Even though everything is digital nowadays, some people still love to work with film. It is more satisfying to make your picture instead of saving it on your phone. In addition to this, you can make your own collection. You should not give up on your love just because the world has gone digital. However, if you have dozens and dozens of film rolls, maybe you should store them somewhere. It can be anything from storage units Boca Raton or your garage. For this reason, here are all the tips for storing film. Since there are different types of film, they should be stored differently as well.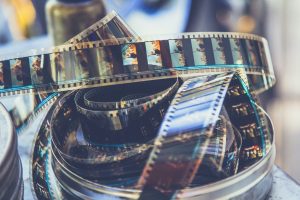 Storing camera film
First, read about rolls for SLRs and other older types of cameras. They can be quite hard to find. For this reason, you should buy as many as you can when you find them. Once you make your purchase, it is time to store your film rolls so you can use it later, even years later. Film rolls do not like heat. Therefore, you will need to store your camera film in the freezer. However, the following film rolls should not be put in the freezer.  
Polaroid

 

Impossible Project

 

Fuji Instax

 
The other cameral film rolls need a dark and cold place since they are quite delicate. First, you need to remove the plastic containers with the film from the boxes. Then label each container and write down the date as well. You can move the film rolls like this as well with moving companies in Florida. Just make sure that the conditions in their storage units are suitable.
Film reels
First, let's discuss the film heirlooms, film stock, and art pieces. You do not have to freeze these pieces. However, 35mm nitrate base reel film is combustible. Therefore, make sure to freeze this type of film. There is more. If you use 18mm, 16mm, and 35mm film with an acetate or polyester base, then store them in containers that are both moisture-proof and corrosion-resistant. Find a place with low temperature and humidity. Your garage, attic, or basement might not be a good solution since these rooms can have a high humidity level. For this reason, you should find a storage unit. A climate-controlled unit is the best solution. As the name suggests, you can control temperature and humidity levels which is extremely important when storing film. You can search for the best storage facilities online or asking friends and family members for recommendations.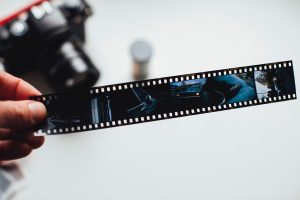 How to use film rolls again
Do not use a frozen film. Let it sit for a couple of hours at room temperature before using it again. You should touch fil rolls. If they do not feel cold, then it is safe to use them. All in all, these would be all the tips for storing film. Again, find a cold, dark, and dry place to store them. The freezer is your best choice.