There is a lot that can be said about preparing for the move. This "task" can vary from the scope of the things you are preparing to how fast you will want to move. However, one is certainly true – the more you prepare, the easier your moving day will be. This applies both to your own sanity, as well as the workers' whose moving and storage Boca Raton services you might be using. One of these tasks is disassembling your furniture. In this article, find out what pieces of furniture you should disassemble before the movers arrive on the moving day.
Disassemble your bed
Disassembling the items depends on the items itself. Sometimes, you might not have a lot of pieces that require this process, so you won't have to do it as much. However, most of the time, you will want to disassemble your bed before your movers Lighthouse Point FL get to your home.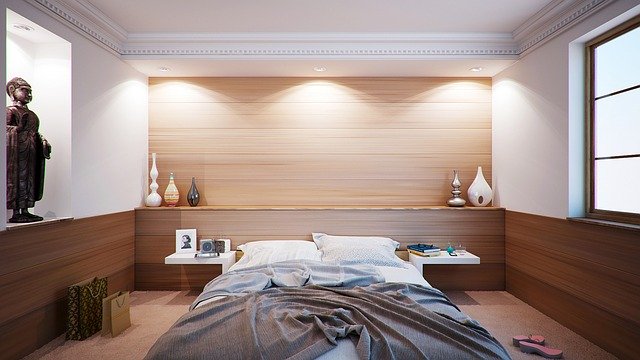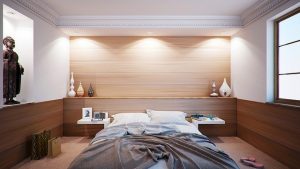 Beds are usually big and heavy, with a lot of complicated pieces. Their bed frames tend to be quite a handful during the moving day, and thus, require disassembling. This is especially true if you are moving large furniture up or down a flight of stairs. Turning corners can also become quite impossible with a bed frame you did not disassemble. Finally, you will also want to separate your mattress frame from the bed itself, as well as any extra parts (like drawers) you might have for an easier move.
Your dining table is on the list of furniture you should disassemble
The next thing you should take note of is your dining room table. Sometimes, you might be able to move this in one piece. However, packing it up can prove quite difficult if you are not using reliable packing services FL. Tables have legs that make both packing and loading onto the truck difficult, so disassembling it is always a smart move.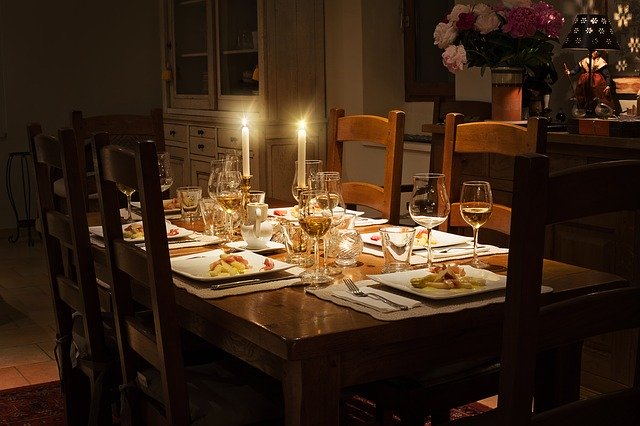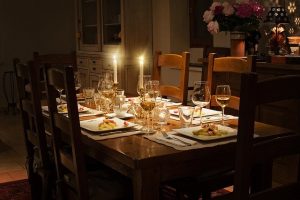 Luckily, this is not that tough to accomplish. All you might have to do is to remove the legs. This way, you can pack up each piece much better and protect it from any scratches. You will also save it from anything breaking or becoming loose – so it's a win-win situation.
Disassemble your shelving units
While many bookshelves and cabinets do not require disassembling to move, it might not be the worst idea to do it anyway. This is especially true when you have shelving units that are interconnected. Again, it will help you protect your furniture when you move, and it will make the whole process much easier. So, before you start packing things up, think about the furniture you should disassemble. By spending one busy afternoon doing it, you can make the moving day much nicer for everyone involved.