Moving long-distance usually means you have to haul a lot of things with you. That's why when you get a moving estimate for your cross-country move is costs more than a local move. But, what if we told you there is a way to reduce the cost of your long-distance move? It's quite simple, really. We'll show you that there are some items you should leave behind when moving long-distance. By leaving some stuff behind, you'll reduce your moving cost, and more! You can have a completely fresh start when you get rid of the items you don't really need or use anymore. So, let's get started and see how we can make your long-distance relocation easier!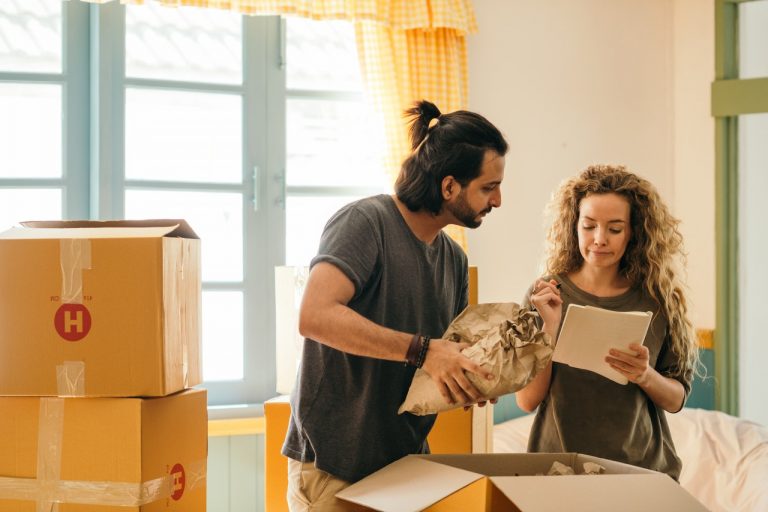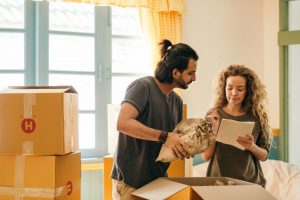 What should you leave behind when moving long-distance?
First things first, let's talk about the heaviest and bulkiest items you can leave behind. That is your furniture. Unless you have a strong emotional bond with some antique pieces, you should opt to sell or donate your old furniture. Buying new furniture in your new home can be a really exciting process and so much fun! Moreover, just leaving a piece or two behind will reduce your moving costs by a few hundred. Not only is it heavy and bulky to put in the moving truck, but it can be very tricky to unload as well. Especially if you're moving to an apartment building with no elevator! Your long distance movers Boca Raton will appreciate it if you consider this before giving them a call. 
Declutter your closet as well
The easiest but the most time-consuming thing to declutter is probably your closet. However, we all usually own much more than we wear on a day to day basis. Go through your closet piece by piece and decide whether you want to keep it or not. You'd be surprised at how much you can throw away! However, there is no need for it to end up in the trash. You can always organize a yard sale and try to sell items that are in good condition. In case you don't have the time to do it, there are plenty of places that will accept donations.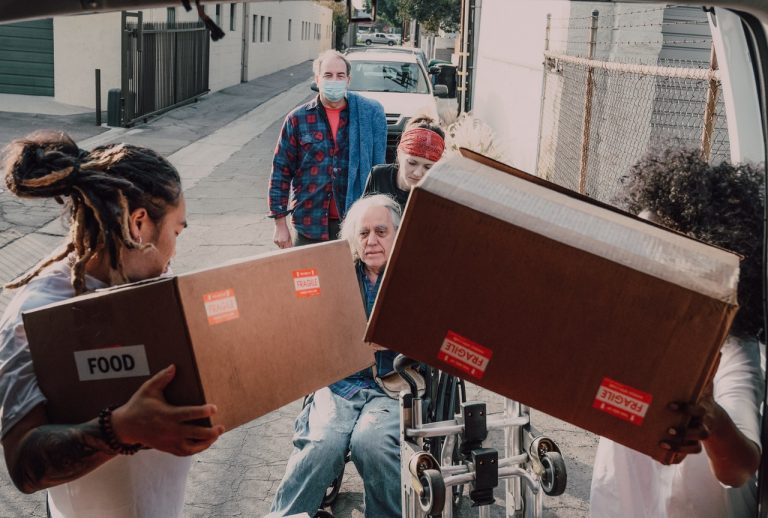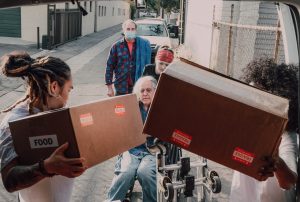 Don't forget, you can donate so much more than just your clothes! Furniture, kitchen appliances, dishes, and books can all be donated to those who need them more. Not only that but decluttering and donating your kids' toys can make so many children happy! And it has the added bonus of lowering the cost of Florida movers. Everyone wins!
Go through your office in detail
One more room that probably needs a good declutter is your office. It can be very tempting to simply get everything out and pack it into boxes for the move. However, as we already said, when you're moving long-distance, you want to only bring the items you truly need. In your office, there are probably piles of paper that should have ended up in the trash long ago. Some of them are:
Old, expired warranties
Manuals for appliances you no longer own / you can always download them to your phone
Bills and receipts from a long time ago
You'd be surprised at how much paper you can throw away/recycle before you move! In case you have a lot of documents you might need in the future, but you're not sure, it's a good idea to scan them. That way, you can upload them all onto a cloud and not have to worry about them getting lost. Of course, your personal documents should always be securely packed and by your side at all times. This is not something you want to put in the moving truck alongside your other boxes!
Plants are another thing you should leave behind when moving long-distance
Not only that, but your movers will not accept plants in their truck, either. So, if you have really big plants and you can't move them in your car, it might be time to leave them behind. See if your friends or neighbors might want to give them a new home. Moreover, you can still take a little piece of each plant, re-pot it and bring it with you so it can grow tall again. Another useful tip we have for you is to repot your plants into plastic pots instead of heavy ceramic ones. That way, they'll be way lighter and easier to transport!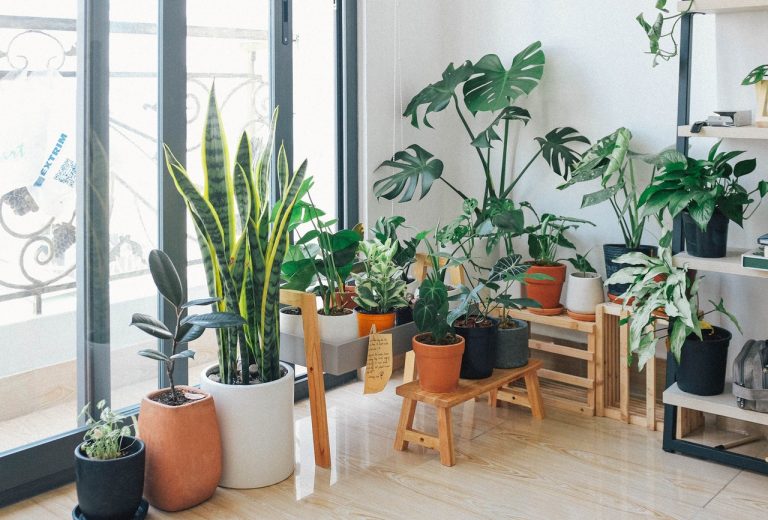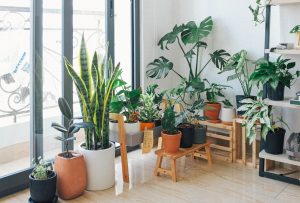 Don't want to throw or donate? Not a problem – store it!
Leaving items behind when you're moving house doesn't only mean throwing them away or giving them to others. You can still keep them for yourself without relocating them! Storage units are a great solution in this situation. You can easily find storage Boca Raton for your needs, and you don't have to spend a pretty penny on it. Nowadays, renting a storage unit is so much easier and more affordable than before. You just have to be careful about how to prepare your items for long-term storage.
Since you're moving long-distance, they'll likely be there for a long time. So make sure you properly pack everything and only store items that can last a long time, such as furniture. When you're planning your moving process with the professional movers, you can let them know that you are planning to use a storage unit. Then, they can give you tips and tricks on how to best use space and make sure your items are safe! Moreover, they can even pack some of them for you! That's why we always say that proper planning is the key to a smooth and easy move.