There are three distinct phases when deciding to move to Boca Raton. The first phase is where you have decided on moving to Boca Raton and have found a new place. In this phase is the dreaded packing. Putting your whole life into boxes is no small feat and can be pretty daunting. The second phase is the actual moving phase. This is where you either get a van or a good moving company and play Tetris with fitting your already packed life into a small fitted place. The third, and the last one, is getting to unpack your stuff and starting a new life. There isn't a more important thing in each phase than being careful when packing not to damage any of your property. Here are the top reasons not to forget the importance of quality packing supplies when moving.
What counts as quality packing supplies?
Now you might wonder what counts as quality packing supplies. Before we delve into the deeper importance of it, we have to point out what measures up to quality. Having more than enough experience, City Movers can help you on deciding what counts as quality supplies. Firstly, the type of packing supply you will use depends on what you are packing. It's not the best idea to pack every item the same way. That is unless, of course, you don't mind breaking a bunch of things in the process. That means quality implies using the right tools for the right task. Secondly, durability is the most important when it comes to quality. You don't want to be buying too many cardboard boxes because they keep tearing. Lastly, performance is significant. Using professional high-quality packing materials will reduce the amount of waste you produce. Even if you don't realize this, this will ultimately make your entire move more affordable.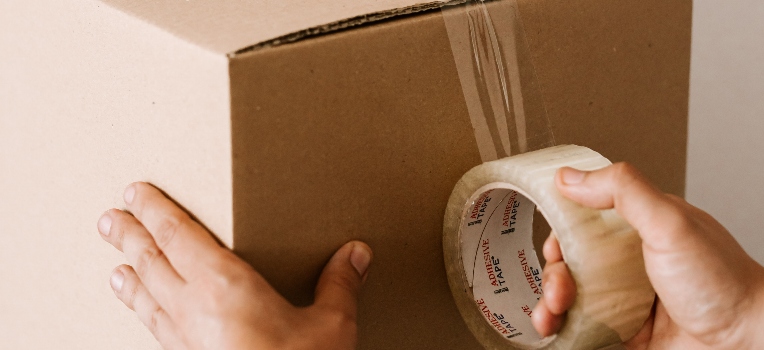 Importance of quality packing supplies to avoid damages
As we previously said, using the right tools for the job is crucial. This is a make-or-break point in relocation. You have to plan out beforehand what you intend on packing. Make sure to count that local moves might be different from outer state ones. Hiring locally is the sure way to go, so if you are moving from Miami, for example, to Boca Raton, you will hire the best movers Miami has that can help you with the packing process. Professional help in this stage is essential. You don't want your items damaged either in transit or in the actual packaging. The professionals will, without a doubt, know when to use bubble wrap, packing paper, or packing peanuts to ensure you move without a scratch on your personal possessions. By hiring professional help, you will most definitely do yourself a favor.
Mitigating stress and time-management
The whole relocation process is stressful and time-consuming. When packing your items, a thought always pops up in mind – "Wow, I have a lot of stuff." Cleaning, packing, and unpacking that abundance of items takes an incredible amount of time. So it is logical that using quality supplies can help reduce it. You don't want to be in a situation where you've packed your things only to have your cardboard box tear, leaving you a mess and having to redo everything.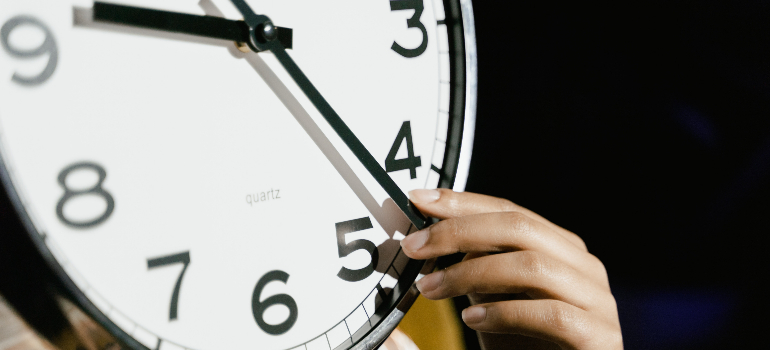 Wanting to cut the time you spend on your move is essential, and there are many ways to do it.  The first is to ensure you have adequately packed your items for safe transport. Whether you are moving from out of town or state, you might consider hiring only the best moving services Boca Raton has to offer because, ultimately, it will save you time, money, and nerves!
Additional notes on packing
The importance of quality packing supplies should not be overlooked but neither should sustainability. It is all of our responsibility to care for the planet and be more mindful when buying new items. This also includes being mindful and taking care of the stuff we already own. When packing in quality packaging this translates to simple things like:
if you need to buy, buying local is vital – finding local packing supplies  is the best option
reducing the space necessary to pack your items reduces your carbon footprint
by taking proper care of things you own, you avoid unnecessary shopping and mass consumerism, and wastefulness
You can reuse most quality packaging because it is made to be durable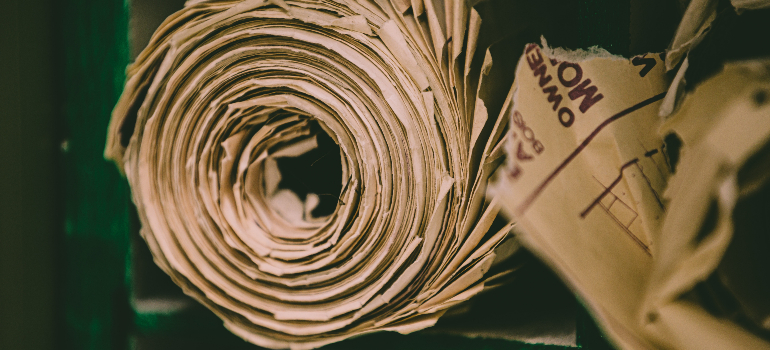 There is a lot of information on how to reduce your carbon footprint, and it's essential to find the ones that work best for you and your situation.
Reducing extra costs
This one might be the most important to you. No one wants extra unplanned costs with added stress ruining your day or entire relocation. The significance of high-grade packing supplies comes into play here. You might avoid the additional cost initially if you don't look to purchase costlier, more quality packing supplies. Still, those costs will add up in the previously mentioned three phases of moving. When packing in quality boxes, you will be able to fit in more of your stuff, thus, reducing the number of packages necessary or the space it will take in a moving truck. All of this will impact the end cost of your move. Finding packing supplies Boca Raton shops or services have will save you time and money as well.
Yes, moving can be a stressful task, but you don't have to go through it alone or without any information. Hopefully, reading this brief explanation on how the importance of quality packing supplies can affect your move has helped.  You will have prepared for that task and be ready to start living your Boca Raton life on the right note.