How many times have you wanted to get away from the hustle and bustle of your everyday life? Would it not be great if you had a hideaway at your disposal? A place where you can retreat and relax? A spot that'll allow you to forget about the daily worries and stress for a while? Are you a fan of nice weather, beaches, and leisure? If your answer to any of these questions was yes, then you are in the right place, because a great option for you would be having a rental property in Sunny Isles Beach! This option is a real treat and a great solution, and here is exactly why:
Sunny Isles Beach has marvelous sandy beaches
Sunny Isles Beach (or the City of Sunny Isles Beach) is located right along the coast of eastern Florida. It lies snug among Florida's other islands featuring the most amazing golden-sand beaches that appear to be stretching into eternity. It's also very close to Miami – only 18,6 miles away, which would enable you to drop by fairly easily and enjoy Miami as well.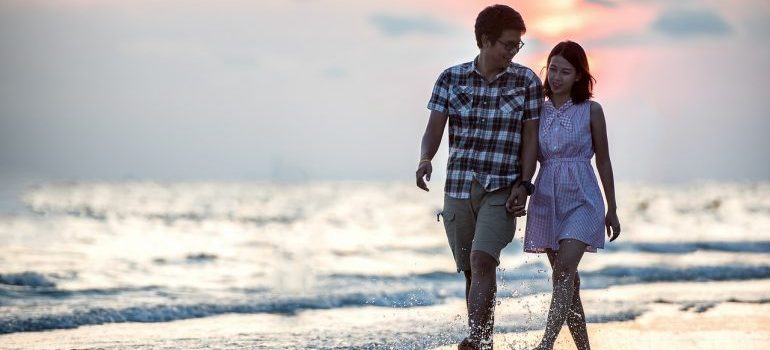 Having a rental property in Sunny Isles Beach would provide you with the privilege to feast your eyes on this magnificent seaside whenever your heart desires it, as all the beaches are truly easy to access. Besides this, the place also offers crystal-clear Atlantic waters which are not only a paradise to swim in, but also lovely if you happen to be a fan of water sports like diving or snorkeling.
And there is actually a way to check on the current beach conditions on that particular day and time before you head onto the beach, just to be safe. The report is really thorough giving you information on the air and water temperature, tide, UV, etc. In this way, The City of Sunny Isles Beach Ocean Rescue division shows they care about their people.
Renting in Sunny Isles Beach Will Keep You Entertained
Sunny Isles Beach generally has a very casual and rather laid-back atmosphere. This is why it is perfect for a rental getaway, a true escape from the rat race in nearby Miami. But it certainly is not boring, monotonous, or dull in any way. In fact, there is rarely a night in a week where some event is not taking place! So you can be sure your calendar will be filled if only you wish so.
So rent property in Sunny Isles Beach, join the residents and have an opportunity to visit plenty of venues and event centers like:
American Airlines Arena -which is known to host a myriad of sports events, be it NBA finals, Wrestling or Hockey tournaments and etc.
Hard Rock Stadium – which hosts numerous musical concerts of notable names in the music industry such are The Rolling Stones, but also Green Day, or Aventura (for lovers of bachata), and etc.
BB&T Center – which does not lag behind with a range of different events from musical acts to UFC fights.
However, if you prefer smaller crowds and a calmer and cozier atmosphere, do not worry as a property in Sunny Isles Beach will put you one step away from this type of bliss, as well. There is a plethora of nice restaurants, cute little coffee shops, relaxing spas, and beautifully landscaped parks that you can enjoy as well.
Become a part of a community of a burgeoning city
One more thing that the City of Sunny Isles Beach can take pride in, is its flourishment. The tourist industry has been thriving in this place. It is not hard to believe that considering all the above-mentioned information. But besides this the city also has:
a strong developing infrastructure
 great and high-quality schools (great for families with children)
 increasing cultural and ethnic diversity
 plenty of classic coastal rentable properties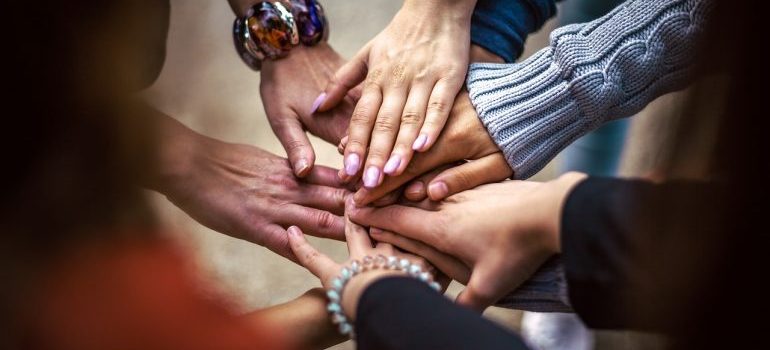 Now that I have intrigued you, let's talk about something else. There's a more serious side to renting a property in Sunny Isles Beach – relocating there. Let's touch upon the process of moving:
Excellent moving companies in Sunny Isles Beach
Another thing which you should consider when you are deciding on renting a property, be that in Sunny Isles Beach or elsewhere, is the availability of good professional moving companies. Moving can be stressful so finding a good moving company has certainly become a must. Thankfully, when it comes to this city, there is no need to worry as there are great movers in Sunny Isles Beach. Be sure to check them out, and take the burden of moving off your shoulders.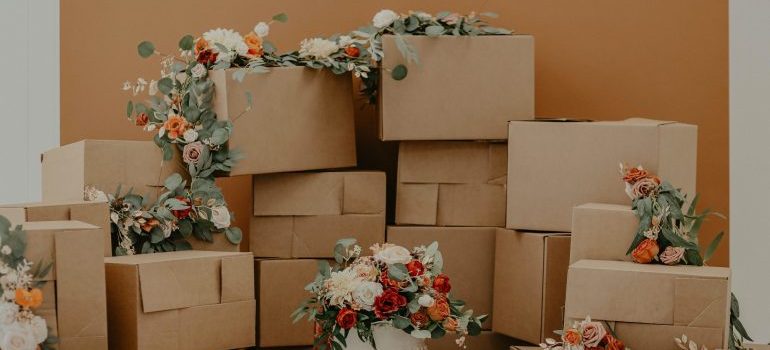 Costs of living so near Miami
All of this sounds terrific, but you might be worried about the costs that come with having a rental in Sunny Isles Beach. If it is so, please do not let this stop you. Yes, the cost of living might be slightly higher than in the rest of the US. However, you have to take into account that this is a tourist place. Of course, the demand will be quite high here. And it is actually this high demand that raises the prices. The regular costs such as medical bills, or grocery prices are not that high.
As a matter of fact, they are either the same as or lower than in the rest of the country. What is good is that great moving companies make sure to introduce you to Miami prices, so that you can be aware of everything before your final decision and you can read more about this company's take on it right here.
If you were waiting for a sign to rent in Florida, this is it! Do go ahead, and have a look at and consider having a rental property in Sunny Isles Beach. Great beaches, clear water, nice weather, flourishing community, and all that paired with a reliable moving company that will make your relocation process easier, leaves you with no excuse, doesn't it?