Renting storage space has become so popular and there are many reasons for you to do the same. Whether you need to move your home with the help of our moving company Miami FL or just need to get some extra space, you may need some storage solution. However, most people are suspicious about the safety of their belongings inside storage units. If you are among them, just keep reading this short article. Today our moving and storage experts will remind you of ways to inspect a storage unit before putting your possession in it. With our help, you will take all needed steps to make sure your items are safe inside storage. So, when you need any of your items, you can be sure they are in the same condition as the day you placed them in a storage unit. Let's prepare to check your storage!
Prepare a to-do list to inspect a storage unit before putting your possession in it
When the time for remodeling or moving your home comes, it is easy to overlook important things. But if you take the advice from our City Movers, you will prevent any potential mistakes. So, take some time to create a list of things you need to do to inspect a storage unit before putting your belongings in it.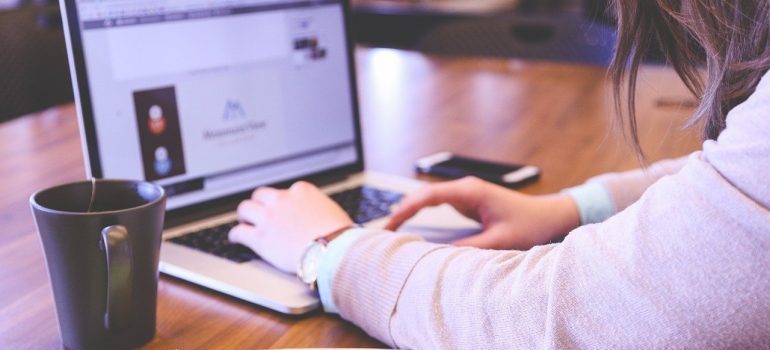 One of the first things you should do is to check the physical condition of a storage facility. Every reliable storage provider will enable you to visit their facility and make sure your possessions will be safe there. So, appoint a visit to storage units Boca Raton, and ask our providers to let you inspect your future storage unit. This way you will be sure your storage is clean, well-maintained, and suitable for your possessions. Don't forget to ask if your storage has roving security guards, motion-detected lights, security cameras, smoke alarms, etc. When you know your storage unit has a high-tech security monitoring system, you'll not worry about your items as before.
Ask your storage provider about all you need to know
Regardless of the material value of the items you want to store, you want them to be safe. The safety of your belongings is the main reason why you will hire reputable moving services FL and entrust your possession to moving professionals. Things are the same when it comes to renting storage units. So, be free to check will your potential movers or storage providers be able to keep your precious items safe. Things you should watch out for are:
accreditations and testimonials;
excellent security;
the physical condition of storage units (temperature and pest control).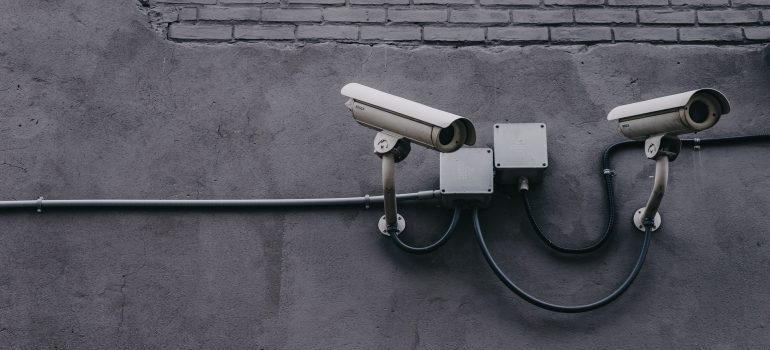 No matter how busy you are take time to inspect a storage unit before putting your possession in it. Whether you will opt for our Florida Storage or rent it anywhere in the United States of America, make sure the unit is safe and well-maintained before you rent it. Wish you find the storage that you need!