Should you or should you not buy a second home in Sunny Isles Beach? We get that this is bothering you quite a bit. Thankfully, you are about to get the answer to your question. Of course, if you decide to buy a second home here, you are going to need help with moving stuff to the new dwelling. That's exactly the reason why you should keep movers Sunny Isles Beach in mind. With professional assistance, only the sky becomes the limit.
So, in this article, we will go over some things that are going to help you make your decision. These things are:
Home pricing
Taxes
Long-term usefulness
We feel that these 3 categories are the most important ones if you are thinking to buy a second home in Sunny Isles Beach. So, without further ado, let's begin!
Home pricing is an important factor if you want to buy a second home in Sunny Isles Beach
Just like with everything in life, the price of all things matters. In that regard, you have to figure out what your optimal budget for your second home is. When talking about Florida, the typical home value of homes in Florida is $297,390. This value is seasonally adjusted and only includes the middle price tier of homes. Florida home values have gone up 15.2% over the past year. Also, when the season of home-buying begins, moving companies in Florida have a lot of things to do! So, be sure that they are available for the time and date you want!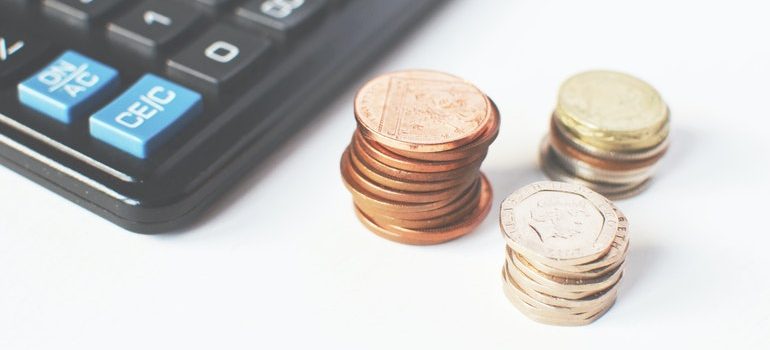 So, the national average when it comes to home prices is $217,500. As you can see, the prices in Florida are higher than the national average. However, the median home price in Sunny Isles Beach is even higher. Set at $359,900, the average home in this paradise on Earth is a whopping 65.47% higher than the national average! But, is it worth it? Well, that depends. It depends on the purpose for which you will use this newly acquired home. But, we'll talk about this later. For now, keep in mind the figures we've just given you.
You can evade everything but taxes…
With this type of home value, there is sure to be a big chunk of taxes to be paid, right? Well, not exactly. You can deduct property taxes on your second home, too. In fact, unlike the mortgage interest rule, you can deduct property taxes paid on any number of homes you own. However, beginning in 2018, the total of all state and local taxes deducted, including property taxes, is limited to $10,000 per tax return. But, there are options for tax-free profits.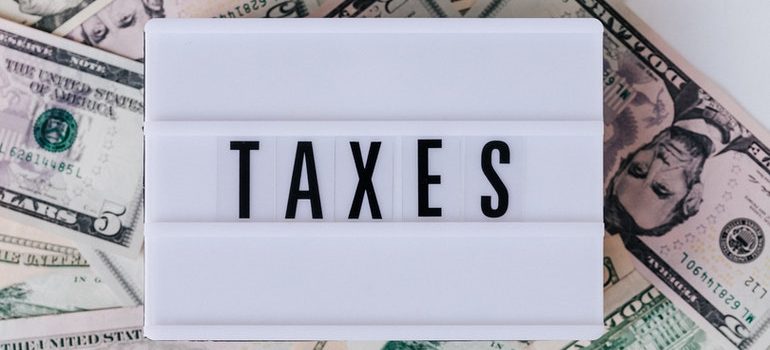 Although the rule that allows home sellers to take up to $500,000 of profit tax-free (up to $250,000 if you're unmarried) applies only to a sale of your principal residence, there is a way to extend the break to your second home: make it your principal residence before you sell. That's not as wacky as it might sound. Some retirees, for example, are selling the big family home and moving full-time into what had been their vacation home. However, you can't move without the help of local movers who can relocate your belongings from one place to another. So, to recap what everything of the aforementioned means:
Once you live in that home for two years, part of the $500,000 (or $250,000) of profit can be tax-free.
Any profit attributable to depreciation while you rented the place would be taxable.
Depreciation reduces your tax basis in the property and increases profit dollar-for-dollar.
How about renting?
Additionally, if you are in the mood of renting your second home out, you should think of a few important factors. Lots of second-home buyers rent out the property part of the year to get others to help pay the bills. Very different tax rules apply depending on the breakdown between personal and rental use. If you rent the place out for:
14 or fewer days during the year, you can pocket the rental income tax-free. Even if you're charging $5,000 a week, the IRS doesn't want to hear about it. The house is considered a personal residence, so you deduct mortgage interest and property taxes under the standard rules for a second home.
More than 14 days, you must report all rental income. You also get to deduct rental expenses, and that gets complicated because you need to allocate costs between the time the property is used for personal purposes, and the time it is rented.
Long-term usefulness is the last important factor when you want to buy a second home in Sunny Isles Beach
When we try to determine the long-term usefulness of your effort to buy a second home in Sunny Isles Beach, we are referring to the option of renting it out for a certain period. So, the median rent in Sunny Isles Beach is $1,610. When you do the math, this adds up to $19,320 annually. Also, if you do a bit more math you will find out that for many residents of this part of Florida it's much more cost-effective to rent than to buy. That's why 51% of Sunny Isles Beach residents are renting. So, this part is very interesting. To get the price-to-rent ratio, you have to divide the price of the given home with the annual rent. If we take the aforementioned median home price of $359,900 and divide it by the annual rent that we gave a bit earlier, we will get the following result.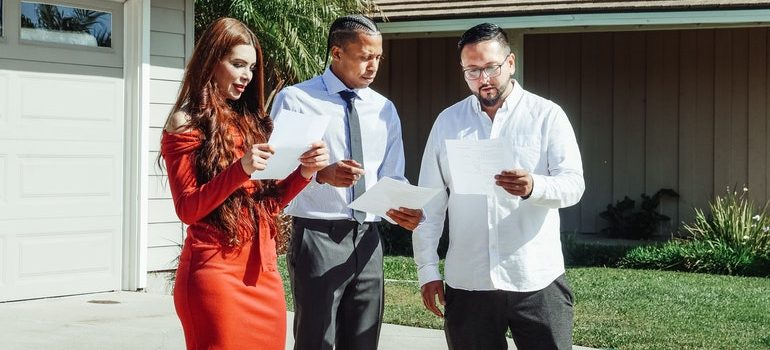 It would take 18.62 years to pay off the average home in Sunny Isles Beach. If the annual mortgage payment was $19,320. People don't really want to deal with that and they would rather rent. That is why this opportunity can be very lucrative for you. You could even make a business out of it. That is if you have an office space where commercial movers can bring the necessary business items. If not, there are plenty of options to solve that problem as well.
To conclude
Ultimately, the final decision is up to you. In our opinion, you should definitely go ahead because with the current real estate market trends, you will be in for a great ride. However, if the decision is made and you are buying, don't forget to check out all the necessary information about Sunny Isles Beach. That way you will ensure that you comply with every code and other regulations in power. You don't want to have any problems once you buy a second home in Sunny Isles Beach. Good luck with home shopping!