Sometimes business happens outside of business hours. Night events are a perfect example of that! Conferences, gatherings, celebrations, and other similar get-togethers can be an excellent opportunity to mingle, expand your contacts and improve your business standing. But they're not always easy to organize. And because they're happening at night, putting them together is that much harder. With the help of City Movers' night event service, however, everything can go smoothly and without problems!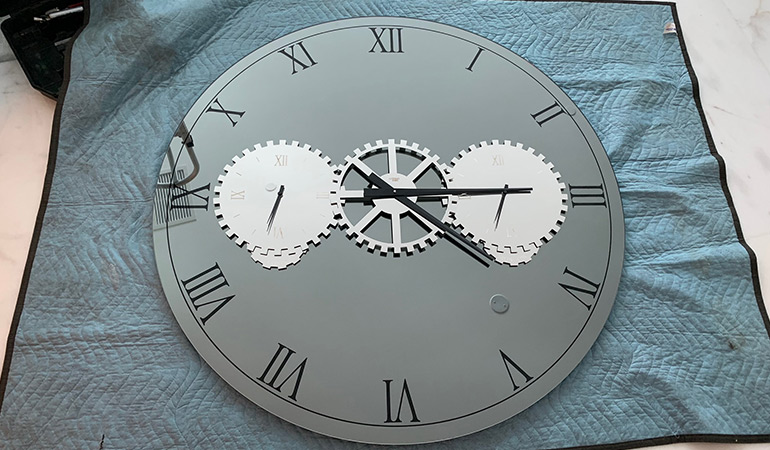 City Movers' night event service is perfect for all kinds of events and available whenever you need it!
Most people prefer to have set working hours. Night events, by definition, don't happen in those hours. This makes them more difficult to put together. But if you look at a list of local events, you'll find that people have conquered this challenge before. How did they do it? Well, one possibility is to enjoy the benefits of City Movers' night event service! Our professional movers will work during your off hours so you don't have to. Just get in touch with us and let's start! We will find a way to make your vision a reality!