One of the things that make commercial moving difficult are the work equipment and machinery. A lot of the time, these extra heavy things are incredibly difficult to pack, load and move. With City Movers, however, that won't be an issue. Our commercial moving specialists are trained and equipped to handle moving even the heaviest items. So whatever it is that your business deals with, we can move it!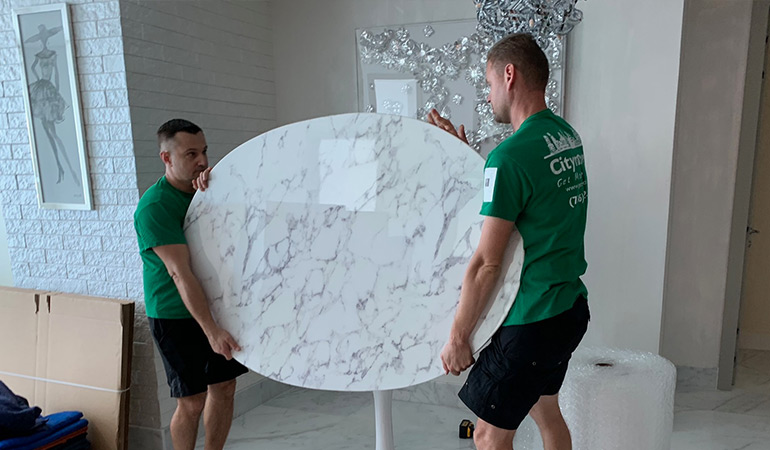 City Movers can move all your extra heavy things and more
Our company is licensed and insured for all kinds of moving, both residential and commercial. So we will be more than happy to help you with the entire process of moving your business. Whether you need us to pack your office, carry those heavy and bulky machines, store your documents or just move your IT equipment to a new location, we are here for you!
Contact us today and book the best commercial movers in the country!
Remember that not everyone can move extra heavy things for you and you definitely shouldn't do it yourself! So contact us instead and let the best commercial movers in the country take over for you. It will be the best choice to make for your business relocation!