Moving is a hard thing to pull of. No matter how often you do it. No matter how often all of us do it, really. Relocation is and was a complicated process in which a lot of things can go wrong. But, the thing with senior moving is that it should be a delicate process. While we always emphasize the need for careful execution of moving plans in interest in avoiding stress, with people who have moved to the golden age, you need special care.
It is with our senior customers in mind that we compiled these tips. They are here to serve you. So, without further ado, and step by step, let us see what you have to do in order to have a successful senior relocation
Before senior moving
Good senior moving starts way before any trucks appear. Even before you contact your long distance movers Boca Raton for their services.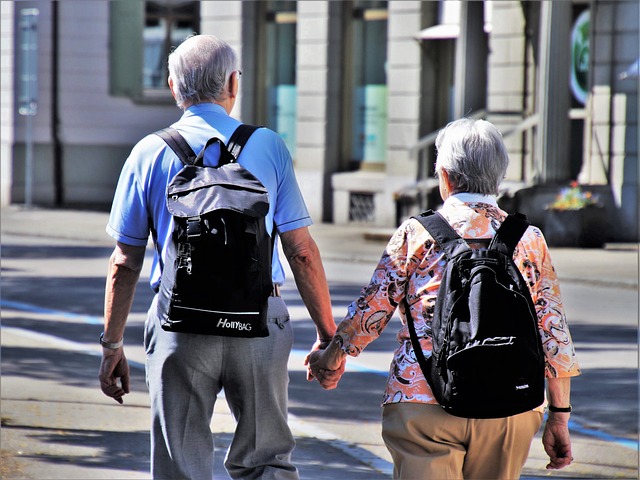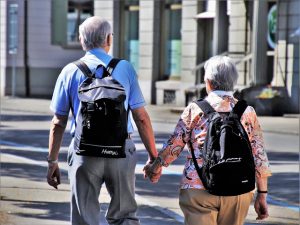 So what are those things you should do before proceeding with the relocation process? We made a list to help you out!
Everything according to plan
First and foremost, be it that you are making a short move a few streets down, or something complicated that would demand services such as those provided by piano movers FL, you nevertheless need a plan.
So, where to begin? Take out your pen and paper. Nothing is truly planned or schemed until it is laid out upon the white paper. With strokes of pen start planning out everything you need of the move. You might want to, for example, sketch out the rough timeline of your move. You can call your moving company to check with them, or simply write something from experience or as an educated guess. And don't get worried if it on paper looks as too long. Relocations can start, in some form, months before the real deal. Honestly, we much more prefer it this way, as all the ideas have time to be thought out!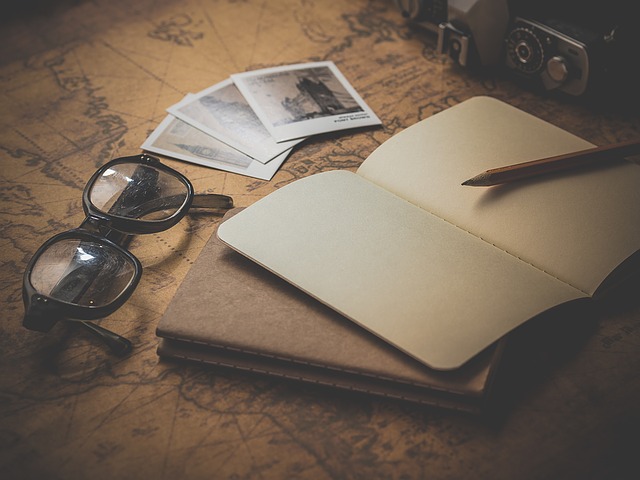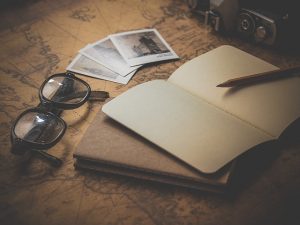 Secondly, but equally important, try to categorize what you have around the house. You can set the categories in which to put your items in by yourself, but make sure that they are intuitive and easily rememberable. What you really need is to see what items are essential, what are important, and what can be sold, stored, donated, gifted or even thrown away. More on this later.
Informing everybody and staying in touch
Now that you are leaving, you should be sure that everyone knows that you are doing it. This is especially true if you are moving a great distance, like, for example, moving from Florida to California. There are two main categories of people to inform of your relocation. First, are officials. Post office, for example, hospital, all kinds of city hall administration, etc. There are all kinds of things that will require you to update your address. Voting registration, id, social security, driver's license… all kinds of stuff.
As for the second group, here we think of friends and family. Don't forget to hold one big farewell party, if possible, and to give them your future addresses and current mobile phone numbers. Be reachable!
Things that make a house a home
When local movers Florida gets you to where you are going, it will be a house, but it will not immediately be a home. Be sure to take what truly matters to you on an emotional level with you.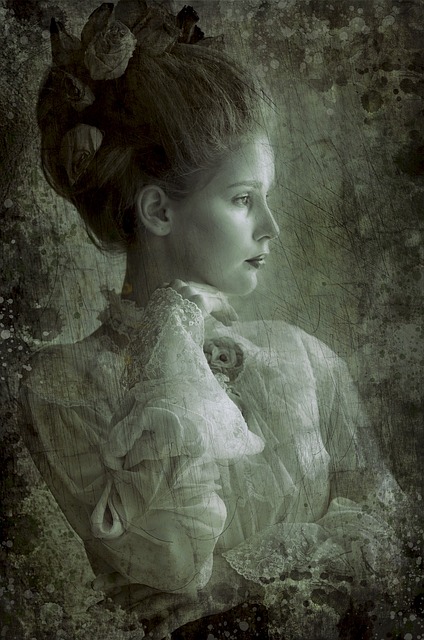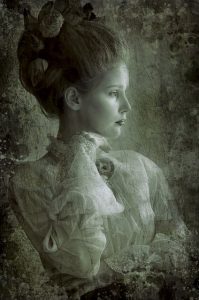 We, of course, do not advocate for hoarding, but taking old pictures, jewelry and other things that you hold more dear to hearth than to a wallet will surely make the new house or an apartment feel like yours indeed. 
During the move
And what to do when the moving day finally arrives? How to help yourself during this senior moving? Well, get help! There is no need not to. And we do not necessarily mean paid help. There are a lot of young hands ready to help, we are sure. Have them over. They will do any task in no time for payment in drinks and food and maybe some good stories. It is not that you can't do it… we are sure that you can. It is simply that you really don't have to strain yourself.
No stress
Relocation, be it senior or otherwise, is a stressful process. Therefore, you should do whatever you can to avoid the stress getting to you. You have to learn how to take it slow and relax. We have some pieces of advice:
Take frequent breaks. You have all day. When planning, plan for breaks. You deserve to have a breather here and there.
Better pay than doing it yourself. If you are feeling overwhelmed, it is better to simply have a paid professional do it. Using the money to decrease stress is money well spent. This also ties in with getting help. If more pairs of hands can do the thing more easily, be sure to enlist the help. Just because you can do it by yourself, doesn't mean you have to.
Have a good plan beforehand. Finally, the best way of avoiding stress when the day of your senior moving comes is to have it all in the bag. With every meticulous detail already taken care of, all you have to do is go through the motions. (However, is something is to go wrong, don't worry about that too. Similar to the battlefield plans, these too don't survive contact with reality, this reality being a complicated process such as relocation. Just keep going and get through it.
Keeping these in mind will help with having a smooth move.
After a successful relocation
With your senior moving complete, time to rest. Sit down and celebrate your victory with some good company. Relocations are a big, complicated process, but you powered through it. Now it is time to relax!