Moving across the country can be quite hard. Even moving across the street requires a lot of preparation and good organization. Now, you can imagine how much preparation you must do for a long-distance move. Additionally, you will have to adjust to a new lifestyle, weather, and so on. It won't be easy, but if you are moving to California then you can consider yourself lucky. California is one of the prettiest states with great weather, beautiful beaches, nature, and cities. Both Florida and California have a similar vibe, atmosphere, and lifestyle. However, if you don't like humidity but love warm weather, then Florida is not a choice for you. Additionally, there are other benefits that California has to offer. For this reason, here are the most common reasons why City Movers help people leave Florida for California.  
Why do people leave Florida for California?
There are many reasons why moving from Florida to California can be the best decision you ever made. Florida is also a great place for living. It has great benefits like no state income tax, lower living costs, and etc. However, while California is a little more expensive than Florida, it offers a lot of things in return. The benefits of living in California are the following.  
The weather 

 

Easy-going lifestyle 

 

Healthy lifestyle 

 

Diverse population 

 

Entertainment 

 

Education 

 
It is hard to count all the benefits of living in California in one place. For this reason, you should start preparing for your move right away. However, before you can start enjoying California charms, you have a move to prepare. If you are moving from Miami to Los Angeles by car, then you have to prepare yourself for approximately 48h and 20min of a car ride.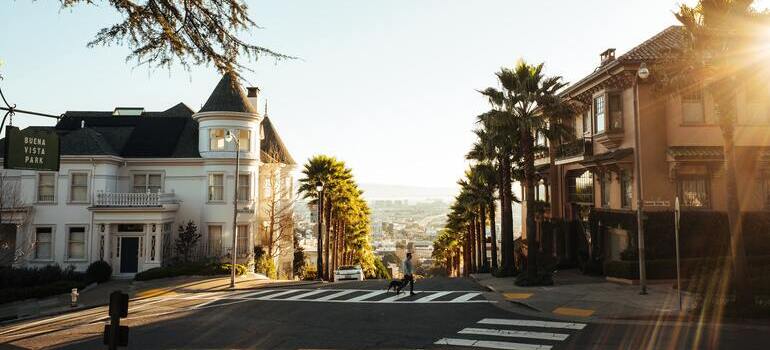 Is the weather better?
The weather in California and Florida can look the same with many sunny days and high temperatures. However, Florida weather is straight-up just heat and humidity with a little cool period during winter months. California, on the other hand, has more variety. The weather will depend on the area. If you live in Southern California then you can enjoy warm weather and beautiful beaches almost all year. However, Northern California has all four seasons with cool winters, hot summers, enjoyable fall, and spring.  
The biggest difference between living in Florida and California is the cost of living. California is about 30% more expensive. However, California has a better economy and a lower crime rate than Florida. It is always better to live in a safer state which is California in this case.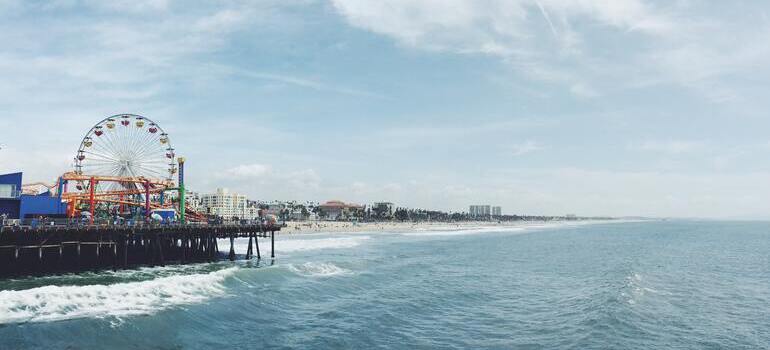 Why living in California is good for your mental and physical health
People who live in California tend to live longer, have a more active lifestyle, and are happier in general. Also, California has a diverse population. You will be able to encounter new cultures, meet new people, and taste new cuisine. For this reason, it shouldn't be a surprise that many people leave Florida for California.