Are you ready for your move to Florida? Finally, you will be able to enjoy all benefits that this state can offer. Sunny days and gorgeous beaches are not just the only things that Florida excels in, but also it is in the top ten states that have the best governance, healthcare, economics, and education. The most popular and populous area is the Miami metropolitan area with a population of 6.2 million. However, if you don't like big cities and many people, Miami might not be a place for you. For this reason, you should consider Parkland in Florida. There are many reasons to move to Parkland this year and you can achieve it with movers Parkland FL. Here are a few reasons why Parkland is a good place to live in. 
What are the reasons to move to Parkland?
Parkland is not a well-known city as some of its neighbors. This city is located in northern Broward County and has around 24 000 population. The most fascinating fact about Parkland is that it has something called zoning laws. These laws are made to protect the "park-like" look of the city which means you can expect an abundance of green spaces and parks. Therefore, playing in these parks will help your kids adapt to the new environment after relocation much faster. 
Parkland is also a safe city with low crime rates which makes it one of the best places to raise a family. Additionally, Parkland schools are top-notch especially public schools. Your kids will have an opportunity to study in one of the top schools in Florida.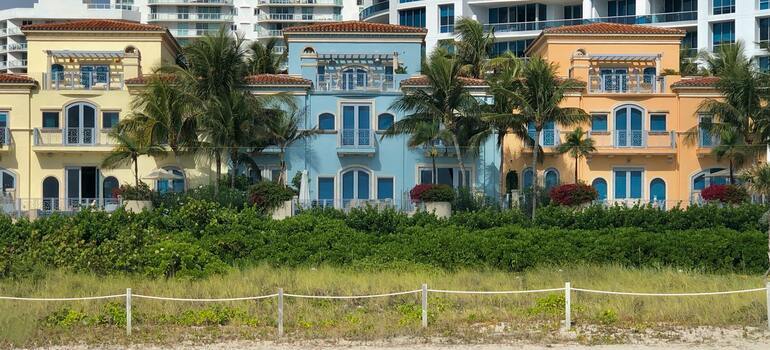 Lifestyle and housing options in Parkland
One of the reasons to relocate to Parkland with City Movers is the fact that this city is one of the wealthiest cities in the country. The reason behind this flattering title is the median income of $127,000. Additionally, the majority of the Parkland population owns their rather spacious family homes. However, it's not all sunshine and rainbows in Parkland. Unfortunately, the median home price is $830,000 and life is pretty expensive.  
Luckily, moving companies Miami prices are not in sync with the expensive lifestyle that Parkland has. You can realize your move without having to spend all your savings. However, you shouldn't surprise about high standards in Parkland as many affluent people like doctors, businessmen, and lawyers live here. The Parkland neighborhoods where you can live are the following.
Heron Bay

 

Cypresshead

 

Fox Ridge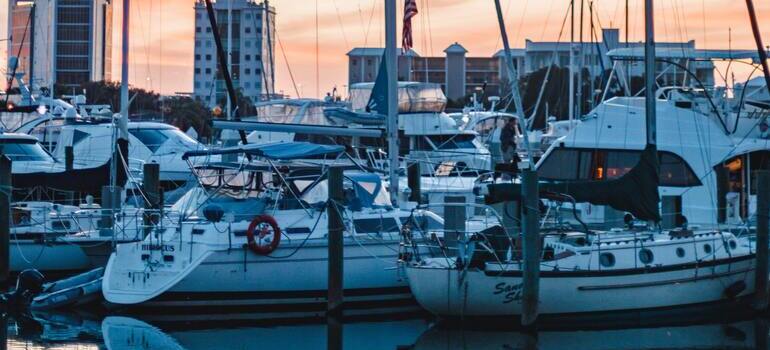 Why you should choose Parkland as your moving destination?
You might think that Parkland is remote and far too way rural for your liking. However, Parkland is very close to the highways that can take you any way you want from Fort Lauderdale or Miami. This is a huge advantage as you will be close to big cities while enjoying all benefits of the small city. You can't deny that Parkland is an amazing city for raising your kids in a safe environment with the best education. These are just a few reasons to move to Parkland. Others you will find out when you decide to relocate here.