It is not easy to decide whether you should move or not. It is an exciting but stressful and exhausting process at the same time. The first thing you should do is to search and find out enough about the city you plan to move to. After that comes moving preparation. Luckily, you don't need to do that by yourself. You can hire movers Palm Beach Gardens residents highly recommend and you will have no worries regarding your belongings and planning a move. And if you still are not sure if you should move here are some of the reasons to move to Palm Beach Gardens.
Why should you move to Palm Beach Gardens?
Relocating to another city or state is not an easy decision, that is why you should take your time, think it through, and plan everything well. To make this process easy and smooth, find relocation services Florida movers offer. Professional moving companies can organize a move to the smallest detail, have the right materials and equipment, and trained crew that will pack and transport your belongings easily. Finding a trusted moving company is the easier part. But you need to decide if you should move or not. Here are a few important steps:
do detailed research before you move to Palm Beach Gardens
set a moving budget
decide what to pack
hire a moving company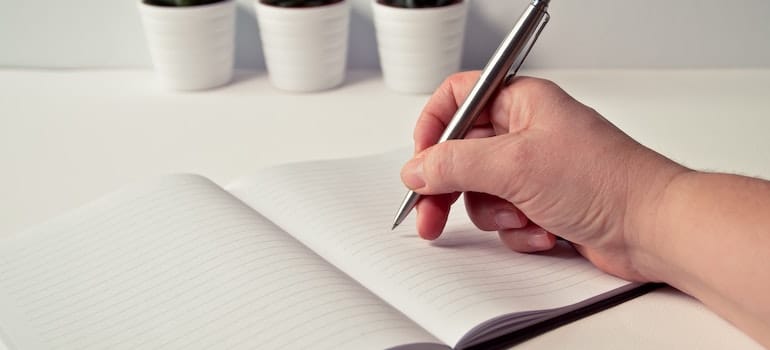 Now, you can start the research, check forums, visit websites, ask some friends, and try to find as much as possible information about Palm Beach Gardens. You will want to know about the cost of living, job opportunities, schools, health care, restaurants, shopping centers, art galleries, outdoor activities, etc.
Lifestyle
This is the most important aspect that you should consider when deciding whether to move or not. Palm Beach Gardens is located about 13 miles north of Palm Beach. It is known for being the headquarters for the Professional Golfers' Association of America (PGA) and has a nickname – The Golf Capital of the World. It is a very convenient place to live, new residents have been moving here because of its great scenery, beautiful homes, and safe neighborhoods. The cost of living in here is a bit higher, to be precise, 25% more than the national average and about 22% more than the average across Florida state. Also, other costs are higher, such are groceries and public transportation. So, if you still didn't find a new job or planned your budget, this can be a deal breaker.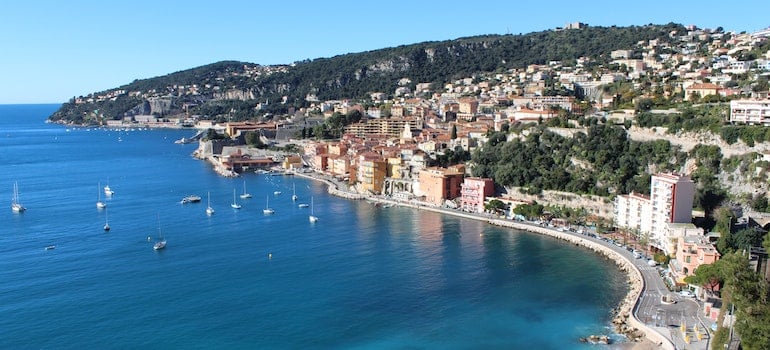 On the other hand, there are many beautiful homes you can find in Palm Beach Gardens. About 70% of residents are homeowners. There are wonderful neighborhoods offering safe and cozy living. Some of the top neighborhoods in Palm Beach Gardens are Frenchman's Creek, Eastpointe, Mirasol, and Alton. Those who reside on the northeast side of Palm Beach County are close to the beach and can enjoy it every day.
The weather
The weather here is great all year round, so you spend a lot of time outdoors. Here you have plenty of good local schools so if you have children, you will have a lot of possibilities. In case you are a foodie, you will love Palm Beach Gardens. One of the most popular restaurants is Yard House, where you'll find a menu full of American classics like burgers, nachos, chicken fingers, street tacos, and sandwiches. Also, you should pay a visit to Texas de Brazil. It is an upscale steakhouse offering 16 different cuts of meat.
Job opportunities
If you take into consideration the cost of living here, you must think of job opportunities so you can support your life in Palm Beach Gardens. Salaries here are above the national average. This is a good thing if you find yourself a job, you will be able to enjoy this southern heaven. It is also possible to live here but work in some other place in the area. It is not unusual at all. The most popular industries for Palm Beach Gardens jobs include retail, technical services, healthcare, manufacturing, and financial services. Some of the largest employees are Zimmer Biomet Dental, TBC Corp, Belcan Engineering Group, Anspach Companies, etc.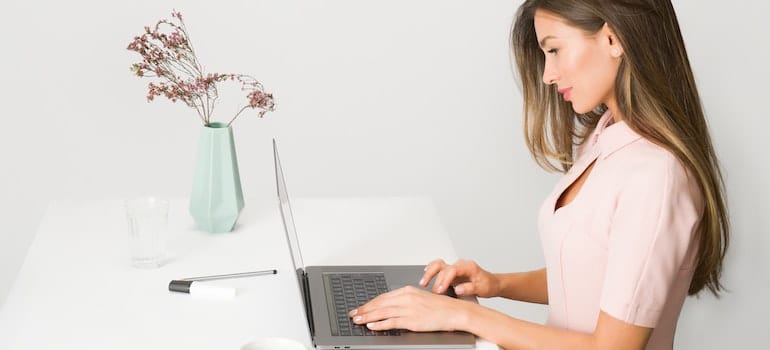 Due to the pandemic, a lot of companies decided to move to the south. If you are planning to do it, it is a good change and can be really fruitful. But don't forget to find reputable corporate relocation companies Florida has to offer to help you transport all the inventory safely. It is important to do it fast, so your business doesn't suffer losses.
Hire a moving company to help you move to Palm Beach Gardens
Once you definitely make a decision to move, you should be prepared for it. Firstly, you need to decide what you want to take with you and what not. You can toss the things you do not need anymore, give them to some friends and family or donate to some charity. The other group of things should be packed and prepared for transportation. If you find and hire the best movers in Florida, they will handle all the moving tasks.  Make sure that everything that is agreed upon is put in writing as well. Also, some of the moving companies offer insurance, be sure to check with them what that covers exactly so you know what to expect in case of damage. If everything is agreed upon, you will have nothing else to do. Just enjoy the process.
Hope the information that we gave you will help you decide to move to Palm Beach Gardens. The city is a bit pricey, but the quality of life is great. In the end, it depends on what you want. Whatever you decide, good luck!