If you are planning on moving to Florida soon, this is the right article for you. There are several things to compare when choosing Parkland or Kendall, FL. Do not worry, as we are here to help you out. We are going to compare and talk about the advantages and disadvantages of renting in Parkland vs Kendall, FL. Furthermore, we are going to cover the essential tips and tricks for relocating as well as why you should contact professional and reliable local movers Miami when moving.
Parkland or Kendall, FL?
Let us start by getting right to the point. We have multiple things to compare between these two. There are many things that you need to know before you can make an informed decision and move to either of these two places. Cost of living, housing, safety, all play a vital role when moving. Let us take a look at these two places one by one and then compare the two.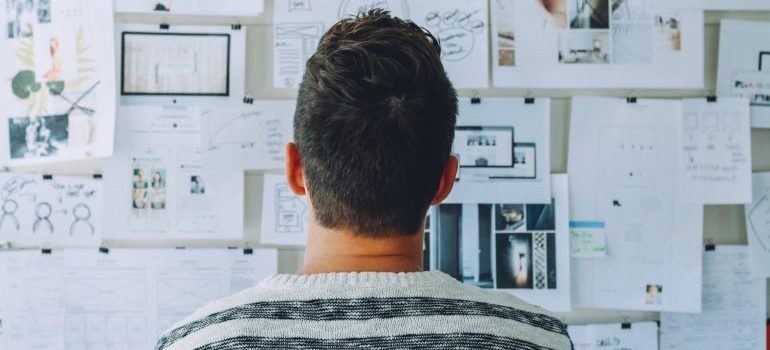 Parkland, FL
Parkland is a suburb of Fort Lauderdale. It has a population of around 31.000. It is located in Broward County. The majority of residents own their own homes here. The overall area feels is rural. Since the majority of people here own their own homes, renting is down below 20%. Based on the property and violent crime rates, Parkland, FL is considered safe.
Furthermore, the area has great public schools. One of the many things that residents report is that many people in Parkland, FL are quite active. Families going for walks, couples playing tennis, and friends playing golf, etc. means that the town feels alive at all times. It is very close to Miami and Fort Lauderdale so you do not have to commute a lot. The cost of living is around average. The availability of jobs, rural feel, and great weather with excellent public schools, makes this place perfect for families. If you plan on moving here, contact professional movers Parkland FL to make your relocation easier.
Kendall, FL
Kendall is a town in Miami-Dade County. It has a population of around 75.000. Living in Kendall offers residents a unique urban-suburban mix feel. Similar to Parkland, FL, most residents own their own homes here. However, when compared to those who rent, the percentage is lower than in Parkland. So, around 62% of people own their own homes while around 38% rent in Kendall. The area is quite diverse and also the safety ranking is good. Job availability and business growth are all above average. Overall, this area is considered one of the best places to live in Florida. In case you plan on moving here, we recommend hiring professional and reliable movers in Kendall FL to assist you.
How to organize your move to Parkland or Kendall?
So, we have listed some of the most basic but essential details about these two places. It is up to you to make your own decision. Furthermore, you should also research on your own as much as possible before moving. Choose the area that fits you and your family the best. Now it is time to take a look at some of the main tasks you should do when organizing your move to Florida.
Create a plan for your move
If you have an upcoming move, you need a plan. A plan for the move addresses all of the key moving-related issues. It is also there so you can have a smoother more organized relocation experience. There are a few essential elements that always go in a moving plan. Those elements are the following:
The budget for your relocation. It is important to set a budget for the move and stick to it. Of course, always set some money aside in case of an emergency.
The costs of your relocation. Calculate all of the costs related to your move carefully and accurately. Make sure your budget covers them entirely.
The date of your move. Set a good date for the move. Try to avoid weekends and holidays.
The size of your inventory and checklist. You have to prepare for movers and know how many items you plan on relocating.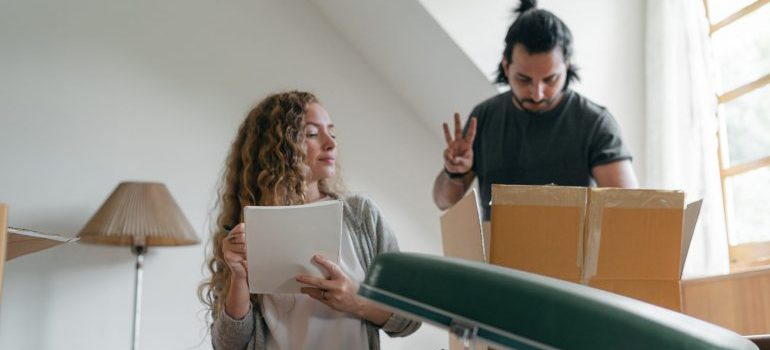 Organize the packing process
The packing process is a task that takes a lot of energy and time. It is usually seen as boring by many. However, it needs to be done and should be done properly if you want to have a successful move. That is why you need to put in the effort to organize your packing process. Start by gathering the necessary packing supplies. The essential supplies for your packing process are cardboard boxes, bubble wrap, packing foam, labeling materials, etc. Furthermore, once you begin packing, you should now rush it. Go room by room. In case you need some help, call your friends and see if they can help you out. This will make things go faster and also it will be a lot more fun to pack with your friends. Just make sure everyone knows how to construct a moving box properly.
Hire professional movers for your relocation to Parkland or Kendall
The easiest way to make your relocation enjoyable and stress-free is to have movers Florida by your side. There are many benefits of hiring professional movers. The biggest one is the number of different moving services available to you. Your movers will tackle the key tasks related to your move. This gives you more time and energy to focus on other things.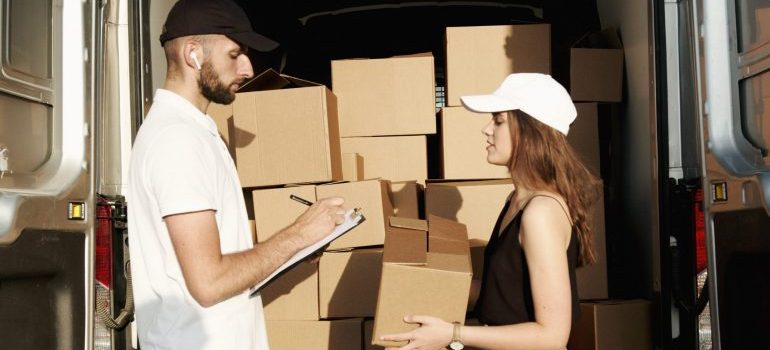 Conclusion
To sum up, there are many factors to take into consideration when choosing between Parkland or Kendall, FL. It is important to do your own research. Consider all of the factors related to living in either of these places and make an informed decision. Once you do, you are ready for the move. Keep organized, create a plan for the move, and organize the packing process. Remember, with professional movers you are in for quick and successful relocation.