There's so much more to packing than just putting random things into boxes. Like many things in life, packing needs to be done carefully and with a plan. You should put effort into the process, from when you start planning to the moment you start unpacking. Doing this will make your move way more successful and less stressful. The same could be said for hiring City Movers to help you. Packing can turn out to be very stressful and the last thing you want is to overcomplicate it. Here are some packing mistakes to avoid when leaving Hallandale Beach.
Not using the move as an opportunity to declutter
Moving is the perfect time to downsize your collection of items. Divide all items you have into three piles:
Keep
Donate
Thrash (one of the main packing mistakes to avoid when leaving Hallandale Beach is not getting rid of items you don't need anymore)
You don't want to bring any unnecessary clutter into your new house because it will be tempting to just put it somewhere aside upon arrival. Most of the local movers Hallandale Beach will charge you depending on the number of items you have. So fewer things, fewer expenses!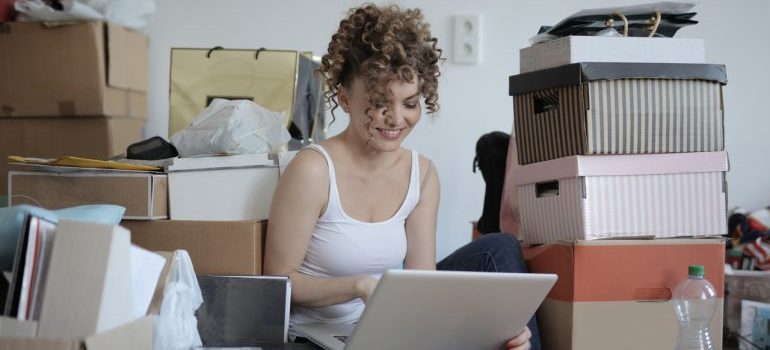 Insisting on doing it by yourself
Packing for a relocation is a laborious task. Don't hesitate to ask for help when doing it. The more people you can find to help, the easier and less stressful the process will be. If friends and family are not available, professional packing services can always help you out. Trained people will take care of this dreaded task for you, while you can sit back and relax.
Leaving packing for the last minute is one of the biggest packing mistakes to avoid when leaving Hallandale Beach
Packing is something you should never procrastinate and leave it for the last minute. This way you will risk damaging your items while moving to Boca Raton. You could even come up late on your moving schedule. The latest you should start packing is one week prior to the move, and ensure you have an essentials box packed separately.
Using boxes of the wrong size
One major mistake people are making is using random-sized boxes when packing belongings. While it's a good idea to recycle and reuse old boxes, moving might not be the best opportunity for that. We recommend using designated moving boxes, that come in three sizes and provide the best protection. If you search hard enough, you can even find moving boxes and other supplies for free. Using these boxes also makes stacking them in the moving truck so much easier.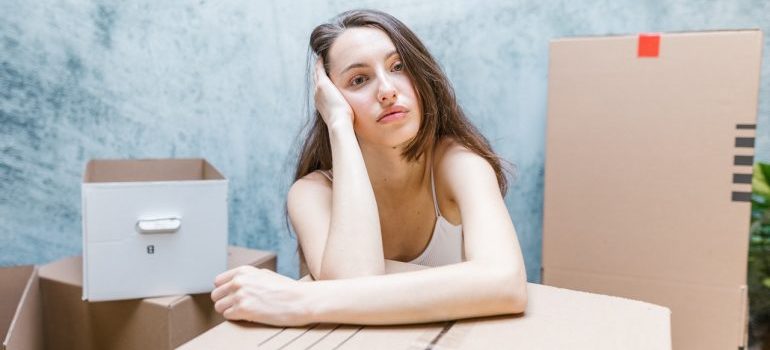 Packing mistakes to avoid when leaving Hallandale Beach – conclusion
By not doing these packing mistakes to avoid when leaving Hallandale Beach, your move will be much smoother. An easier relocation results in less stress and a more enjoyable overall experience. It's a win-win situation worth the effort. We wish you good luck!