Rumor has it that there are some household items that are more difficult to relocate than others. By default, those items are either too fragile or too bulky, making them a logistical nightmare. While with some of those items you really can't take any chances, there are others you can approach with a lot of caution and try to move them by yourself. So, while you will have to hire piano movers FL for your precious family heirloom, you will probably be able to manage to move your fridge on your own. Moving your refrigerator with ease isn't just a myth. It can be your reality with some valuable tips and tricks from us.
First things first – you will need a minimum of two people
While a whole crew of long distance movers Boca Raton might not be necessary, one person alone also won't be able to accomplish this task. It's not because you are incompetent or too weak for a task such as this one. It's simply because a fridge is one heavy and wide object! So you won't be able to get a good grip on it by yourself.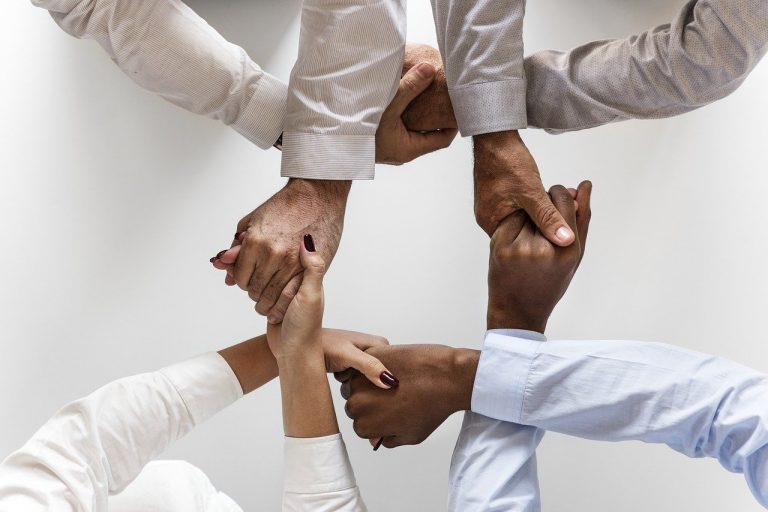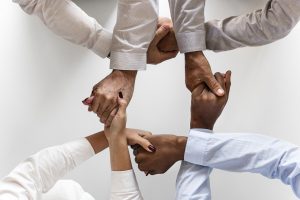 Our suggestion is for you to find at least one other person that will help you carry the burden. The whole 'the more, the merrier' motto doesn't apply here, unfortunately. Too many people (we are talking about 5+) will just create confusion. Looks like modesty is once again the key!
The process of moving your refrigerator with ease
Brace yourself – this just might be a very long and cumbersome process. But isn't that the definition of local relocation FL? In the end, everything turns out okay, and so will this.
Defrosting and preparing the fridge
The road before you and your friends can start carrying the fridge into the moving truck will be a long one. Not only should you stop buying surplus food in the days leading up to your move and focus on eating the groceries you have in your fridge, but you should also thoroughly prep your fridge for what's ahead. That means that you should start by emptying it of all of its contents.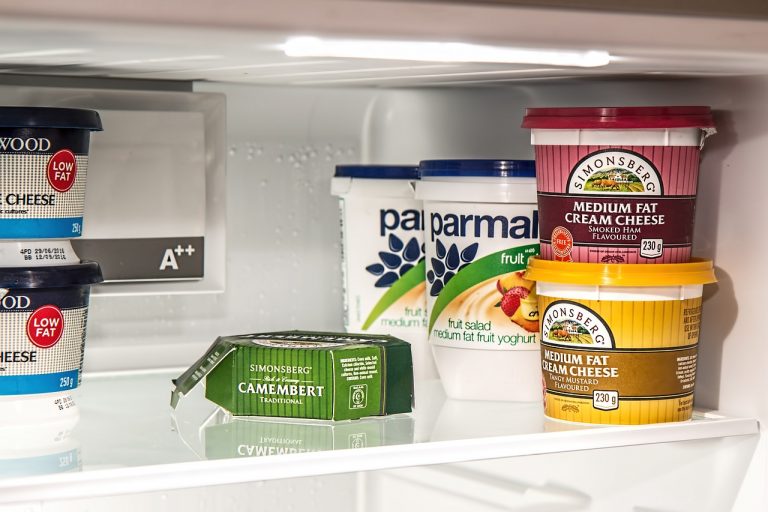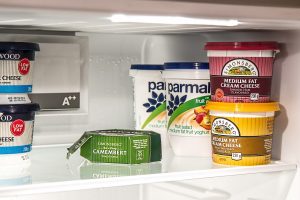 Once you are working with an empty fridge, it's a good time to start cleaning it. Mix water and baking soda and clean all the surfaces thoroughly. No matter which type of a fridge you have, chances are that you will have at least some ice in it. That ice should not stay there during the transportation process. So melt any existing ice by using a hairdryer and clean up the water that will form. Finally, to conclude the prepping process, we here at City Movers suggest you turn off your refrigerator for at least a couple of hours.
Disconnecting your fridge
Even if you have hired a moving company for loading your items, they most likely won't disconnect the fridge for you. Most moving companies don't include this in their offer. However, if you have the user manual that comes with a fridge, then you already have everything you need.
Once you unplug and completely disconnect the refrigerator, roll up the cord and tape it to the back of the fridge. If the user manual helped you get the fridge doors off, then make sure you secure them by wrapping them in protective packaging. If it didn't mention the removal of refrigerator doors, then secure they stay closed by using the bungee cords or rope. Either way, if you take off any screws or bolts, make sure you keep them together in a ziplock bag. Clearly, that will prevent you from losing them.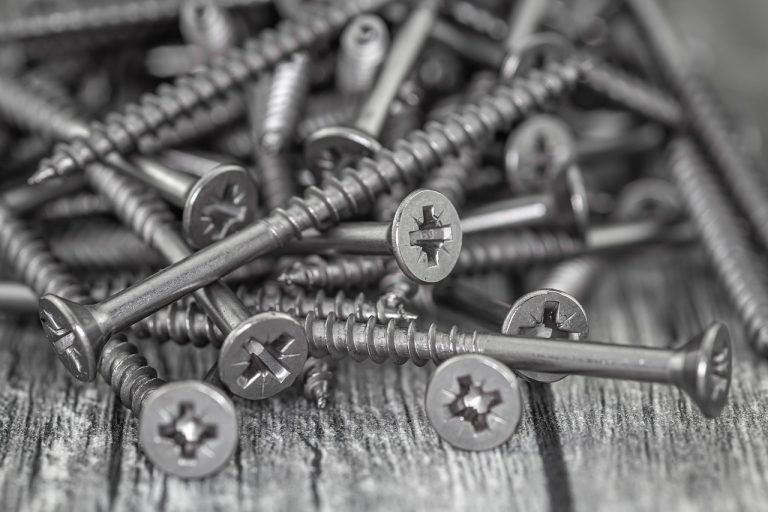 Finally, wrap the entire exterior of the fridge with moving blankets in order to prevent dings and scratches. The only way to succeed in moving your refrigerator with ease is if you manage to transport it undamaged to the new location.
Creating a plan for moving your refrigerator with ease
And now for the big plan – the plan that will allow you to move your fridge in the easiest way possible. As you can imagine, you need to create a plan that will allow you to move such a heavy item with minimal effort. To do that, you need to remove all obstacles that will be standing between the moving truck and the place your fridge is on. And you need to make this plan a priority on your long-distance moving checklist. Otherwise, you may find yourself rushing through the job on moving day and that's a sure-fire way to make mistakes!
Measure your fridge and measure your doorways. See whether the fridge will be able to fit through them so that you can avoid any unpleasantries on your moving day. Let us be clear – you have to create a plan for fitting your fridge through every doorway that's between your kitchen and the front door.
Use the furniture dolly for sliding your fridge
There is no reason for you to carry your fridge all the way to the moving truck. You can simply slide it on the dolly and avoid carrying it for too long. What you need to do is tilt the fridge and make sure that both the top and the bottom are evenly positioned on the dolly. However, the fridge should not be tipped back more than 45 degrees and consider that to be your maximum limit.
In the end, just listen to your body and make sure you have good communication with your moving companions. If any of you feel like it's time to stop, take a break. Your fridge is a heavy object. And any time you are carrying heavy objects, there will be lots of room for moving injuries. So just don't overexert yourself! You'll see that moving your refrigerator with ease is not only a possibility but a reality. But overexert yourself and there is no telling what this process will end up like.