Deciding to move can be a stressful period no matter the distance of the move. Even if you are moving from Pompano Beach to Boca Raton it can get stressful at times. No matter that these two cities are basically next to each other. There are many things you can do to ensure that the move goes by smoothly and with no hiccups along the way. Being prepared and well organized will aid the moving process greatly. And of course, choosing a company like City Movers will guarantee a happy and fresh start. Moreover, you should look into what the city you are moving to has to offer. It is natural that you want to move to a place that has great attractions and fun activities for the whole family. 
Moving from Pompano Beach to Boca Raton
You are living in Pompano Beach which is a beautiful city along Florida's coastline. You already know this because you are a part of Pompano Beach movers. And you want to move to Boca Raton? If you are still looking for a reason to choose Boca Raton, you are in the right place. When you put the beautiful turquoise water and white sand beaches aside there are a lot of attractions and fun activities you can do.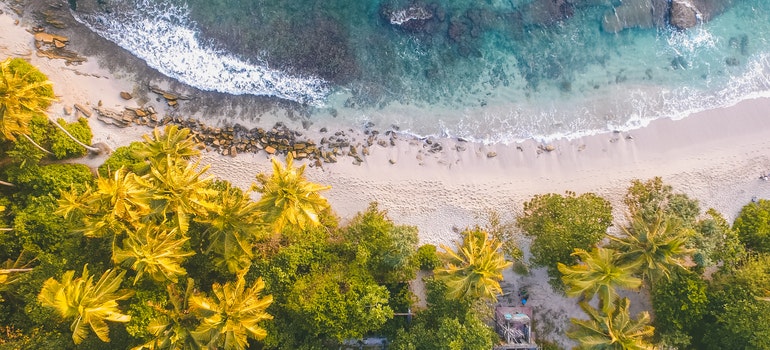 Activities in Boca Raton
Gumbo Limbo Nature Center – if you love nature and animals Gumbo Limbo Nature Center is a great attraction for you. You can walk through the center which is located at the north end of Red Reef Park. While you are exploring you can see many animals like sharks, turtles, iguanas and other marine animals. This perfect mix of nature and animals can be a weekend activity for the whole family.

Children's Science Explorium – is located inside the famous Sugar Sand Pak. Children's Science Explorium is a great way to awaken curiosity in your kids. The park is meant for children aged five to twelve. They will explore the physical world with interactive activities that will keep them interested. The Explorium has air conditioning which makes it a great escape from those hot summer days in Florida. Moreover, just outside the Explorium, you can find a picnic area with a playground for the kids. And the best part is that the entrance is free of charge.

Mizner Park – is a shopping center. It offers everything from high-end fashion to casual wear. There is something for everyone. Mizner Park is an open promenade where you can walk and window shop and in its center, it has a beautiful fountain. The park also has a great variety of restaurants to choose from. With food specialties from all over the world. You can shop or you can go see a movie because the park has a movie theater as well. It is very easy to forget about the time and spend your whole day here.

Boca Raton Museum of Art – is a wonderful museum inside Mizner Park. One of its best features is its sculpture garden. The museum is filled with beautiful contemporary creations for everyone. Some of its well-known creations are giant teacups, a big black cube, a bunny and a fox that are riding a horse, and many more amusing displays of art. Rest assured that this art museum will provoke thought from just about anyone.
Choosing a moving company
After you have decided to move, the next thing on the list would be to choose a date and a moving company. If you are moving from Pompano Beach to Boca Raton it would be best to choose a company which has branches in both cities. This means that the moving company workers are used to the route. Because of the experience with the route, your move will be carried out in a fast and safe manner.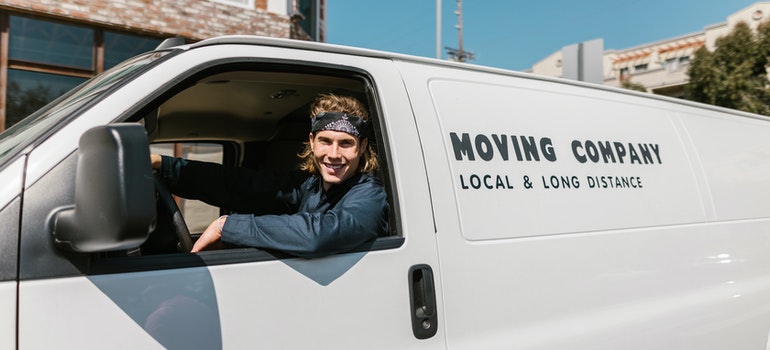 You are in luck because on the list of all the moving companies Boca Raton, City Movers are on the list. They have movers both in Pompano Beach and in Boca Raton. Moreover, when choosing a moving company, you should always check for reviews. And of course, if the reviews are reputable you should see if the moving company offers services for your needs. After you choose the moving company it should be smooth sailing onwards.
Take precautions when choosing a moving company
No matter if you are moving from Pompano Beach to Boca Raton or if your move is a long-distance one. You should always check your moving companies in Florida. Checking the history of the moving company is a must. By doing this you will see if the company changed its name in the past. If it did it can be a sign of an unprofessional moving company that had bad reviews. And in order to hide that they often change their official name. Therefore, make sure to always read the reviews and check multiple sources, in this way you will see if the moving company is reputable. 
Storage
While packing for your move from Pompano Beach to Boca Raton you may find some things in your home that will not have a place in your new home. Luckily many moving companies offer storage units where you can put aside all your belongings now and find a place for them in your new home later. Storage Boca Raton is usually air-conditioned, therefore you do not have to worry about your stuff being damaged by the heat.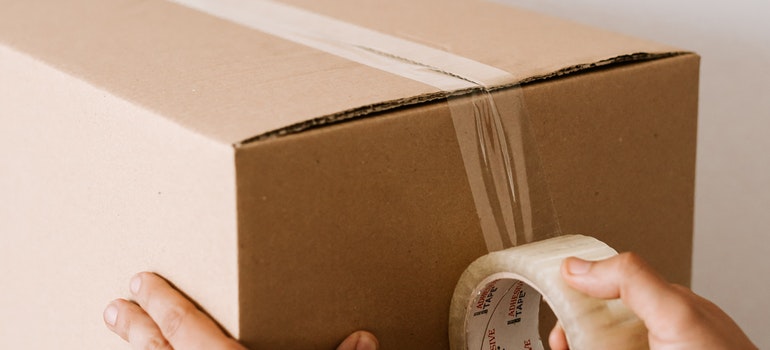 Summary
Moving from Pompano Beach to Boca Raton can be challenging if done without professional help. Keep in mind that City Movers have much experience on this moving route and they will probably be your safest option. Boca Raton, Florida is a beautiful city where anyone can find a new home and settle down. The city is filled with happy people and attractions for everyone. Good luck with the move!