Many people do not consider to use moving supplies for storage. For most of them, it is an unnecessary cost and effort. Although storages are usually very well protected and you should not worry about the items inside, you must protect your belongings. It is for sure that you need to use proper material to protect and save from stealing. Movers Margate, FL know it and use whatever is needed to protect items even in storage. There are simple ways to use moving supplies for these purposes.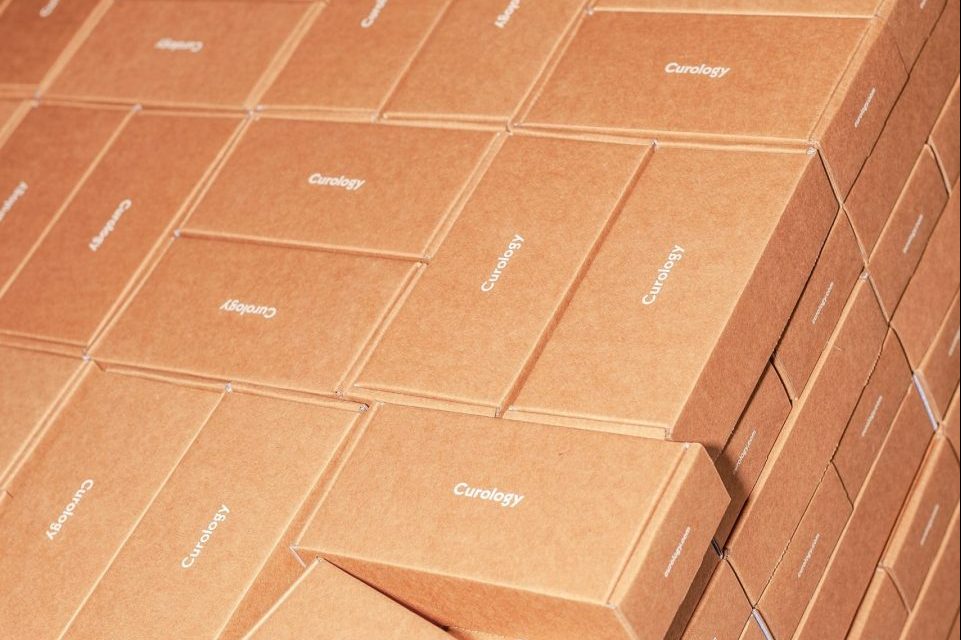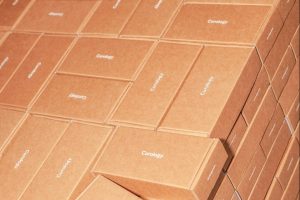 How to use moving supplies for storage
Although moving supplies people usually use to pack stuff when relocate, you can use them if want to store stuff, too. They are a great solution for these purposes. You will protect items, save space and money for protection. It is also very cheap and economical reusing of the moving supplies.
Protection is always in the first place – most people use moving supplies for storage to protect them from dust, scratches, or breaking;
Safety is also very important – it is good to tie small parts to one large item or wrap large items to prevent to fall on you when visit storage;
It prevents stealing and loss – you will maybe lose few items during relocating to Boca Raton, but after that keep all in one place.
Moving boxes
One of the most common packing supplies is a moving box. It is a great option to use for storing your items in storage. You can find them in different sizes, so choose the best option for you. Also, there are sturdy boxes for extremely sensitive items. Packing services have a lot of great options in offer.
Bubble wrapping
There are a lot of great ways to use bubble wrapping while moving. However, you can use it after, for protecting items in storage. It is a great material, highly protective for sensitive and valuable items. Moving companies have great prices for it, so do not hesitate to ask City Movers to recommend the best option and price.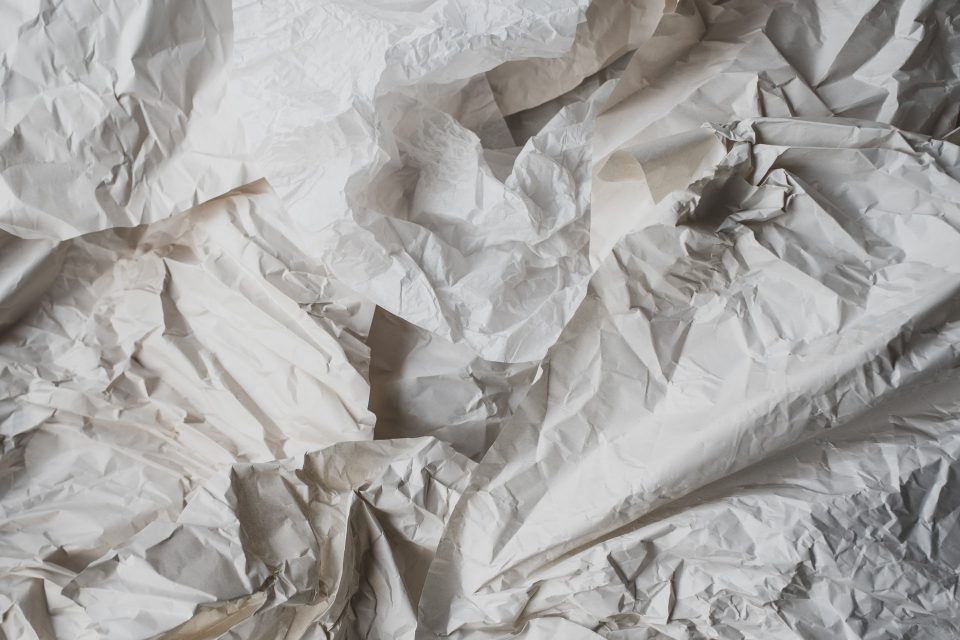 Dust cover
You should not forget that your stuff will be in storage for a long time. There is no other way to protect from dust than using a cover. You can choose between sizes and prices. Also, there are special thick covers to protect from temperature changes.
Protection is one of the reasons why you should use moving supplies for storage
One of the major usages of moving supplies is to protect items. Although storage units are closed, they will not protect your stuff properly. You should cover to protect from dust and damages. The best part is that moving supplies are not expensive and if you use them properly you can save money.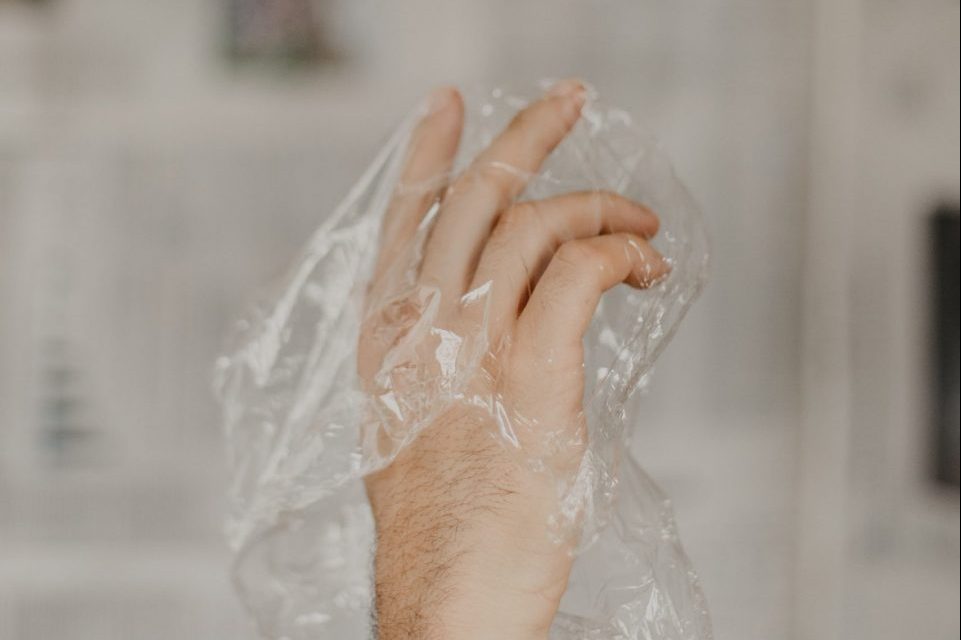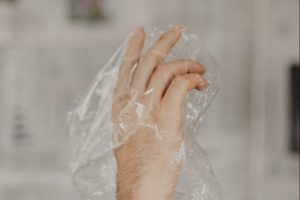 Taping
You can leave boxes open when putting in storage, but professionals do not recommend it. Although storage is closed, they can damage or fil with the dust. Luckily, when using moving supplies for storage you can choose boxes that close easily. Duct tape is a great way to close and protect your boxes. If you have a lot of boxes there is a tape gun, a special device for fast and easy taping.