Planning your relocation to Delray Beach, Florida, can seem daunting, yet it's an exciting journey. This sun-soaked paradise, teeming with life and opportunities, calls out to many. But how do you start? Well, we're here to make your move to Delray Beach as smooth as possible. With our expert tips and the assistance of professional movers Delray Beach based, we'll ensure your transition is not only stress-free but also enjoyable. So, whether you're drawn by the vibrant community, mesmerizing beaches, or promising job prospects, read on. Our step-by-step guide is designed to help you navigate this process with ease. We will remind you of the ways to come up with an efficient strategy that will help your move to Delray Beach without complications. Let's get started on this exciting journey an plan your relocation to Delray Beach together!
Reasons to put an effort and relocate to Delray Beach – discovering the charm of this coastal paradise
Delray Beach, a coastal paradise in Florida, is a hidden gem waiting to be discovered. Relocating here is worth the effort, and with the help of City Movers, your transition will be a breeze. So, why should you consider Delray Beach as your new home? This charming city offers a perfect blend of small-town warmth and big-city amenities. Its breathtaking beaches and vibrant arts scene are just the beginning of the attractions that await newcomers. In addition to that, the thriving job market and exceptional educational opportunities make it ideal for families and young professionals alike. The pleasant weather, coupled with an array of outdoor recreational activities, ensures an active lifestyle for residents year-round.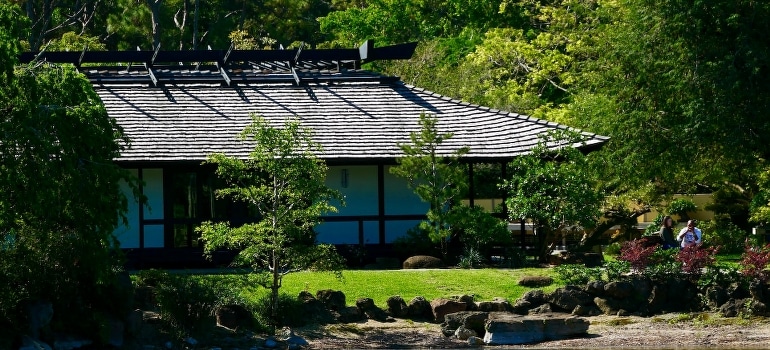 In a nutshell, Delray Beach is the perfect balance of beauty, opportunity, and community, making it an irresistible place to call home. Don't miss the chance to experience this coastal paradise and start your new life in Delray Beach!
Get to know this magnificent place and plan your relocation to Delray Beach
Delray Beach is truly a magnificent place, strategically situated between Palm Beach and Fort Lauderdale. With the Atlantic Ocean on the East, Delray Beach offers a stunning coastal living experience. The geographical location makes it easily accessible to the larger cities while offering a serene retreat. Amenities in Delity, Delray Beach caters to diverse needs. You'll find everything, from state-of-the-art fitness centers to world-class dining, shopping centers, and theaters. It's rich in cultural and recreational amenities, including the Morikami Museum and Japanese Gardens, and the Delray Beach Tennis Center. The city is dotted with parks for outdoor enthusiasts, and its miles of pristine beach are perfect for 3rd-degree luxuries of modern living and the charm of a small-town community.
Get around quickly and easily
Transportation in Delray Beach is efficient and convenient. The city has a well-connected network of roads and public transit, ensuring easy commutes within the city and to nearby areas. The Tri-Rail and Amtrak provide connections to Miami, West Palm Beach, and Fort Lauderdale, while Palm Tran serves local bus routes. You'll also find bike lanes for those who prefer two wheels. The Palm Beach International Airport is just a short drive away, providing easy access for frequent fliers.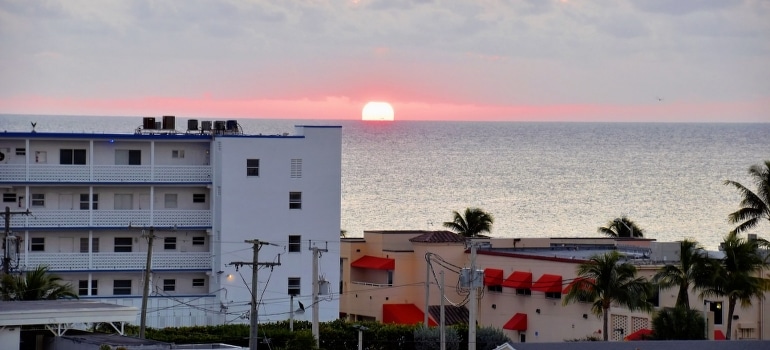 Finally, if you have concerns about where to keep your belongings during your move, don't worry. There are our secured storage units Boca Raton based, just a short drive from Delray Beach. They provide secure, climate-controlled storage for your belongings during your move. Whether you're downsizing or need temporary storage during your relocation, these units offer flexible solutions to meet your needs. In sum, Delray Beach has a lot to offer. Its geographical location, ample amenities, and efficient transportation make it an ideal place to live. Plan your relocation to Delray Beach and enjoy everything this magnificent place has to offer.
A step-by-step guide to planning your relocation to Delray Beach: making your move stress-free
Planning your relocation to Delray Beach can be a smooth and stress-free process with the right guidance. Follow these simple steps to make your move a success:
Firstly, start by creating a detailed moving checklist to keep track of tasks and deadlines.
Secondly, declutter your belongings, ensuring that you only pack what you truly need.
Thirdly, avoid the common mistake of leaving packing until the last minute by starting early.
As you pack, label your boxes clearly to make unpacking easier.
Once you decide what you want to transport to your new Delray Beach home, everything will become easier. Now, it's time to enlist the help of local movers Florida has to offer. Research reputable moving companies and compare their services and prices. They will efficiently handle the logistics of your move, from loading and unloading to transportation. Additionally, consider using our cost-effective storage solutions during your move. These units provide a secure and convenient space to store your belongings if there is a gap between moving out and moving in. Prioritize safety by choosing climate-controlled units and ensuring proper packing and organization. By following these steps and utilizing the services of local movers and storage units, you can make your relocation to Delray Beach a stress-free experience. Enjoy the journey as you embark on your new chapter in this beautiful coastal city.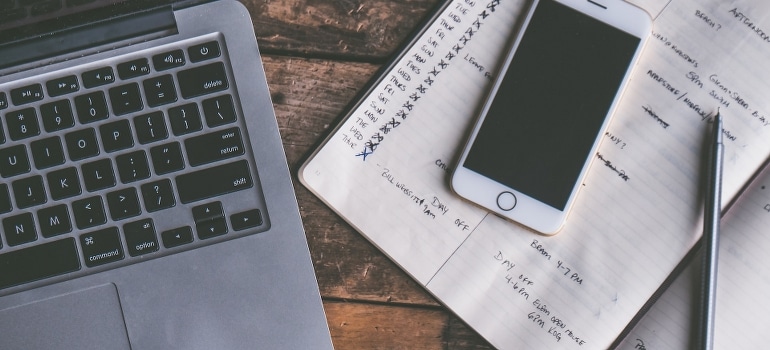 Conclusion: Your dream relocation to Delray Beach awaits
Overall, your dream relocation to Delray Beach awaits and now is the perfect time to plan your move. Throughout this article, we have covered important aspects of relocating to Delray Beach, from the benefits of living in this coastal paradise to the simple steps involved in planning a successful move. By planning ahead, and utilizing the services of professional movers, and storage providers in Boca Raton, you can ensure a smooth and stress-free relocation. So, don't delay any longer to plan your relocation to Delray Beach. Take the first step today and start planning your upcoming move to Delray Beach. Explore the opportunities that await you and make your dream a reality. Your new life in Delray Beach is just a plan away!