Moving your office to a different city is as just as stressful as moving your home. You have a lot of things to move from office furniture, electronics to office supplies. Moving all these things requires a lot of attention. However, you should not forget about one of the most important parts of moving your office – your plants. Although it's risky to move plants since they're delicate, you should at least try to. It's not easy to move your office plants to a new city, and to keep them alive during the move is quite a challenge. That is why many companies don't offer plant-moving services. But, don't move them by yourself. Search for a company that is willing to relocate your fragile plants. Read our guidelines on how to move your office plants to a different city and let City Movers guide you through the process.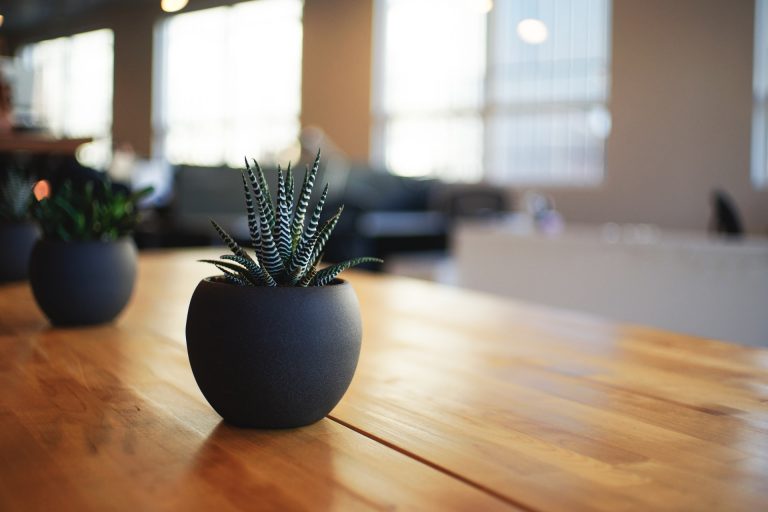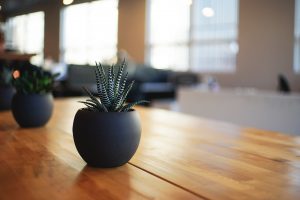 The importance of proper plant packing
No matter if you are moving small or large plants, it's essential to pack them properly in order to avoid leaf damage. Many people tend to pack their plants on their own instead of choosing to use a professional moving service. Yes, it may be difficult to find a moving company that wants to deal with the moving of plants, but you shouldn't stop searching for one. The most important thing to understand is that finding a company that has plants on their moving list will make your plant relocation easier and safer. Plants are not so easily transportable. But, with the right movers by your side, you won't have to worry about potential issues. So choose office movers Lauderdale and have a smooth, safe and enjoyable office relocation.
What packing supplies do you need for plant relocation?
Before you start packing your plants, you need to buy packing materials. You can also ask the moving company if they can supply you with some. If not, here's the list of items that will be helpful for your DIY packing:
Bubble wrap or parchment paper
Cardboard or plastic tub – use them to gather all plants in one place
Scissors – use scissors to prune your plants
Garbage or garbage bags – put them around the pot and tie them on the base to prevent spilling
Layers of rocks – use them to reduce soil spillage
Towels – use them from wrapping clay pots and to fill the empty space in the box.
Wine boxes – use them for large and narrow plants to stabilize them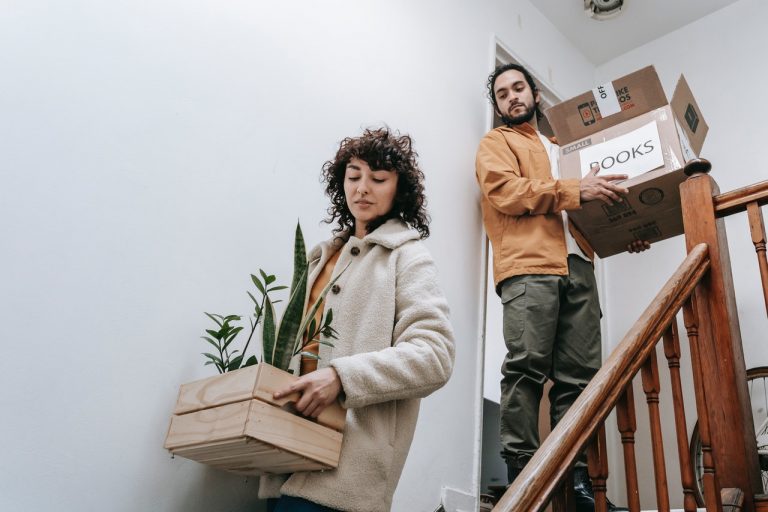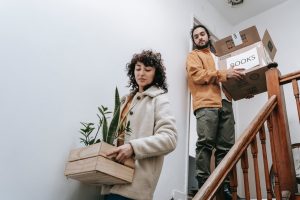 Before the move: prepare to move your office plants to a different city
The packing of plants is very time-consuming and overwhelming. What adds more to the stress is the fact that we are very attached to our plants. We don't want to throw away years of care in just one day. The fear of damaging our favorite plants is what makes us worry about their relocation. That is why we usually leave their packing until the very end. And, this is rule number one when moving your plants to a different city – pack and load plants last and unpack them first. Here are more some tips on what to do before the move:
Re-pot your plants: use shatter-proof plastic pots
Prune larger plants: remove dead leaves and flowers with scissors. However, pay attention not to prune succulents.
Water your plants: do that a couple of days before the relocation or according to a watering plan if you have one
Check plants for insects and pests: if you need to use pesticides, check if the moving company allows such substances.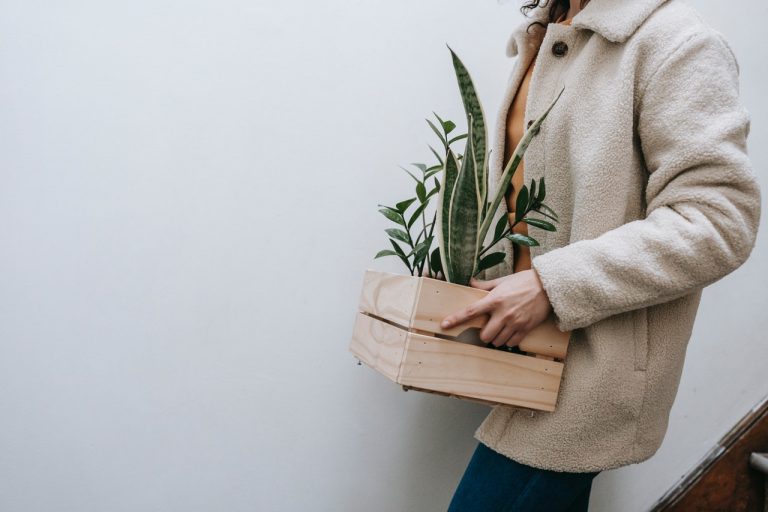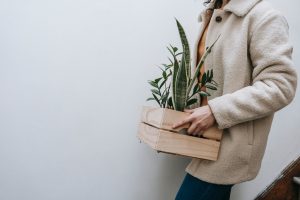 Tips and tricks on how to move your office plants to a different city
If you are moving from Florida to Seattle for example, you should take all the necessary precautions. Luckily, we've prepared for you some tips and tricks on how to safely move your plants. Just follow our instructions, and your plants will arrive at the final destination safe and sound. Let us walk you through the rules of thumb when moving plants.
Move your plants to a different city: secure your plants
In order to avoid spillage, put a piece of paper towel on the soil. Then, cover the pot with a plastic bag and then wrap the plant in a newspaper. It's important to put them standing upright in the box to avoid falling over. After that, use a towel, for example, and put it between the plants, so they don't shake around in the box. Make them as stable as possible. Then, to keep long plants erect, you can use chopsticks and put them on either side of the plant. And, make sure that there's not much free space between the plants. Put the larger pots at the bottom of the tub, and you can place the smaller ones onto the covered soil of the larger ones. This way, you anchor the plants and minimize the number of boxes.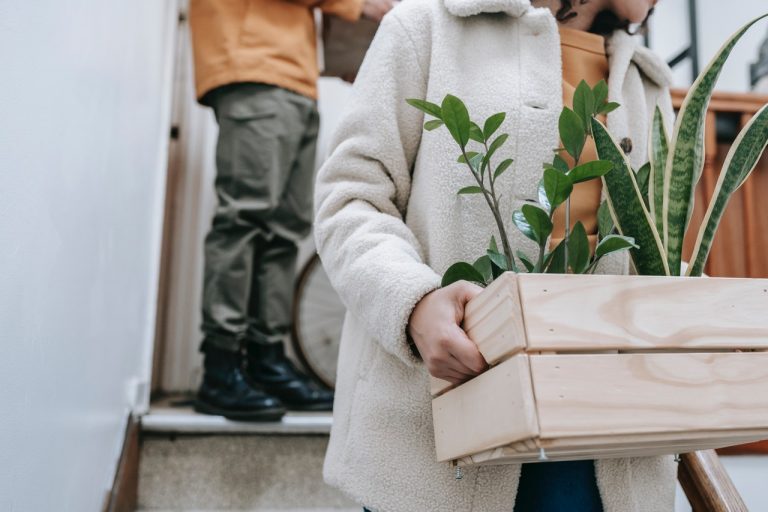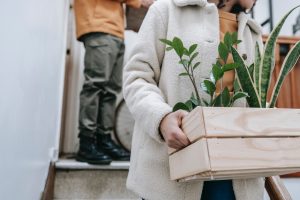 Hire professional movers for plant relocation
It is always good to have professional help when you want to move your office plants to a different city or state. Relocation takes some time, sometimes days, sometimes weeks. If you need to pack your belongings weeks before the relocation date, or if you need to store them somewhere before the move, it's essential to hire professionals. So, contact City Movers and get an estimate. Our movers are experienced in many types of relocation, including commercial relocation. You can completely rely on them to move your office plants to a different city. Get moved with us today. We will be glad to assist you in your office move. We hope the tips and tricks we provided in this article were helpful to you.