Choosing a place to live in Florida may seem easy. But the Sunshine State offers plenty of amazing places to live, and sometimes it is hard to decide upon one. Mild winters, fun and hot summers, walking along the beach all year round, and flamboyant vegetation make it a perfect state for living. Therefore, it is not easy if you are on the fence between two or more places. Find out how to decide between Coconut Creek and Lighthouse Point when picking a place to move to. The experienced staff at City Movers will give you material to base your final decision on.
How to decide between Coconut Creek and Lighthouse Point for your new Florida Home
Both towns are suburbs of Fort Lauderdale and located in Broward County. If you already picked this county as your new place of residence, you need to further investigate the pros and cons of both towns. Here are a few things to have in mind while choosing between the two towns:
affordability
job opportunities
proximity to the beach
diversity of daily activities
nightlife offer
Affordability and job opportunities
If you prefer mid-size towns then Coconut Creek is the place for you. Its population of 50,000 makes it bigger than Lighthouse Point. Lighthouse Point has a population of about 10,000 inhabitants, which is ideal for those keen on small towns. As Coconut Creek is five times more populated, it will consequently offer more employment opportunities. It boasts a fast-growing community, and the unemployment rate is below the US average. In Lighthouse Point, the unemployment rate is slightly higher than in Coconut Creek, but still below the national average.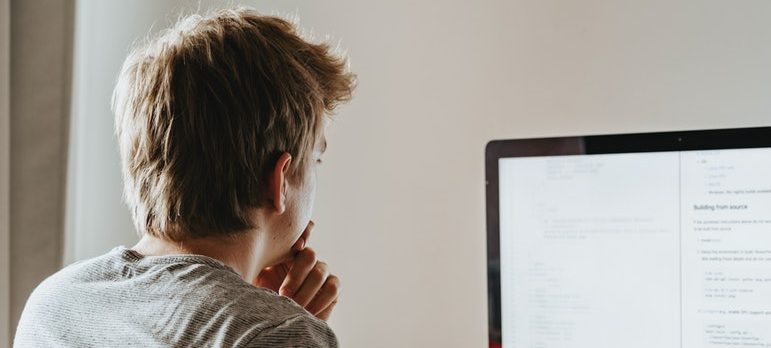 Coconut Creek is among the more expensive towns in the US. One of the highest costs of living is housing. The average rent in Coconut Creek exceeds the US average rent by 69%. The same figures apply to Lighthouse Point. Whichever city you choose to live in the cost of living will be the same.
The homeownership rate in both towns is very good, around 80%. The majority of people own their own homes.
Things to do in Coconut Creek
This town is called the butterfly capital of the world. Its nickname stems from a tourist attraction Butterfly World which is home to thousands of butterflies and the world's largest butterfly aviary. This attraction is very popular with families with kids, as it offers an insight into the world of these insects. For outdoorsy types, there are vast pine forests with abundant vegetation and wildlife. Owing to its warm and humid climate, Florida is home to many exotic species of plants. A lot of nature parks, swamps, and prairies make this an ideal living place for a family. Fern Forest Nature Center, Tradewind Parks, and Winston Park Nature Center are just a few of many natural landmarks. There are numerous sports centers, parks, and even an equestrian center. The town gets very high marks in diversity. Public schools are ranked very high and they provide good education.
For those fond of nightlife, this town offers a variety of casinos, bars, restaurants, and live entertainment. Also, it is a good shopping destination. It possesses an open-air shopping mall with a large parking space.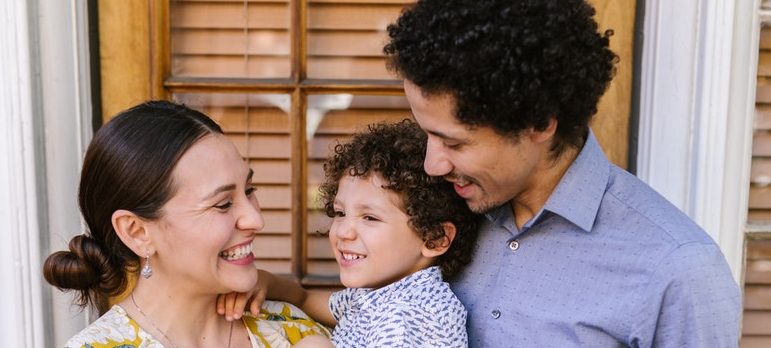 Things to do in Lighthouse Point
If the proximity to the beach is important to you, then you should opt for Lighthouse Point. In Coconut Creek the nearest beach is half an hour's drive, while Lighthouse Point is a coastal town. This town is a part of the Fort Lauderdale suburban area and is close to three major beaches – Hillsboro, Pompano, and Deerfield Beach. Many homes available for purchase are located on the shore and have direct boat access. Lighthouse Point also boasts bars, pubs, restaurants, and shopping facilities, but not as much as Coconut Creek. It tends to be a quiet community and not so much oriented towards nightlife. Boat enthusiasts will thrive in this town, as yachting constitutes a great part of the local lifestyle. Since it's smaller than its Florida counterpart of Coconut Creek, the town is more oriented towards families and retirees.
Hire a professional company to help you with your move
To save yourself from the tedious and stressful process of moving, the best thing you can do is hire a professional moving company. Wherever you decide to move, you are bound to receive the best moving service in Florida. Professional movers Coconut Creek FL offer a variety of services. You can even hire them to assist you with packing and planning. Skillful movers are familiar with traffic conditions, routes, handling fragile and bulky items, and can predict every potential obstacle and find an adequate solution. Above all, City Movers offer long-term and short-term storage service. For whatever reason you need to store away your items, you can rest assured they will be safe from theft, humidity, and pests.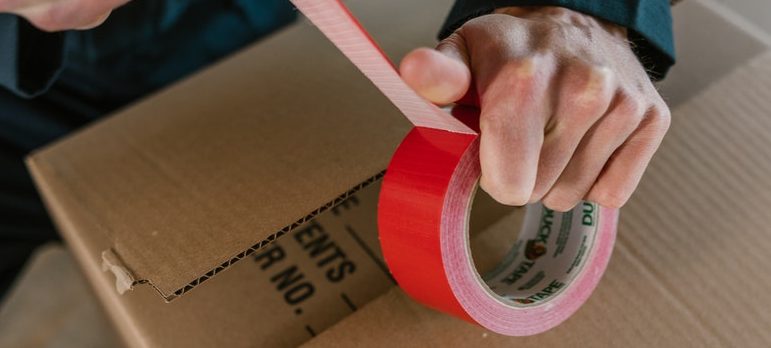 In case you live outside Florida, you can rely on top-rated interstate movers. Professional personnel will know how to handle the complicated task of a cross-country relocation. Pick your Florida dream home and let the skilled movers worry about packing, heavy lifting, transport, and logistics. Once the professional team successfully completes the moving process, your only occupation will be how to unpack and decorate your home.
Choosing between the two towns
Before making a final decision, be sure to allow yourself enough time to think and investigate. Make a list of all advantages and downsides of both towns. Weigh your options and try to figure out what it is that you need in a place to live. Think about what the dealbreaker might be. Once you gather all information you need, it would be much easier to decide between Coconut Creek and Lighthouse Point. You pick a place and movers Lighthouse Point FL will know how to best tailor their services to your relocation requirements.