An interstate move is by no means a simple venture. With no shortage of tasks to take care of, it would be quite silly not to have professional assistance by your side. However, how would you, an individual who is eager to work with a reliable moving company that is worthy of your time? We believe that one of the best ways to make the soundest decision is to compare interstate movers. And, you're in luck, because we are about to take you through this whole process is a few simple steps.
How to compare interstate movers the right way?
Whether you are choosing local or interstate moving companies Florida, it is paramount that you find the one that will:
fulfill your requirements and meet your expectations as a shipper
fit your moving budget by offering competitive prices for the service they provide
adequately address any question or issue that may arise during your relocation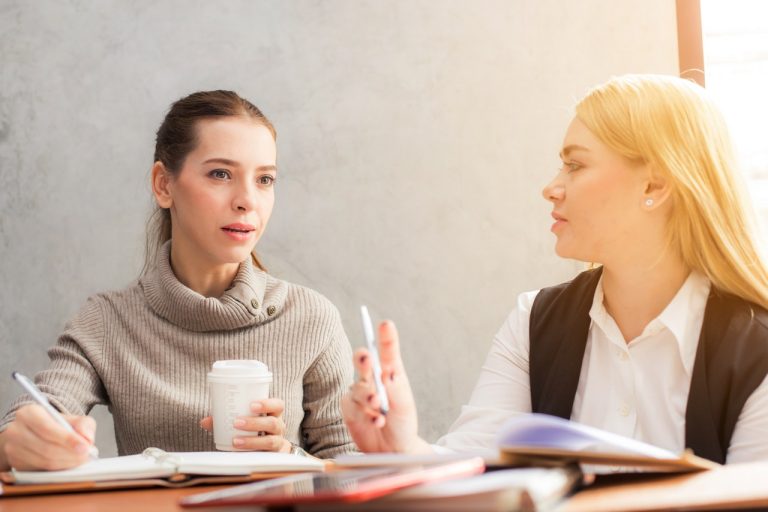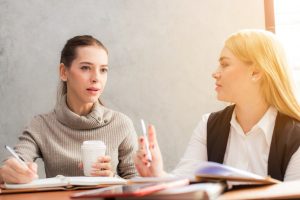 Still, before you make your pick of the best long distance movers Boca Raton, you will need to learn how to compare interstate movers in the best way. To do so, start with:
Taking a look at the moving estimates
Your comparative analysis should begin with a request for moving estimates. This action ought to be followed by the analysis of the quotes that the moving companies have provided you with. Keep in mind that the quotes who seem too good to be true usually point to dishonest movers.
Start with companies that are tried, tested, and reliable, such as City Movers. Being a licensed and insured company, it will be able to provide you with the peace of mind you need for this big move. In order to increase the number of your options, it is best that you compare moving prices from at least 3 or 4 moving companies.
Different types of assessments
It is important to note that moving assessments made over the phone are not particularly accurate. With this in mind, we strongly advise you to ask the moving company to send their representative to your home. Only by personally evaluating the whole situation will they be able to provide you with a reliable estimate. You can also use this situation to inquire about anything that may be bothering you. In addition, you ought to provide the specialist with any additional information that is important.
Now, when it comes to comparing ratings, you want to keep away from any extremes. Quotes that are super high are an obvious red flag. And, when it comes to the ones that are lower than the price ranges of the rest, stay on your toes. Find out what makes the price so low, and even contact the specified mover for details if you are unable to find a logical explanation.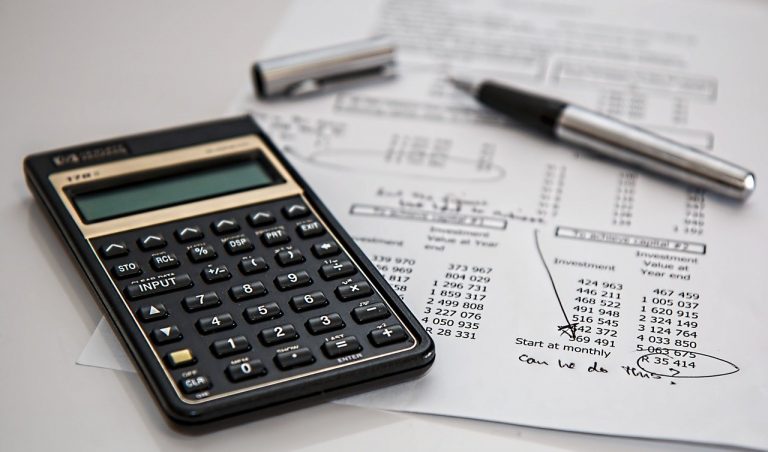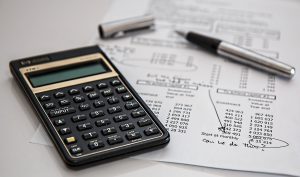 Compare interstate movers by comparing their moving options
While the moving quote is certainly an important factor in your decision making, nothing beats the actual service that the company offers. After all, the service will determine the total cost of your move. Keep in mind that the final prices indicated in the quotes will not tell you the whole story. You will have to pay special attention to the relocation services which are included to get the true picture. So, make sure to compare the services the companies of interest offer.
The fact that you still haven't decided on which company will help you move can prove to be beneficial. Namely, use this period of comparison to your advantage, ask your candidates how ready they are to work with you in reducing the final bill. Find out if they have some regular promotions, special deals or discount coupons. Do not hesitate from exploring together and exhausting all the possibilities. After all, there is nothing for you to lose if you simply ask the company to meet you halfway.
Looking at the movers' reviews
Lastly, when you set out to compare interstate movers, follow the voice of the people. Checking the reputation of the movers you have in mind will help you stay in the right direction when it comes to your final decision. Be thorough when going through online reviews and ratings of those few companies that have made it to your list.
Now, it is a fact that professional movers greatly value their reputation and understand the importance of it. Therefore, they work hard to offer high-quality service and support their customers' feedback. So, when making your decision, take into consideration reviews and ratings of interstate moving companies.
You should also ask your friends, neighbors, and colleagues at work if they have any recommendations when it comes to moving companies. Chances are at least some of them have had experience with moving, and will be able to give some useful insights. Ask if they know anything about the companies you have listed.
Online reviews
Another great place to look for reviews is MyMovingReviews. Such specialized websites are created with the purpose of allowing you to easily explore your potential moving companies. You will be able to see what other people think of their professionalism, efficiency, communication, honesty, devotion, attention, etc. Now, it goes without saying that you should stay away from companies that have too many negative reviews.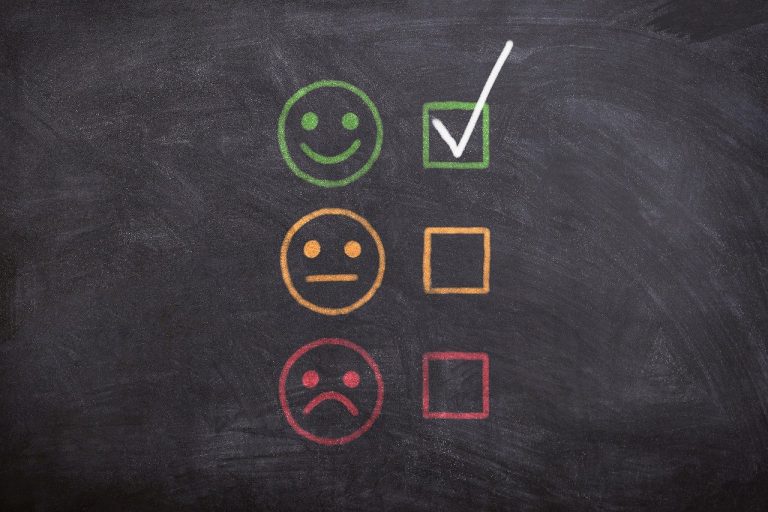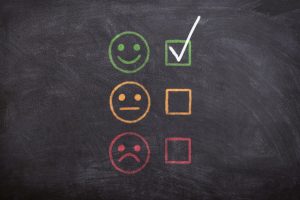 As you can see, in order to compare interstate movers, you will have to do a bit of research, but it does go a long way. And, when you find a moving company that has passed all of these screenings, you have made it to the finish line. Happy travels!