Every season has its pros and cons. And there's no season that I can say is the best time to move. It really depends on what you want and what irritates you less. On when the cheapest time to move is and on how much time earlier you want or can prepare and plan your relocation. And because we know it can be really hard to decide when the best time for moving is, we've come to your aid. Read further to find out more about the pros and the cons of each season. And hopefully, that will help you pick your moving date.
Best time to move – summer
Summer is the busiest season for moving companies. Many people try to take advantage of the fact that their children aren't going to school and that they can take a vacation. Many can take a few days off only in summer. And add to that you're most likely to have good weather without rain and you can get why it's the busiest time for movers. And those are precisely some of the pros that make summer the best time to move for some people.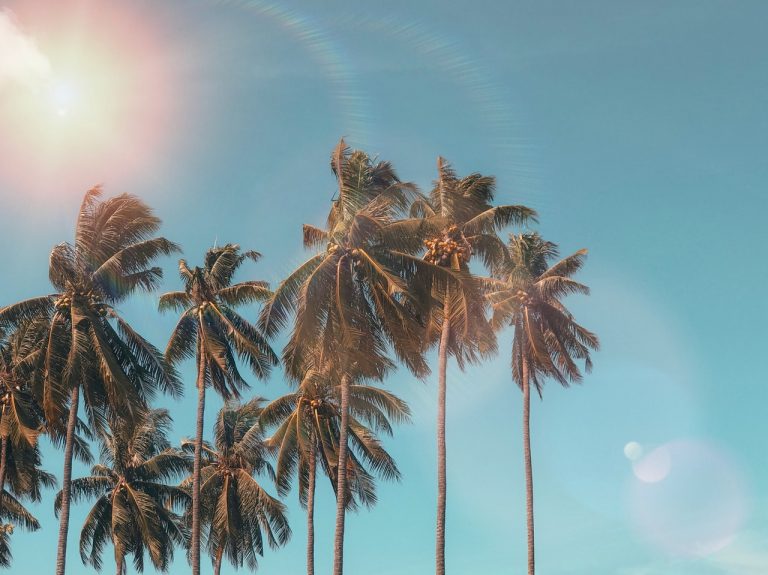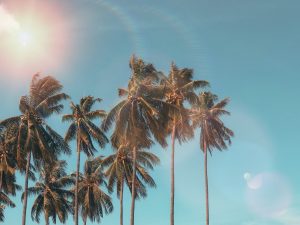 But if the only reason why you're thinking about moving during the summer is that you will have time to pack, you can just as well hire packing services Florida and move whenever it suits you the most. Because these pros have a lot of consequences for the relocation itself:
first of all, you will have much less moving companies to choose from, for the majority of them will already be booked. And you can count on that the best ones won't be available. The only way around that is if you were to book movers months and months ahead. But that can be tricky because not everyone knows that far ahead that they are moving.
the second thing you will have to think about is that your relocation will be more expensive than it would be if you moved in, for example, winter.
and thirdly, it will take longer for your belongings to get to your new home if you're moving long-distance. And that's because interstate moving trucks carry multiple households and they, naturally, make more stops along the way to your home.
Fall may not be the best choice
Moving in the fall can be tricky mostly because of the weather. I don't have to explain to you why moving during rainfall is bad. So delays are the biggest con of fall-moving. But if it doesn't rain then you're probably going to have the perfect weather because the temperatures won't be blazing high nor freezing low.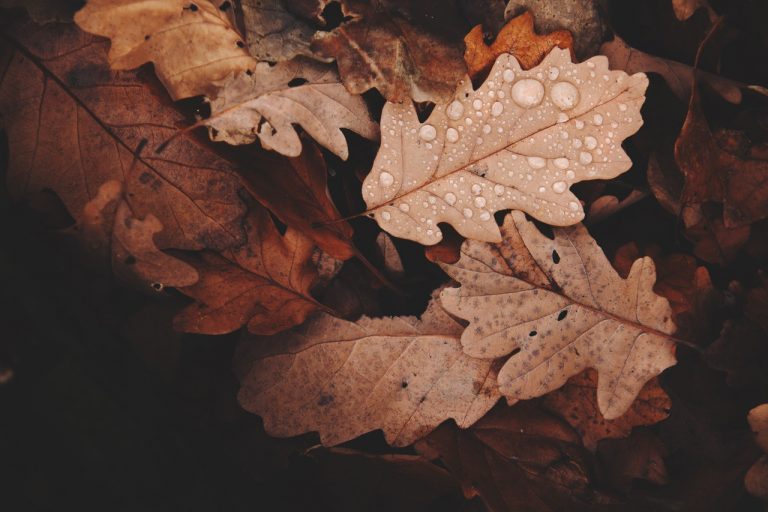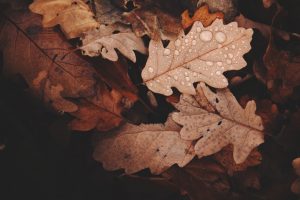 And since the summer is over roads won't be as crowded considering that the time for the summer vacation is over. So that's a pro of moving during the fall. One more plus is that the prices will be lower because it's the beginning of the off-season for moving companies. Just as you can find lower prices for relocation, the fall is the time when the housing market is also slowing down. And that means that you may be able to find better deals on a home.
Best time to move – winter
Many people think that the worst time for moving is winter. And they are right to some extent. It sucks to move during all the amazing winter holidays. Plus, the weather can be tricky – it can happen that you have to take shelter somewhere from the snowstorm. And you will have to spend more time packing because you should waterproof your boxes and salt your walkways. And don't forget that days are shorter in the winter and you will probably end up unpacking while it's dark outside. Plus, that means that your move will be in the early hours of the day.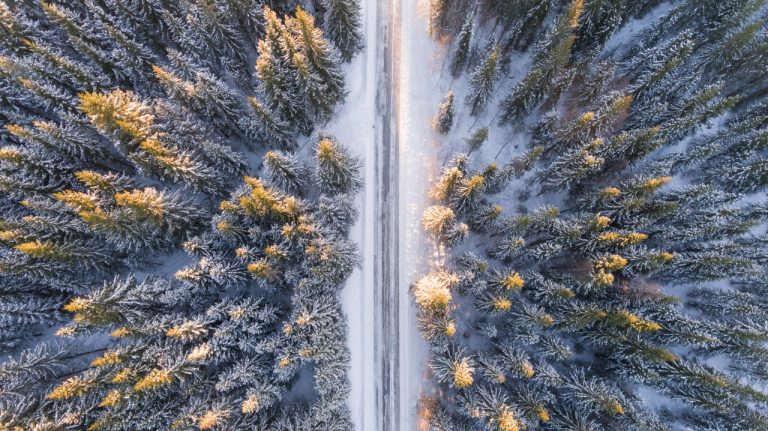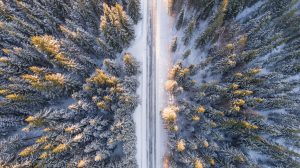 But winter has some of the biggest pros regarding the price and availability of the moving companies. Well, since the winter is the slowest season for the moving industry, many moving companies lower their prices. And not only that, many of them offer amazing deals and are more willing to bargain. And it's not only moving companies that are doing that, but you can also get moving boxes Boca Raton for a bargain price.
Furthermore, moving companies won't be fully booked like in the summer.  That means that you'll have many options to choose from. Plus, moving companies will have more flexible schedules. This means that they will be able to adjust to last-minute changes should there be any.
Spring is a lot like fall
The spring is very similar to the fall when we are talking about moving. The weather conditions are great – not too hot and not too cold. Mover's prices are still lower than during the summer and the demand is still lighter. But keep in mind that in May you'll probably have the same situation in the moving industry as you would during the summer. So if you choose to move during the spring, try to pick a moving date in March and April.  One more thing to consider about spring-moving is school if you have children. It's the time of the year when they have exams. Plus end of year school activities so it may not be the best time to move for families with children.
When is the best time to move during a month, a week and a day?
Well, to summarize, the best time for moving is somewhere between October through April. That is, if the price and the availability of the movers are important factors for you. When we are talking about when the best time to move in the month is then I'd say it's best to move mid-month. This is especially true if you live in a large city with a university. Because early September is by far the busiest time for movers in those cities. Professional movers, like City Movers, advise their customers to move during the Monday to Thursday window because the demand is the smallest. And if you haven't figured it out, when the demand is low then you can also expect lower prices.