When it comes to corporate moving, you will need to plan so you can avoid downtime during your Boca Raton office relocation. One thing we urge you to keep in mind is that there is no relocation without some loss. You will need to plan and budget so that you can avoid huge losses for your company. There are, however, certain measures you can take to make your office relocation easier. And we at City Movers have decided to share our tips and tricks!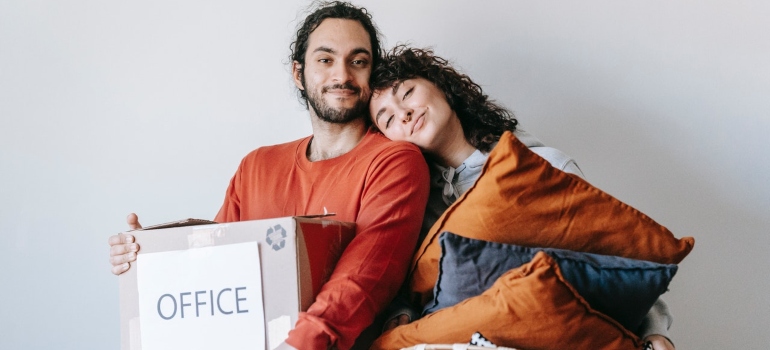 Why choose Boca Raton for your office relocation?
Over the years so many companies have enjoyed immense success. It can be hard to pinpoint the place where it is all happening. But when it comes to the overall business environment, nothing beats Boca Raton. More and more people in the US are moving south and west and Florida is becoming home to many more than before. The opportunities for business and success are unrivaled in Boca Raton. Not only is the city becoming one of the bigger business centers in the US, but the warm, sunny climate is inviting on its own. So, we recommend hopping on the bandwagon and moving your business to Boca Raton as soon as possible!
Create a good plan
Having a well-thought-out plan is key to any kind of relocation. But, when your goal is to avoid downtime during your Boca Raton office relocation, it's even more important to stick to a plan. As you create your plan for the relocation, you can estimate the downtime that will happen. If possible, the best time for office relocation is when downtime is already planned. This usually means during the public or seasonal holidays. If you were to relocate when your workers already have off time, you won' lose any additional work time. Just be sure to hire office movers Boca Raton who work on holidays!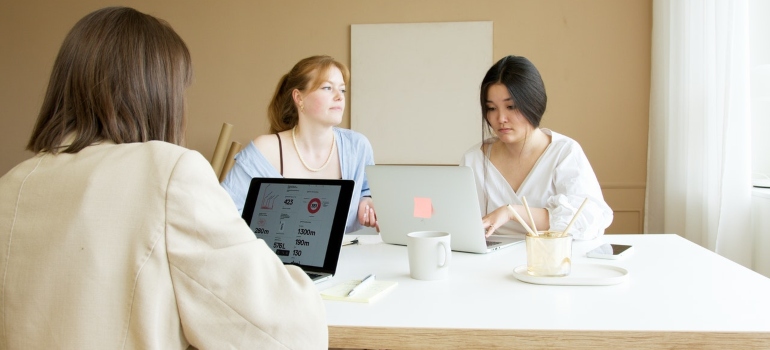 Involve your employees
To reduce downtime in the office, the best thing to do is involve employees from the start. Many people handle commercial moving FL with a bit of stress. By involving your employees in the relocation process, you are giving them a voice and an opinion. Not only will the involvement make it easier for them to relocate, but you will have access to many different thoughts and suggestions. You don't have to take into account every piece of advice from your employees, but we are sure that there will be good suggestions. On the other hand, if you don't involve them enough, they might feel excluded or unheard. After all, the employees are the most essential part of the company, so be kind to them and keep them in the loop!
Avoid downtime during your Boca Raton office relocation by making arrangements for working from home
Another amazing way to avoid downtime during your Boca Raton office relocation is to encourage your workers to work from home during the relocation. This means providing them with all the resources they need for working from home. Remote working tools are readily available on the market, so choose the one that suits your workers best and train them on how to use it. Working from home will ensure that your downtime stays as low as possible, maybe even zero. Your workers will have the flexibility to work from home without the commute, and you might even notice a spike in productivity. But make sure to disclose that this is a one-time thing to your employees. Many people prefer working from home, and if this isn't part of your business plan, you need to make sure everyone is informed!
Communicate, communicate, communicate!
One of the most important aspects during an office relocation in Boca Raton is constant communication. It goes without saying that your employees need to be informed of the relocation quite a bit in advance. We understand more than anyone that unexpected circumstances can arise. But in order to keep the quality of your business and your personal professionalism, you need to be accountable. Share important dates or the entire timeline of the move to keep confusion to a minimum. During each phase of the move, it would be beneficial to check in with your employees. There could be a stressful atmosphere because of the move and it is your responsibility to minimize it. The relocation will most likely be the hardest for you, the employer.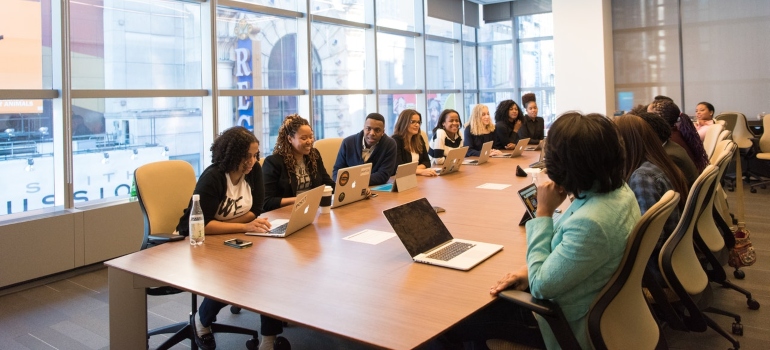 When should you start planning to avoid downtime during your Boca Raton office relocation?
Relocation is possible even short-term, but for the best results, you should set aside a bit more time to prepare. An ideal time to not disrupt the productivity of your office would be around 6 months in advance. Make a schedule that follows each person's life. Set aside some of the tasks that need to be taken care of and space them out during the 6 months. This will create the perfect environment. Your employees won't have to prepare for the move all day every day but will have enough time to focus on work.
Something you shouldn't forget is that setting up your new office will also take a bit of time. Be sure to account for it in your schedule. An office relocation is basically a project that will take a few months to complete. Introducing it as such to your employees could be beneficial, as well. Storage Boca Raton is something you won't have to worry about at least. There are many reputable companies that offer storage space.
Relocate in stages
Our parting tip on how to avoid downtime during your Boca Raton office relocation is to divide relocation into stages. It's an easier way to get everything done and have a sense of accomplishment. Maybe you could move one department at a time. Or one team at a time. By the time the last team moves, your new office will be up and running.