Are you considering selling your home after moving? If that is the case, you probably want to get the best price for it. Hiring one of the best Florida movers to help you will also get you a good price. In order to get a good price for your house, you need to put some time into it to get it ready. One of the first things you probably need to do is some basic repairs. But some simple cosmetic improvements can help speed up the selling process. Try putting yourself in the position of the buyer. This way you will be able to critically analyze your house, and come up with ideas of what could be updated and improved. Start with these few things when renovating your Hallandale Beach home before selling.
Remove visible clutter into storage
You might be lucky and have a minimalist decorating style with very little clutter. But most people tend to accumulate clutter over the years. Having piles of unnecessary items will hide the good features of your home and therefore make it more difficult to sell. Transporting all that clutter with you during an interstate move will just add up on the costs. Box up anything that isn't used frequently, like:
Holiday decorations
Seasonal clothing
Old things (try to get rid of these items when renovating your Hallandale Beach home before selling)
Sports equipment
While you are at it, check your furniture and remove everything that doesn't look good, and make the space more crowded.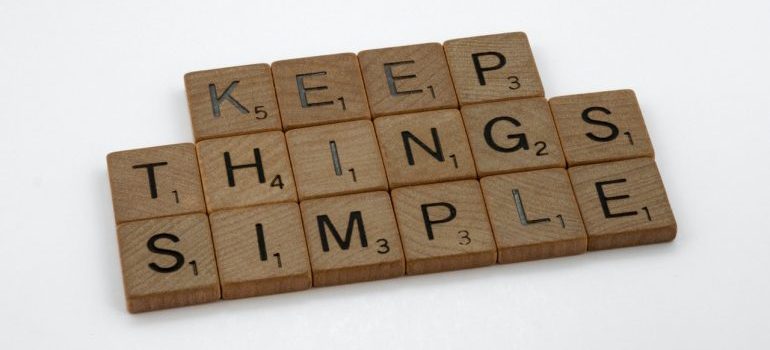 Change old window treatments
Out-of-style draperies, broken window shades, and bent blinds will only add on the time needed to sell a house. Remove these outdated items and replace them with new, functional, and stylish window treatments. Do this before hiring moving services Hallandale Beach FL, to get more time to sell the house. This is a very simple fix that can make your home look much fresher.
Painting is one of the easiest things you can do when renovating your Hallandale Beach home before selling
Any serious problems that might exist with the paint job need to be taken care of before hiring some of the residential movers Hallandale Beach. But this is about more than just maintenance. A potential buyer needs to be able to accept the new space, and that is accomplished the easiest with neutral colors. But that doesn't mean that you can just paint with white color. There are a lot of other neutral colors, like gray, that are a bit more interesting than plain old white.
Make the wood flooring visible
If your home has wood floors that are in good shape, it is a shame to cover them with old, worn-out carpets. It can turn buyers off in seconds. If this is your case, the fix is fairly simple. Just remove the carpeting and let those wooden floors capture the hearts of potential buyers.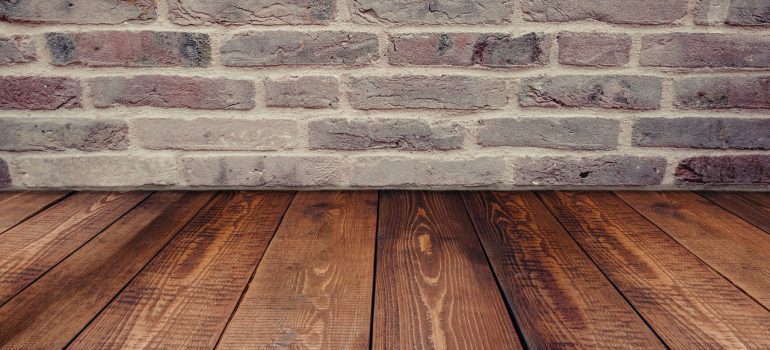 Renovating your Hallandale Beach home before selling – conclusion
Buyers nowadays want fresh, modern-looking homes. And they are prepared to pay more for something that they want. You can even save money while renovating your home. Make sure that your home is what buyers want by renovating your Hallandale Beach home before selling. We wish you good luck renovating!