Kendall is a city in Miami-Dade County, Florida. It enjoys a warm climate and an urban/suburban mixed atmosphere. There are a lot of coffee shops, restaurants, and parks for residents to enjoy. Public schools are great and the general political climate is liberal. So, all in all, it is great if you opted for buying your first home in Kendall. Therefore, feel free to contact City Movers, if you need a professional moving company and start looking for a new home!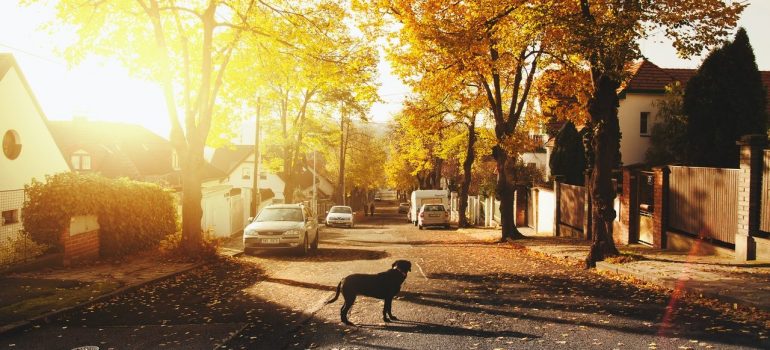 If you decide that buying your first home in Kendall is a good idea, make a plan
Believe it or not, according to statistics it is more popular to own a place in Kendall, rather than renting it. Around 30% of people opt for renting while around 60% choose to own a home. So, what you should do first is to find a loan that is the most suitable for you. Also, you will need to think about qualified movers in Kendall, FL, if you want to avoid problems in the future. After that, here is how the draft of a plan can look like this:
shop around for deals on the market
get a loan approval
contact a home inspection
do a legal work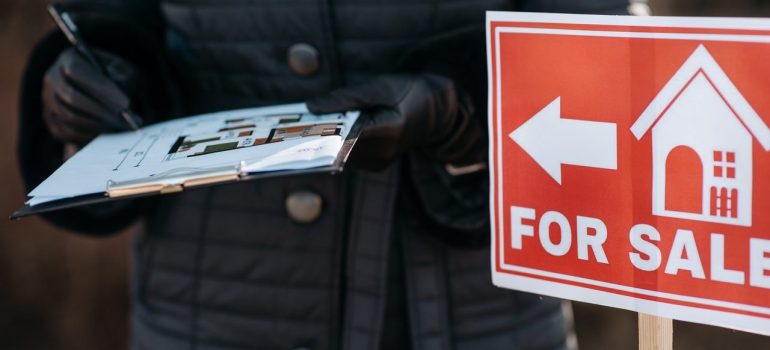 Shop around for deals on the market
Before signing anything you need to do research.  All types of ads are great places to check out what deals lenders are offering at the moment.  It can be a lower interest rate, no establishment fees, or other value-adds-it is important to know about that. The more you know, the more you will develop the negotiation skills that you are going to need. In case you need some additional help with research and moving, you can also rely on your mortgage brokers or Miami movers companies.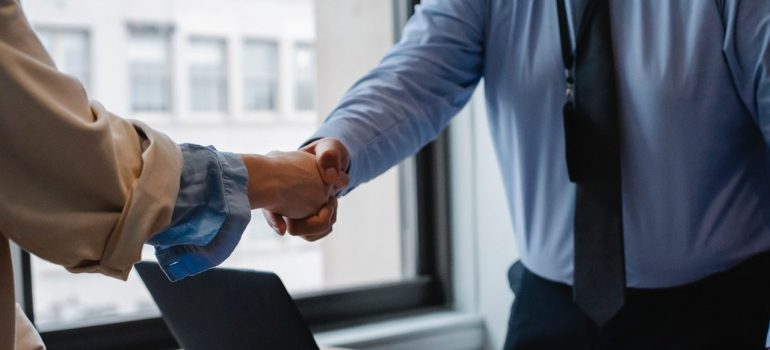 Get a loan approval for buying your first home in Kendall
The procedure is to apply for a home loan, attend an interview, and ideally- get approval. You need to have all the documents necessary. Procedures will be with a 'home loan guarantee certificate' or a 'pre-approval certificate'. This means that your home loan will be approved or already has been. The most important thing is the evaluation part. It is a good idea that while in this stage you prepare your moving checklist also.
Contact a home inspection
This is maybe one of the most essential steps in buying a home. Ideally, the homeowners need to arrange for both building and pest inspection. Of course, this will add to the money you have to prepare at this stage. They are somewhat anywhere between $200 and $600 each. It is very important that you find out about any hidden problems such as faulty wiring and plumbing. So, do not be stingy about this stage! In addition, after contacting a home inspection, feel free to contact movers companies also.
Take care of the legal work
Once you've found the home and you have signed the contract, you need to check it carefully. It is a crucial step since you need to make sure that everything about the property is understood. You do not want any legal surprises after all. The most important-do it with a lawyer!
To sum up, buying a new home is really a challenge. However, it is not impossible. If you have dreams of buying your first home in Kendall, you should pursue them. Do not be afraid! Find proper help and embrace the change that the universe has been giving you.