Consider moving with children to Deerfield Beach? Moving with your family is a challenging task you need to prepare for. Even if you are moving to a larger home, better neighborhood, this process will impact each member of your family. Whether you are moving by yourself or hiring Miami moving services, the move will bring costs. So, after you get to your new home, you will need time to adjust, recover and relax. No matter how busy you are, don't underestimate the stress you have been through. To help you recover and start fresh, today we will remind you of the things you should do after moving in. We know Deerfield Beach by heart and we know you will enjoy exploring it. Stay with us and consider things to do in Deerfield Beach with kids without spending your money.
Take a rest and go for a walk
There is no one who knows your moving day issues better than our City Movers. For that reason, we want to remind you of the importance of taking a break after the move. We know you are impatient to finish the unpacking and arrange your new home. Of course, you will need to make your new functional, but also you need to take a rest in the meanwhile. Wondering why your kids become nervous and sad? Well, they can feel how you are feeling and it is their way to respond to this situation.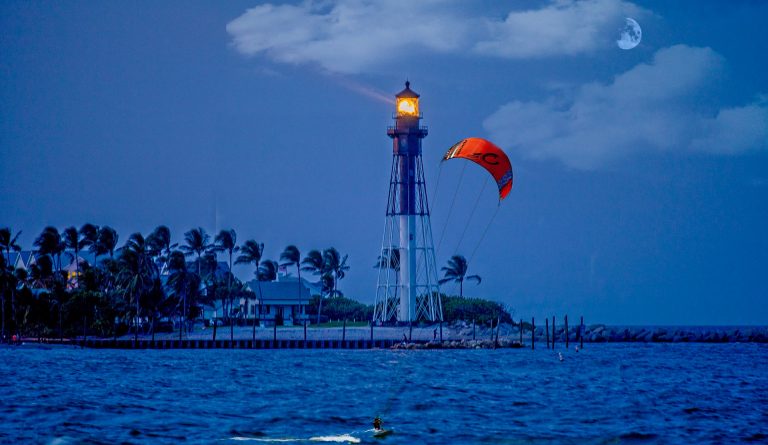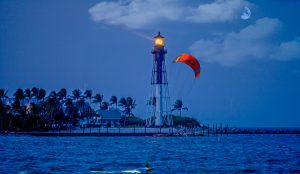 Luckily, one thing will solve all mentioned issues. You should go for a walk to the Deerfield Beach Broadwalk. There is no doubt, you will not regret it since this place is awesome! During the week it is pretty quiet here, so you will have an opportunity to have the entire beach just for yourself and your kids. So, take the recommendation from our movers Deerfield Beach and take a stroll with your kids on Deerfield Beach Broadwalk. Many families love to catch fresh air in this place, so go and become one of them. This will not unpack your items but it will fill you up with energy and freshness for the entire day, which means it will speed up your unpacking!
Other interesting things to do in Deerfield Beach with kids
Every relocation impacts your budget, depending on its size and complexity. Whether you are hiring long-distance or local movers Miami, you will have certain expenses. If you need to take care of your budget in the next few months, you should know that would not be hard when living in Deerfield Beach.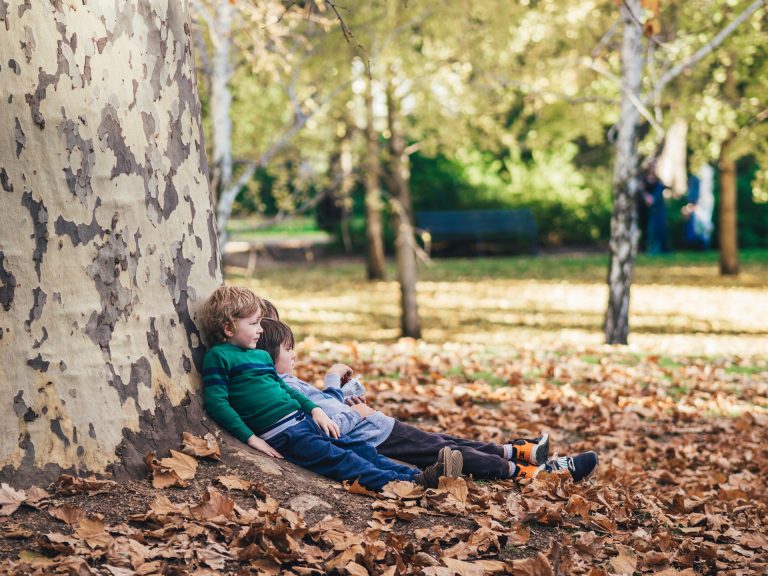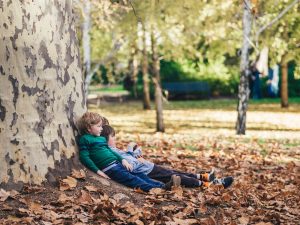 This place offers many interesting things to do with your children without spending your money. Here are some recommendations:
visit Deerfield Island Park;

go with your kids to the

Deerfield Beach Arboretum;
take time to visit The Butler House – Deerfield Beach Historical Society;
spending a day in Sullivan Park is one of the things to do in Deerfield Beach with your kids.