When it comes to relocation, the necessity for reliable, efficient and professional movers is evident. To put it simply, they will make your life during this period tremendously easier. Now, the question that follows this claim is how does one go about finding the best movers in Florida? You might be glad to find out that certain rules apply to every moving company. So, it won't make much difference if you are looking for quality movers in Fort Lauderdale, or in Jacksonville. Following these few, simple yet useful tips will ensure you have a great team of movers by your side.
In order to find the best movers in Florida, make sure to start on time. Mistakes often happen when one is rushing, and thus not paying attention to certain crucial details. While typing in "movers near me" in your browser might lead you to a reliable company on your first try, we strongly advise that you go through the steps that we will now list.
Checking how long the company has been in business
Negotiating with a company that was just born yesterday will make it hard to tell whether they have the credentials for your move. And this is especially important if you plan on having more complex national or international moves. For these types of relocation, a general rule of thumb to follow is to find a company that has at least a decade of experience. Elaborate moves require a lot of planning and executing. With this in mind, you will need to have a group of individuals who clearly know what they are doing.
Still, if you are having a simple local move, there is probably little to no need to worry about the company's age. Just make sure to pay close attention to the amount of detail they take during the estimate. Also, listen to the questions they ask. These are telltales of the company's competence and devotion to the task at hand.
Finding the best movers in Florida that are licensed and insured
Working with a company that is not properly licensed or insured could mean a big risk for your belongings. So, in order to find out who you are entrusting your items with, start by checking the company's website. Most often, companies will list their Department of Transportation (DOT) licensing and insurance information either on the homepage or in 'About Us' section. If these do not resolve your doubts, feel free to ask the company directly of their insurance. See whether they are a member of the Better Business Bureau as well.
Seeing what services they offer
Although it certainly can be left to interpretation, finding the best movers in Florida usually means finding people who are reliable and capable of doing every moving-related task. With that said, a good way to check whether the company you have your eye on is worthy of such attention is to check its services. Knowing the span of work that the moving company can perform will also help you realize whether this is the best moving company for you personally.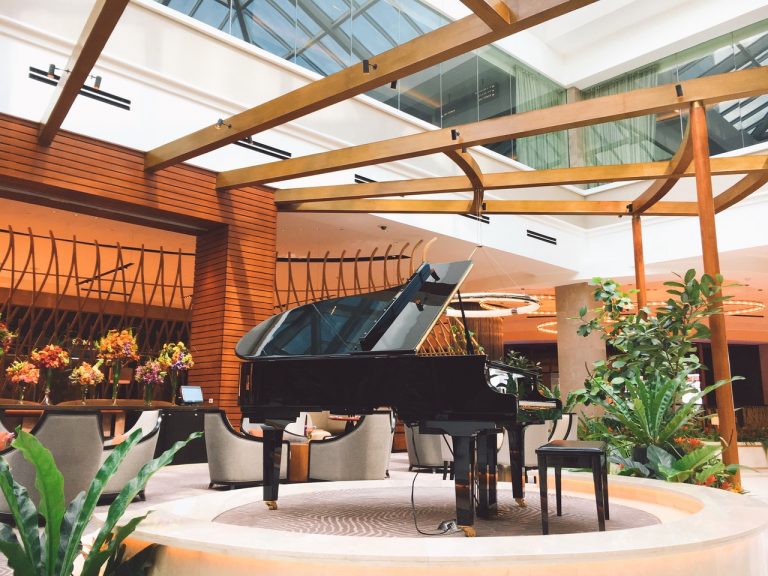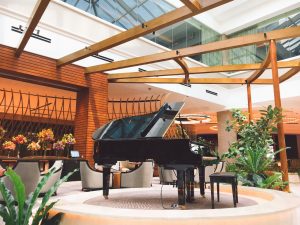 The wast majority of moving companies are able to perform house-to-house moves within their territory. Having said that, if your move requires a bit more attention and expertise, that is where things change. If there are any specialty items that need transporting, you need to find the moving company that has manpower, equipment, and knowledge to get the job done.
Specialty items
Planning to move certain special items like pianos, gun safes, pool tables, hot tubs, etc. signifies that you ought to notify the moving specialist during the quotation. If you need to add any kind of service (storage, decluttering, etc.) you should also make sure to notify the movers. The best ones will easily accommodate your needs.
Addressing the reviews online is an important step to finding the best movers in Florida
Online reviews are a great way to research your options. Most often, former customers will have a lot to say. Now, depending on the company, you can usually turn to the BBB, Google, Facebook or Yelp for reviews from customers. With the star rating going from 1 to 5, companies that have 4 stars and above are your safe choice. You can also find out if they are a certified professional mover by the American Moving & Storage Association.
While we will admit that it is tempting to validate or discredit a company entirely bass off of a bad or good review, it is a good idea to restrain from reading the 1- and 5- star reviews. These can be fake or overly emotional reviews that will not give you a realistic picture. Look for 3- star reviews to get the most insight into a company's practices. These comments usually contain both the bad and the good aspects of working with movers. This will give you a broad perspective on what the moving company will be like.
Asking about the moving equipment
A great number of moving companies come with a huge variety of services they offer. You can work with a national franchise, that can pull heavy equipment and resources from other franchises. However, you can also have your move handled by an independent owner that might rent out a truck for a single job. So, to get the exact picture of the company you are inquiring about, ask about their moving equipment.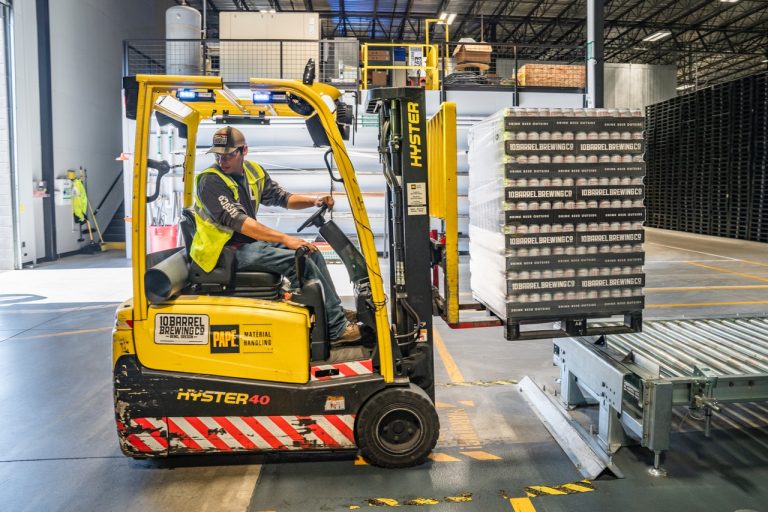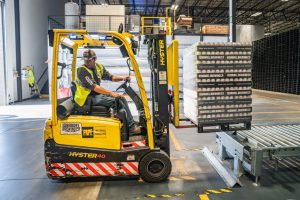 If you have specialty items, you need to make sure the moving company has the necessary equipment that would move them. Ask the moving specialist if they have the tools and equipment available or not. If the moving company owns the equipment, they will be able to accommodate any last-minute changes to your move. Finding the best movers in Florida often means locating companies like these. Others that rent their equipment are susceptible to slower service and delays.