Moving to another Florida home in your surrounding is often a reason to be excited. That probably means that you did find a larger place or a home that suits you more. Regardless of the reason for your local move, the excitement about the move could disappear faster than you think. When you realize how many jobs you need to do, your will likely become nervous and anxious. Although you did plan to opt for a DIY project, making an inventory and to-do lists will make you change your mind. Moreover, you will start looking for professional assistance for a local Florida relocation faster than you think you will do. To help you make the right decision when it comes to conducting your move, our movers Delray Beach will remind you of reasons you should involve movers in your upcoming moving process. Let's see why you need movers!
What if you don't have professional assistance from a local Florida relocation?
In case you opt for DIY moving, you will be the only one responsible for all moving tasks. And if you are moving across the street or just several miles away from your current home, that doesn't seem like an issue. However, according to the experience of our movers in Hialeah, there is a list of reasons why your local move can be a challenging mission. Regardless of the size of your move, you might own large and heavy items impossible to move only by yourself. This is a reason to include your friend and family in your moving process. That means you will need to ask them for help.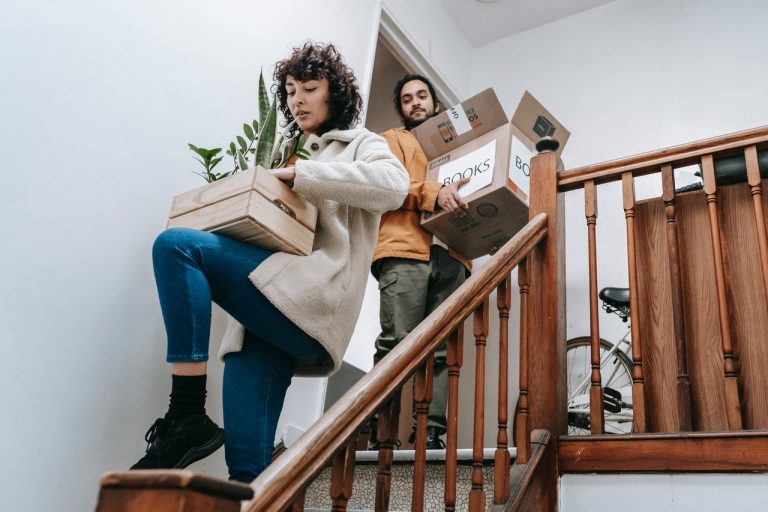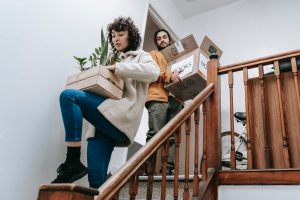 Moving your home without movers means you will need to plan the entire process on your own. Also, you will need to get all the needed equipment and tools to disassemble and move your furniture. Since you will not have the help of a strong moving crew, you will need to lift most of the heavy items by yourself or with the help of your friend. There is no doubt, this means you will need to take on the risk of potential injuries. When it comes to the time you will need to spend to perform your move, you could waste a lot. Professional local movers FL do this job every day, so you will lose a chance to speed up your move. As you can see, moving without professional assistance has many disadvantages. Nevertheless, you will save money on hiring relocation services.
Many reasons to get the help of the movers for your local move
Although you will need to invest money in hiring moves, this could actually save you a lot of money. When you have movers such as reliable City Movers by your side, you will avoid paying for renting a moving truck. Did you plan to transport your moving boxes in your own car? Maybe you didn't count on the number of trips it will take. So, you will save money on fuel, renting a moving truck, getting tools, purchasing moving supplies.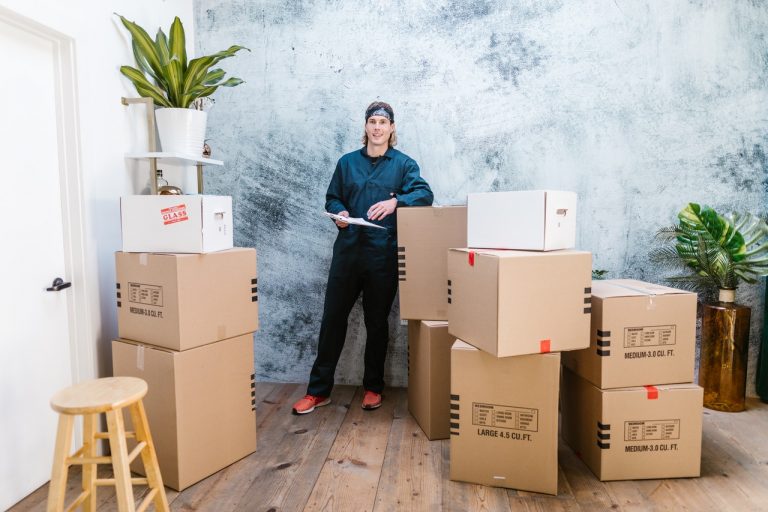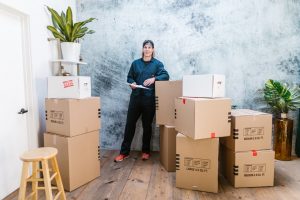 The crucial reason why you should opt for professional assistance for a local Florida relocation is to save time. When you let your belonging in hands of the insured and at Federal Motor Carrier Safety Administartion registered moves, you will have enough time for other tasks to finish. So, consider your needs and make the right decision!