Living in Miami for many years and need a fresh start? Although Florida is an amazing state to live in, you are open to new experiences. We all agree it is not easy to move your home across the country. However, after you finish your relocation tasks, there will be so many things to do. If you have a chance to work from home and you can choose where to live, there is no better place to be. Our City Movers will be here to help you choose a state to move to when you get tired of living in Miami. Although it sounds like we are just local movers, we can actually help you move across the country. Also, we will help you choose one of the cities that are ideal for you after leaving Miami. Let's see what should be your new home location.
Opt for Los Angeles when you get tired of living in Miami
It is not easy to decide to pack your bags and move 2,731 miles away from your current Miami home. But once you get bored of living in Miami, you will want to feel the excitement of a new life chapter. And if you pick to move to Los Angeles, you will not regret your decision. But what you can expect after moving from Miami to Los Angeles? Although these two cities are miles apart, many people will say they are pretty similar. In both of them, you will find a lot of diversity, excellent nightlife, and dining options. Nevertheless, if you have school-age children, Los Angeles will be ideal for your family. You will find more than 100 colleges in this city. This will give your children so many great educational opportunities.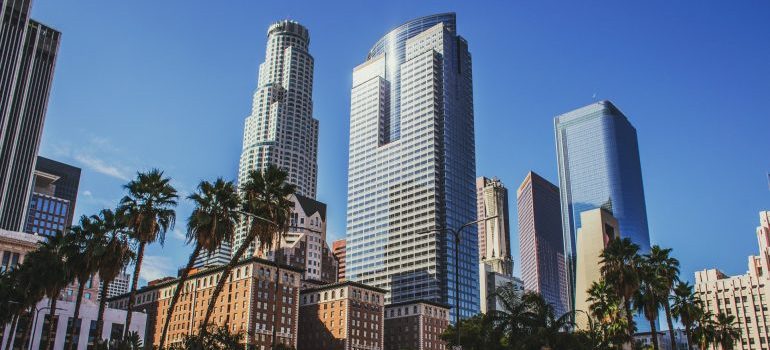 Another important thing that might attract you is the size of the city. Los Anges is bigger than Miami. If you are ready to live in a more populated city after leaving Miami, LA will be the right place for you. Los Angeles offers a lot of chances for quality life and you will enjoy exploring it. So, if you are ready for looking for a new home in LA, go for it! Our interstate movers Florida will be there to help you get to your new home. With our outstanding services, you will be at your new home very soon.
Maybe San Francisco is the city of your dreams
When we are talking about the most desirable cities in the country, we could not skip mentioning the famous San Francisco. The main reason why so many people decide for moving from Miami to San Francisco is the rapidly expanding tech scene in Silicon Valley. If you are looking for a well-payed job, straight to San Francisco. Are you among outdoor enthusiasts? Then San Francisco is a place to be.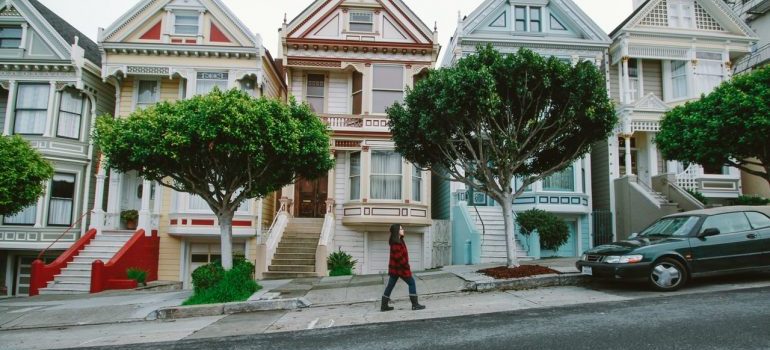 Regardless of your age or profession, this city has a lot to offer. So, when you get tired of living in Miami, San Francisco awaits you. This is the city where you will enjoy every single day. Here you will find so many things to experience, see and do. Wish you make the right decision and opt for one of the big cities in the state of California. We hope this short article will help you opt for the right city for your family!