Moving day is behind you, and you had a stress-free moving experience. You are satisfied with what you have accomplished and happy you had assistance from the best movers Miami. Finally, you want to start enjoying your new place and your new neighborhood. Still, you have some unfinished business. You haven't updated your new address, and you probably don't even know where to start. Read through and find out how changing your address works and who do you contact to do it.
Changing your address is mandatory
After you settle down in your new home, start by figuring out who has your address and make it a priority to notify them about the address change. You probably already told your family and friends, but you still have to notify government agencies, your employer, or the publisher of that magazine you like. Here is a list of places you should consider when changing your address:
Government agencies such as United States Postal Service, the DMV, or the IRS
Your bank and credit card company
Electricity, gas, water, internet, and cable providers
Your insurance company
Online shopping websites like Amazon, streaming services like Netflix, and payment services like PayPal
Magazine subscriptions and club memberships
Employer, doctor, veterinarian
There are different ways of changing your address after moving
Nowadays, most places will let you change your address online. That makes things a lot easier and faster, and it shouldn't take much time for you to enjoy the new apartment. Before moving day, you should go to United States Postal Service website and follow easy steps towards changing your address. The next stop is the DMV, and we know how everybody loves going to the DMV. Well, in most states, the DMV lets you change the address online. Unfortunately, if you just moved to Tamarac, for example, you won't be able to change your address online. But, you can make an online appointment to visit the DMV. Hopefully, you had a pleasant experience with movers Tamarac FL, and you extend the string of good luck with the government agencies as well.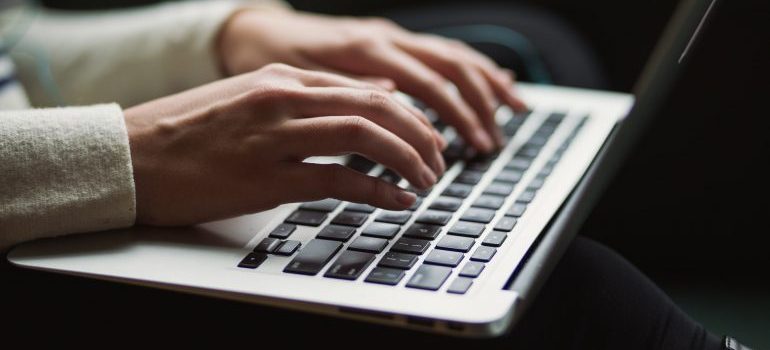 Make sure your bills are coming to the right address
If you think packing for relocation is a tedious task, think about all the other places you have to contact to change your address. Next up is your bank and your credit card company. You want to make sure that you are getting your bills at the right address and avoid any potential complications. Your electricity or gas bills should have the address change automatically but still, make sure this is right. If you have multiple phones, internet, and cable providers, you should notify them all separately. The same goes for your insurance company. You want to be sure that your policies are accurate and up to date, and changing your address will ensure that.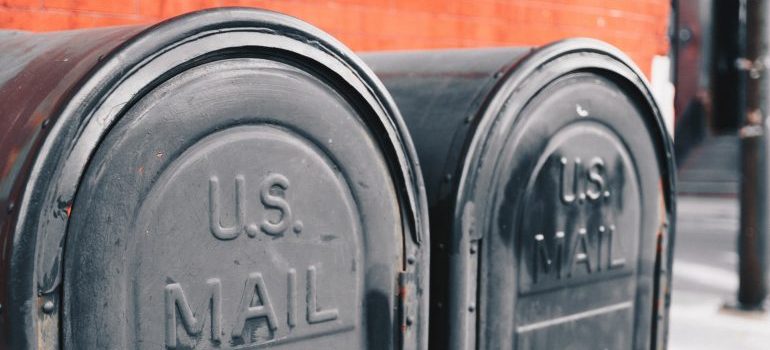 Remember to update your online presence
Once you update your address with the government agencies, your bank, and your insurance company, you can start with your online presence as well. Update your Netflix account and your PayPal billing address. Make sure your subscriptions to clubs or magazines are up to date as well. Changing your address this often will help you memorize it better and make your new place a home much faster than you think.