Living in an active hurricane area is never easy. With so many risks to consider, you always have to plan for the worst-case scenario and be prepared. City Movers understands how difficult and challenging life in Florida can be when a natural disaster strikes. That is why our company offers the chance to all Florida residents to make things easier on themselves. Help our team help you – contact us to get our hurricane trash removal services!
City Movers is here for you!
In your time of need, you need someone you can rely on for assistance and support. Our team offers just that, in the form of debris removal expertise. We use our wide range of relocation knowledge and resources to find the best course of action to help clear all the chaos left behind by hurricanes. Trained professionals, equipped trucks, large-scale organization – these are some of the things you can expect when you reach out to City Movers for help with hurricane trash removal.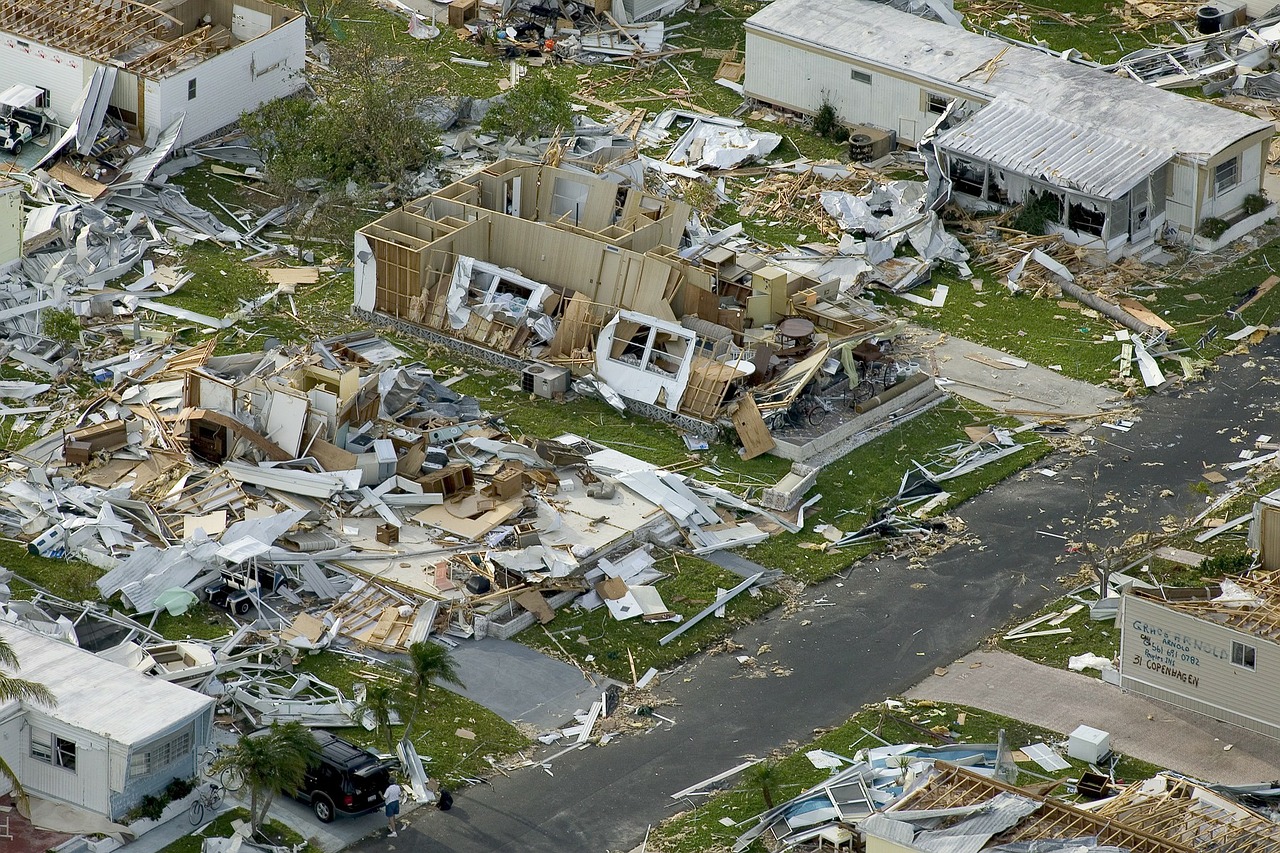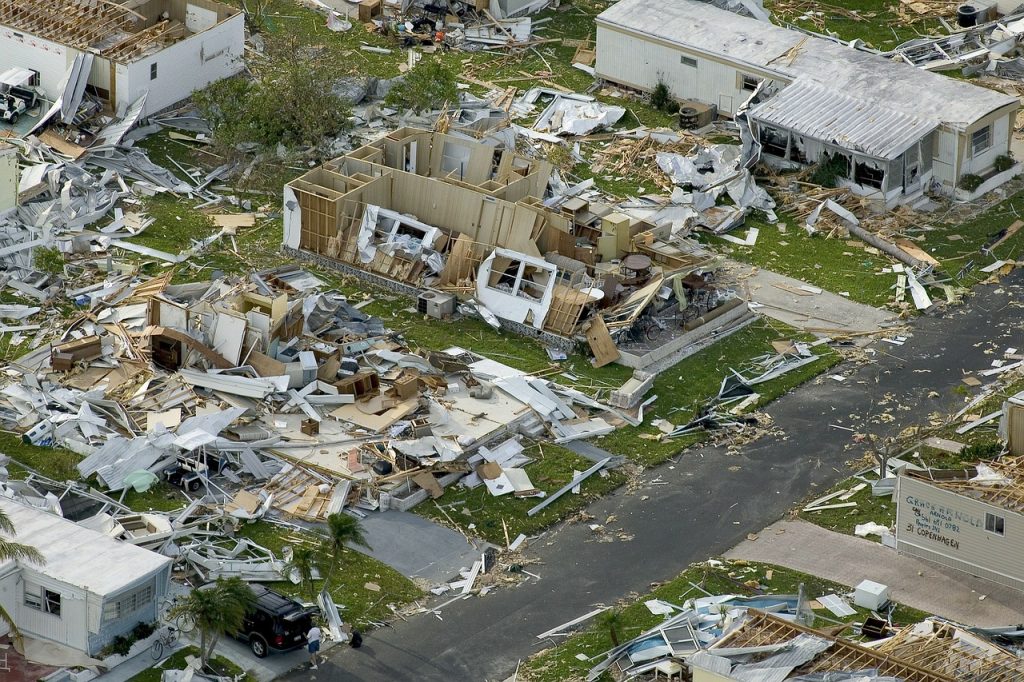 Make things easier on yourself – get our hurricane trash removal expertise today!
No need to make things more difficult and no shame in asking for help. We are here for you and your loved ones. One phone call is all it takes to start rebuilding your life after disaster strikes. And City Movers is going to be there to support you every step of your challenging journey! Your well-being is our concern and we will do our best to make it all as comfortable as possible for you.