Did you get a job in San Francisco and planning to leave Miami? Having all you need in Miami and it is hard for you to pack your bags and go? There is no better place for you to be, we know exactly what it is like to be in your shoes. Since we are experts for moving from Miami to San Francisco, there will be nothing to worry about once you decide to relocate. However, before you make a big step and move to another part of the county, you will want to calculate the costs of living in these two cities. To help you out, or today's topic will be San Francisco vs. Miami. We will give our best to help you make the right decision and choose the city that fits you more. So, stay with us and together we will compare living costs.
San Francisco vs. Miami – which city fits you (and your budget) more
Each one of you has unique needs, priorities, and ambitions. That affects your decisions and motivates you to accept changes that will bring you something better. To achieve your goals, sometimes you will need to hire our City Movers and leave the city we actually like. Moving from one state to another is not all about getting a better job. For many people, it is much more important to have a quality life and adjust better. But in a battle where San Francisco vs. Miami, there is no real winner.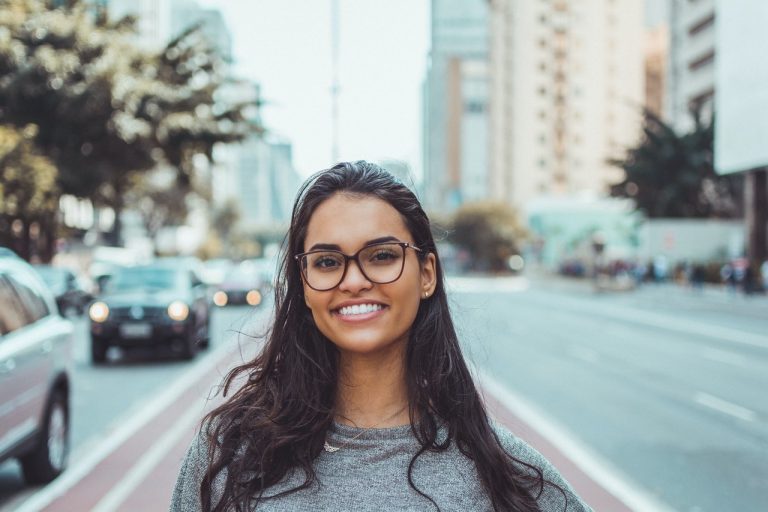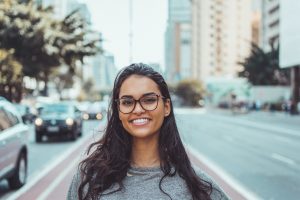 Although these cities are different, each one of them has many things you will like. But, let's take a look at these two cities from the financial side. Before you hire our packing services in Florida, you should know costs of living in Miami are about 23% cheaper than in San Francisco. Yes, Miami has lower costs of food, clothes, transportation compared to San Francisco. When it comes to housing costs, Miami is more affordable than San Francisco. You will need about 2000$ to rent a one-bedroom apartment in Miami on monthly basis. And the same apartment in San Francisco will cost you about 2850$.
Higher salaries in San Francisco explains everything
Before you give up on moving to San Francisco from Miami, there is one important thing to know. The average monthly net salary in San Francisco is about 7,900$. In Miami, your average monthly salary is about 3,700$. So, don't let that higher housing in San Francisco scare you. Purchasing power index in San Francisco is much higher than in Miami, which means you could both earn and spend more money here than in Miami. So, there is no need for you to worry about the lining costs of San Francisco vs. Miami. After moving with the help of our interstate movers FL, you can expect higher income in San Francisco. That explains the higher costs in San Franciso compared to Miami.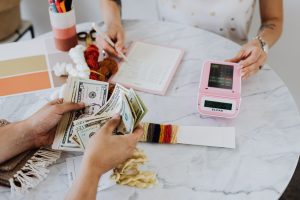 Hope after reading our San Francisco vs. Miami comparations you have a more clear picture of financial differences between these two cities. We encourage you to take new opportunities in the state of California and don't reject new experiences. When the time for the moving process comes, we will be there to perform your relocation.