Have you moved to Lighthouse Point? Are you ready to start your life here? Once you say goodbye to your movers Lighthouse Point FL, there is still so much to do. But worry not – City Movers are here to help you with this. In this article, we take a look at some essentials for completing your moving to Lighthouse Point process. Keep reading to find out how to settle into your new community and start living your life to the fullest.
Start setting routines soon after moving to Lighthouse Point
Routines are one of the staples of everyone's life. Whether you like to admit it or not, we simply cannot live without them. Whether it is your morning coffee, the ritual you might have during your commute, or whatever you do after work – routines are there. They are our safety blanket, something we find solace in after stressful events. And moving, even with the help of local movers FL, can be quite a stressful one.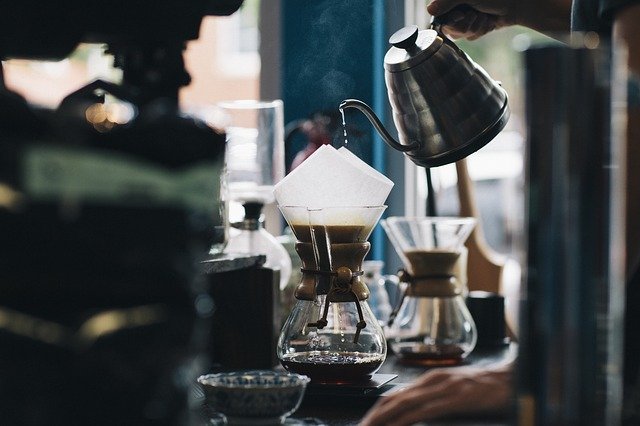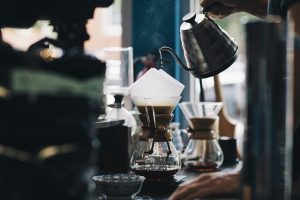 This is why it is important to start developing new routines soon after you stop using your moving and storage Boca Raton. It doesn't have to be anything too spectacular. You can start exploring the city and see if there is a location you enjoy, which you can then visit often. What's more, it can even be something you used to do in your old house – like drinking your morning coffee while reading the local newspaper. This way, you will start feeling "normal" as soon as possible, and then you can start developing meaningful relationships in Lighthouse Point.
Explore the city and all it has to offer
Another thing that you should also do is explore Lighthouse Point, Florida. After all, this Fort Lauderdale suburb will be your new home for the foreseeable future – so you will want to have a basic grasp on it. For example, you might want to know that you are moving to Broward County. Also, keep in mind that the suburb got its picturesque name from the Hillsboro Inlet Lighthouse. You can even see the eponymous lighthouse close to Hillsboro Beach.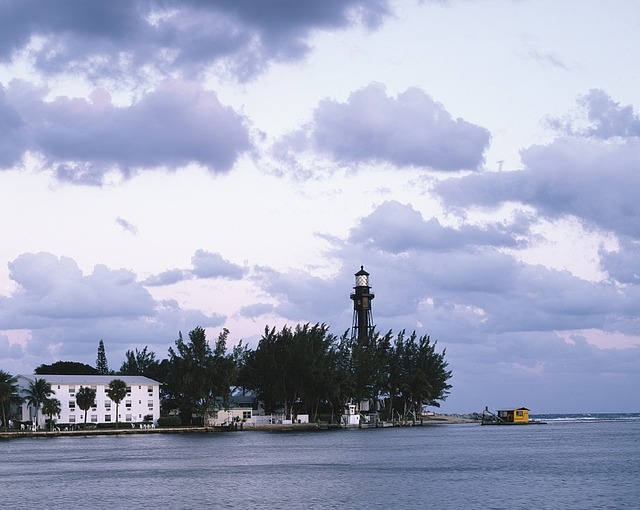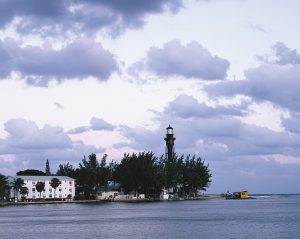 You will also want to start meeting the locals soon after moving to Lighthouse Point. At the 2010 census, the population of the suburb was 10,344 – so that's quite a lot of people to befriend. But do not let its small-town vibe deceive you – the suburb is a part of the Miami metro area. It has an estimate of over 6 million people, so you will never feel lonely after you move. So go out and make an effort to make friends. You will relieve stress faster and you will be grateful you did it in the long run.