We all have problems with space in our home. There is never enough of it to support all our needs. And the bigger problem is the moment when you are relocating to Boca Raton and you can't bring everything with you. But whatever the situation is, a most common question is, where and how to store your seasonal clothes and other holiday items? And the best solution is to utilize one of the storage facilities in the area. Let us introduce you to the subject and explain how to do it right.
Store your seasonal clothes with one of the local storage facilities
People usually rent storage solutions when relocating their homes. But this doesn't mean you can't rent one at any time you wish. If you want to store your seasonal clothes and other household items, you can do so easily. Simply contact your local City Movers and let them help you find the best storage facility for you. You can choose from a great variety of sizes and perks the unit provides. But this part is best communicated with your storage unit provider. They will explain all the options available better than we can. All we can say that probably the best option would be to rent a climate-controlled storage unit. Because you are storing clothes, you must have a unit that is free of humidity, mold, dust, and other environmental threats.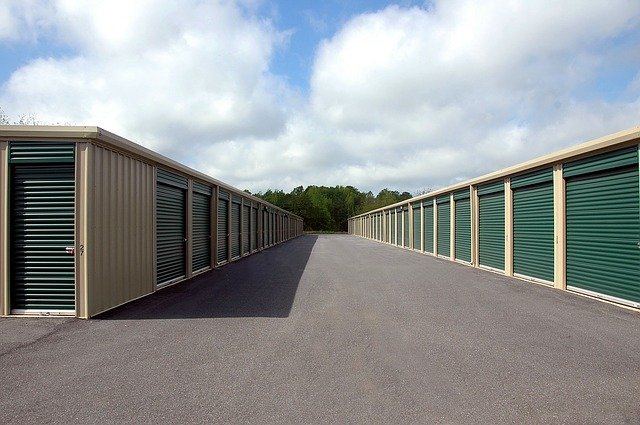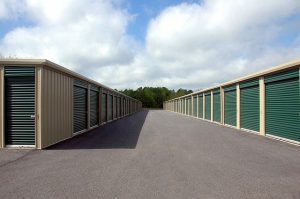 What do people store?
We will briefly cover a few items that will clutter your space but they fit really nicely inside a storage unit. Consider the following:
Bulky items – Let's just mention a few. If you have a reusable Christmas tree, a sizeable Santa figure, ski equipment, and sled. That is enough right there to clutter your garage unnecessarily. Relocate everything to your unit and keep it there until the next holiday season. But remember, you can do the same with the Summer clothing and other seasonal equipment like inflatable boats, pool items, gardening items, etc.
Winter clothing – Just think about all your fluffy winter jackets, coats, sweaters, winter boots, etc. They all take a lot of space and you use them only a couple of months a year. Put up a nice shelving system inside your unit and keep it all there.
Random items – If we are talking about gloves, scarves, and hats, you won't have a problem there. Simply throw it all in a single garbage bag and leave it somewhere in your garage. Although, if you have a bigger family, this might add up. Not to mention all the Christmas decorations and other random items that fit the category. You can easily end up with five garbage bags containing only these items. Hence, put them in your storage unit and keep the space in your home for something else.
Declutter and downsize first
Before you prepare the whole batch and take it over to your unit, you must realize how many items there are. The best way is to inspect everything, make designated piles, and downsize if needed. So, take each seasonal piece and try it out. Some items are rarely used, others outgrew, and some simply out of shape for further use. We tend to keep things for sentimental reasons and seasonal and holiday items are commonly hoarded for the same reason. Therefore, shuffle through everything and avoid bringing clutter into the storage unit.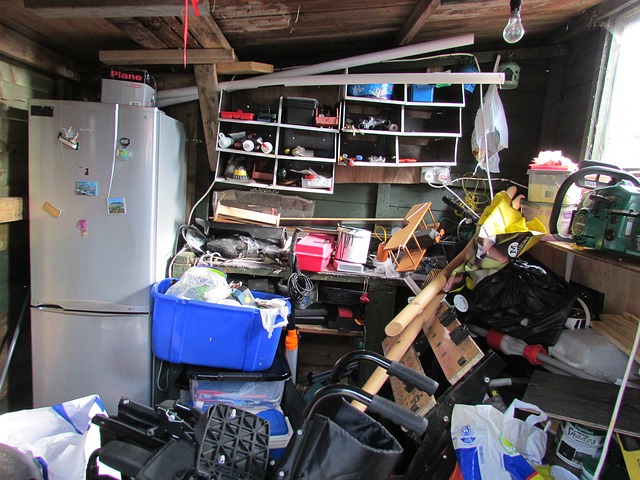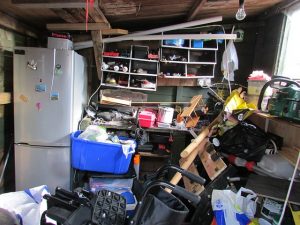 Prepare your items for storage
Understandably you want your items to stay in the same condition until the next time you use them. As we already stated, a climate-controlled storage unit will keep your items intact and safe against environmental conditions and pest problems. Although, if you bring perishables inside and contaminate your unit, nothing will help. So, you must pack the right way and keep your items clean. Do your part by cleaning each time you visit and letting the fresh air in. And for packing, you will need cardboard boxes, plastic bins, and garbage bags. Also, you can use any kind of container as long as the items inside are packed the right way. To do it, place a humidity pack in each box and bag to soak the excess moisture. And you can do the same for your boots and coats.
And remember, you should clean and wash all your clothing before storing it. Ensure everything is dry, folded nicely, and all pockets emptied. Furthermore, if you are moving and you can't be bothered with the whole packing process, consider purchasing moving services Boca Raton for this occasion. Movers can pack you the right way and relocate everything safely to your unit and your new address. Think about it, it will help immensely.
Be smart and use all the space you have
You will store your seasonal clothes and holiday items easily once you reach your storage unit. But how you do it matters greatly. If you toss all your items in without any order, you won't have a fun time once you need a certain item at some point. Therefore, do not make the same mistake you did at home and introduce order and keep your unit organized. You should put up a shelving system for your clothing. Use hangers and metal poles to hang your items on the ceiling or off the wall. You can even bring a few pieces of furniture to support this idea. A nice footlocker or a cupboard will hold all your footwear nicely along with other smaller items and boxes.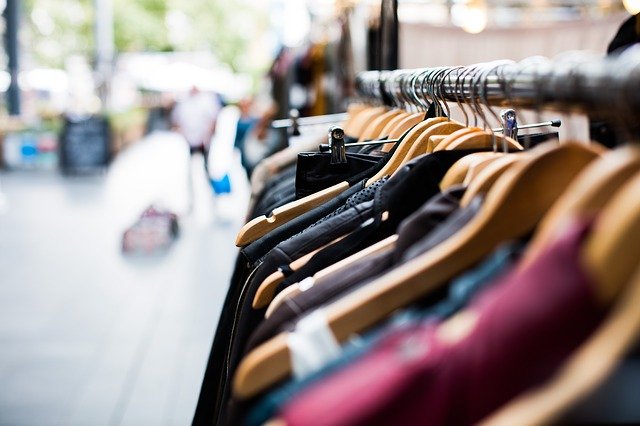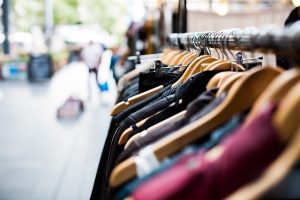 As for the cardboard boxes and other containers, you can stack them nicely on top of each other and keep one corner dedicated to it. Just remember to label everything so you can easily find your items when you need them. So, keep your unit organized and clean to avoid decluttering your storage unit the very next time you visit.
You will store your seasonal clothes, but can you store them all?
If you are moving into a smaller apartment or you simply have more items you can handle, you should remove some if possible. As we already mentioned, the decluttering process is extremely important in these situations. Therefore, if you have furniture, clothing, and other household items that are still usable, you can find them a new home. You can organize a garage sale, sell stuff online, donate to the local charity, or give it to the local shelter. Maybe the easiest way is to give some of it away to your friends and neighbors. Or if you can't be bothered with it, you can throw it all away. Transport everything to the nearest recycling center and you are good to go.
Now you know how to store your seasonal clothes and other holiday items. Yes, you can always store everything in your garage, attic, basement, and in your backyard. But remember, those items will accumulate over time, and in a year or two, you'll be covered in clutter and unnecessary hoard. Keep your home clean and clutter-free by utilizing a local storage service. Stay safe.