In order to pick the best Palm Beach County neighborhood, it would be best that you get familiar with what they have to offer. That is, what traits are characteristic to each of its areas. So, before you start calling your movers from moving and storage Boca Raton, let's see what you ought to know.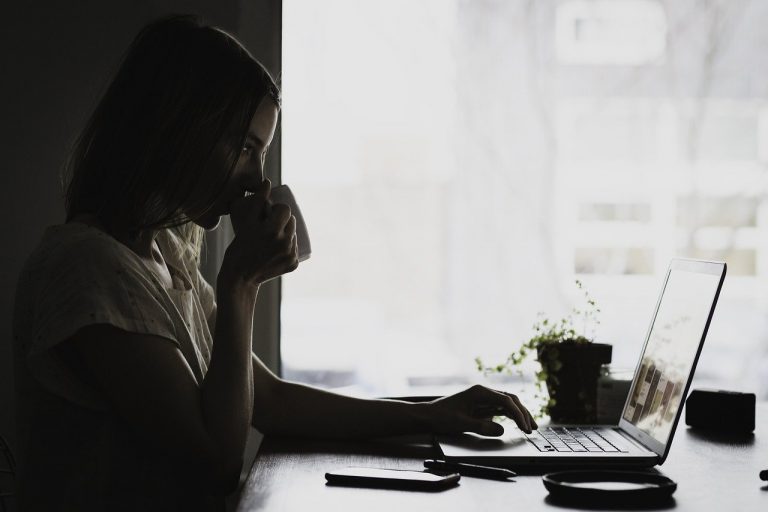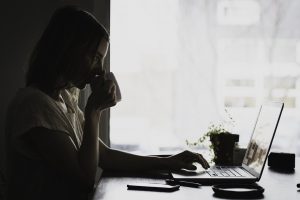 Pick the best Palm Beach County neighborhood by knowing their traits
What is to know about Downtown
If you are looking for bustling nightlife, large buildings, plenty of cultural activities and great restaurants on every corner, you might want to consider Downtown West Palm Beach. Relocating here with the help of moving companies Palm Beach county means being able to enjoy your walks to the Norton Museum of Art, CityPlace, and Clematis Street. It is usually the young adults who find this neighborhood to be most appealing. It offers excitement in terms of public transport, high rise buildings and a constant influx of activities.
A word about the south
In order to pick the best Palm Beach County neighborhood, you have to consider its southern part. It ends right above Deerfield Beach with Boca Raton. As a matter of fact, Boca Raton, Delray Beach, and Boynton Beach are some of the larger cities in the area. We mention this because Boca Raton is home to many amenities. Some of the most notable ones include Florida Atlantic University, Boca Raton mall and Mizner Park. This means lots of high-end shopping and great concerts for those who are interested.
Delray Beach tends to be popular with retirees, as well as young adults. It has good hospitals, medical care, and close proximity to the beach. Not to mention the downtown area with plenty of restaurants and cultural activities. Delray is also home to the Morikami Museum and Japanese Gardens. These are both very popular tourist and cultural attractions worth of hours of exploration.
Maybe the north part is best for you

When you look at the northern part of Palm Beach County, you will find that it includes Jupiter and Palm Beach Gardens. And let us not forget about the abundance of waterways and outdoor activities. If you plan to move here, know that you will get to enjoy the Loggerhead Marina, Roger Dean Stadium, Florida Atlantic University, Downtown at the Gardens and the Gardens Mall.
Or could it be the east?

As the east coast of the county borders the Atlantic Ocean, it has a concentrated listing of high-rise condos for rent or sale. This means that the prices range dramatically based on location and proximity to the ocean. However, if you do your research right, you can find plenty of affordable housing choices.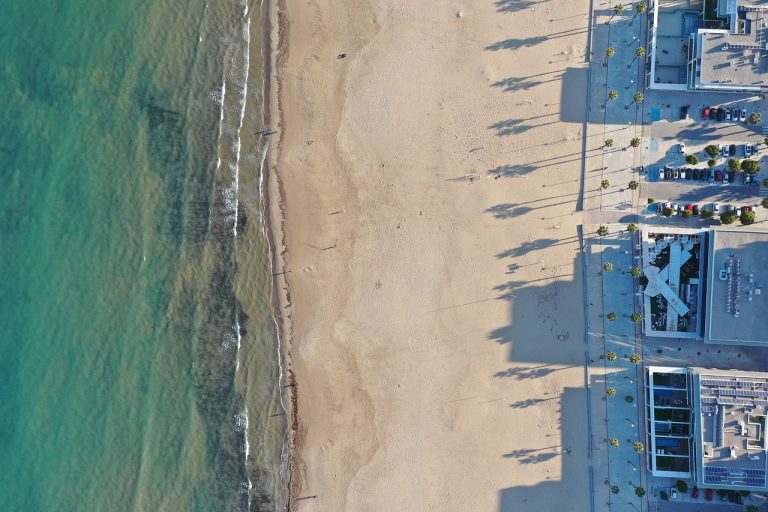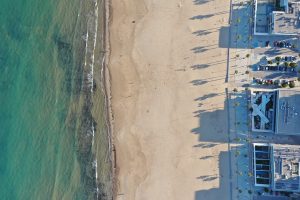 Try your luck in the west

If you enjoy spending your time near water, the western part may just be your pick of the best Palm Beach County neighborhood. This area is exceptionally close to Lake Okeechobee. This is a 730 square mile lake in the lower third of the state, and also the largest freshwater lake in Florida.
Hopefully, we have helped you form your opinion, and make your choice. Good luck and happy travels!