Moving into a new home is an exciting part of everyone's life. You get to experience a change in the environment, and it's something that doesn't happen every day. If you happen to own a pet, you're going to have to pet-proof your new Brickell home. You should do this as soon as your Brickell FL movers have brought all of your belongings. Pet-proofing might seem like a tedious task, but it doesn't have to be that way if you know exactly what you're doing. That's why we're here to help you with that. Here are a few tips on how to do it successfully.
Deduce what needs to be pet-proofed
After your Florida moving company has delivered all of your items, you should start your pet-proofing process. First and foremost, you should deduce what you're going to need in order for your new home to be pet-proof. You can do this by going around your new home and writing everything down. Find what can be interesting to your pet and bad for you if he was to play with it. This also, of course, depends on the type of pet you have. If you're in a rental, you will have to be extra careful.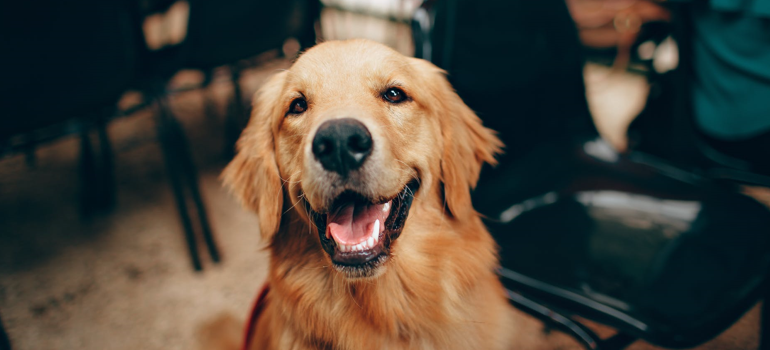 Protect the furniture as you pet-proof your new Brickell home
This is especially true if you have a cat. As you know, they tend to 'sharpen' their claws and furniture is their favorite spot in most cases. The easiest way of avoiding any damage being made to your sofa or bed is to get pet-proof covers for furniture. They come in all shapes and sizes, and you can easily fit any aesthetic that you're trying to achieve with your apartment. You're effectively going to prevent your pet from doing any damage while still achieve a very pleasant look. Make sure that you buy these as soon as your local movers arrive.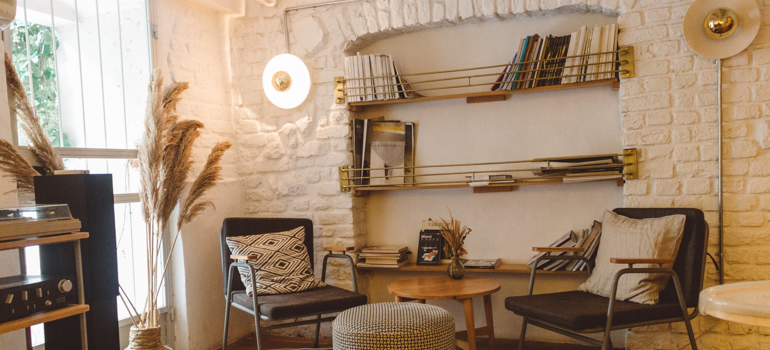 Pet-proof your new Brickell home by creating a zone for your pet
This is probably the most efficient way of pet-proofing your new apartment or house. By creating a place for your pet to play and develop, you're going to be able to effectively draw his attention away from the furniture. Pets ruin our possessions because they are playing with them. By allowing your furry friend to be able to have his own space with lots of toys and space, you're going to save yourself from a lot of trouble. Even once you've protected your furniture, you'll want to make sure your pets get a lot of exercise so they don't end up with too much pent-up energy. Luckily, Miami has a lot of parks and pet-friendly locations.
Put a pet fence
While you're looking for top moving companies in Miami and wondering how you're going to pet-proof your new Brickell home, we're here to tell you that you should immediately get a pet fence. If you don't already have one, buy it immediately. It is essentially the best way of pet-proofing your apartment if you don't have the time and energy to develop a special zone for your pet.