Now it is time for your relocation to Coral Springs. And relocation may be necessary. For instance, if you want to take the next step up the career ladder. Additionally, moving can also be appealing. That is if you're ready to make a fresh start. Wheater may be personally or need a change of scene. However, before you hire movers it is crucial to think about relocation costs. With City Movers, you will know how to calculate the cost of your relocation to Coral Springs, FL!
How to calculate the cost of your relocation to Coral Springs, FL
When organizing your relocation to Coral Springs, the first thing to do is to budget everything. In order to make it easier for you, Coral Springs movers suggest you:
Begin with your budget
Consider all of the costs of relocation
How much money you will need after the move
Consider moving return on investment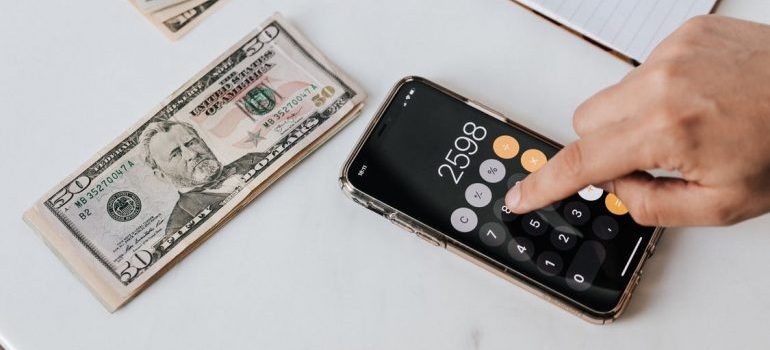 Begin with your budget
As you already know, a budget is crucial for managing your day-to-day expenses. Hence you can apply the same method when relocating to Coral Springs. You can begin by dividing relocation costs into two broad categories. The first category is the costs associated with the relocation itself. The second category is about the cost of living once you've settled into your new home. If you need any help the moving companies Miami prices will gladly help you.
Consider and calculate the cost of your relocation to Coral Springs
This is the first category that we mentioned above. So, all the costs here will have to cover any expenses you may need to pay. That is every step for your relocation to Coral Springs. These expenses include several steps. Such as obtaining boxes and other packing materials. As well as hiring a moving van. That is in the case you plan to move by yourself. Otherwise, by hiring professional movers, you will need more money. You also need to think about utility deposits as well as remaining utility balances at your old home.
Other costs related to the relocation to Coral Spring
Don't forget to think about other costs such as:
The price of storage unit rental
Hiring professional cleaning services
Driving expenses
Cost of an airfare
Always include shipping fees
Relocation insurance
Security deposit
Additionally, if you want to buy versus rent, you'll also need to add home-buying costs. And those may include things such as your down payment, earnest money, and closing costs.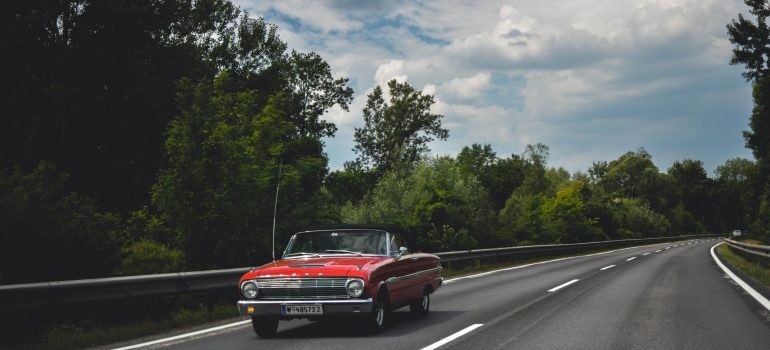 How much money you will need after the move
You also need to think about how much money you will need after the move. Don't forget to consider those expenses. Some of those costs include mortgage or rent payment for your new home. Along with monthly utility costs. For all of those, you need to get informed in advance. You also need to think about the costs of commuting. When it comes to your new home, don't forget the expenses related to the new furniture and home decor. There may be also some repairs and ongoing maintenance. And you should definitely save some money since you never when you will need repairs in your home. Also, consider a car, renter's, and/or homeowner's insurance. As well as property taxes. Make it easy for yourself and write down all of these expenses. That way, you will be more organized.
More expenses related to the after relocation period
Of course, there are also other costs to give thought to. For instance, think about healthcare. You may be now young and healthy. But if you get sick or injured, you need to know how much a doctor visit would cost you. Besides healthcare, consider things like dining out, entertainment, and hobbies. In a new place, going to a restaurant or a movie may be more expensive. That is compared to where you're living now. And, most importantly, consider carefully how your budget after a move may increase or decrease. And how your new income will follow your spending.
Consider the return on investment of your relocation
You need to think carefully about the job market. In case that if you're looking for a job and don't have an offer yet. Relocating to a new city with a larger population doesn't always guarantee that there will be plenty of job openings. Even if there are, you might be up against the good competition. If hundreds or even thousands of other job seekers are moving for the same reason. Additionally, anticipate the salary as well. By looking at the median and entry-level salaries for workers in your industry in Coral Spring, can give you a better idea. And have at least some plan.
Cost of living in Coral Springs, FL
Since you planning to move to Coral Springs, FL you are definitely wondering if it is an expensive place to live in. The most important that you need to think about is the following: what is the expected cost of living in Coral Springs. As well as what is the median income in Coral Springs. Along with considering the good livable salary in Coral Springs. And what are the average rent and home prices in Coral Springs?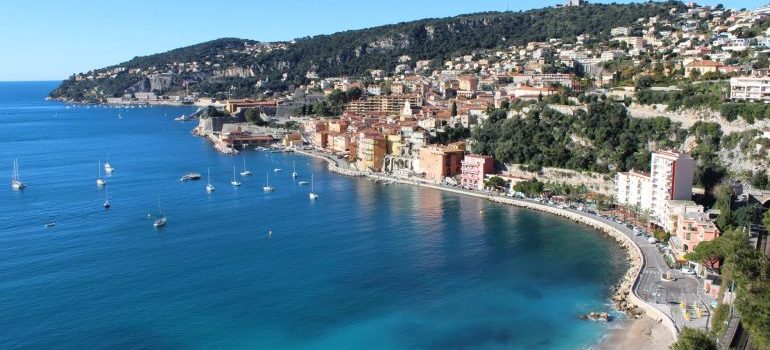 Information about Coral Spring
Coral Springs is part of the Fort Lauderdale-Pompano Beach-Deerfield Beach Metro Div. metro area. This city is ranked 33 out of 273 cities across the US in terms of cost of living. According to statistics, the cost of living in Coral Springs is estimated to be 117% of the national average. And that makes it one of the more expensive cities in the US. You should know that the total monthly expenditure you can expect to incur depends on many things. Such as the cost of housing, food, utilities, transportation, healthcare, and other services. Bear in mind that other things may affect your monthly expenses. Such as household composition (single or married, number of kids) and homeownership status (renting vs. owning).
We hope that now you know how to calculate the cost of your relocation to Coral Springs! Take the time to budget for your relocation and you'll have no problems paying for it.