Are you looking to move some of your items into the storage facility? Boca Raton storage facilities offer many different storage solutions, as well as guidelines on how often you should check on your Boca Raton storage facility. When you decide to store your items, numerous variables will affect how often you should check on your storage unit. There isn't a written rule, which is why we'll try to examine as many factors in order to make a proper estimate. One thing is for sure – checking your storage is a must, and overlooking that fact might cause your items to be in a bad state when you come pick them up. 
Check on your Boca Raton storage facility on time!
Depending on the type of storage facility that you want to rent, you might want to check on your facility more or less often. City Movers advise that you check your storage facility biweekly for the best results!
 You can get a regular, or on-site storage unit, which doesn't have totally controlled conditions inside. That means that your items can deteriorate at a different rate than you initially expected, depending on the external conditions. When you have a situation with storage space that's similar to that one, you should check on it at least once a week. This will give you enough time to check on your items and do something if you notice signs of deterioration.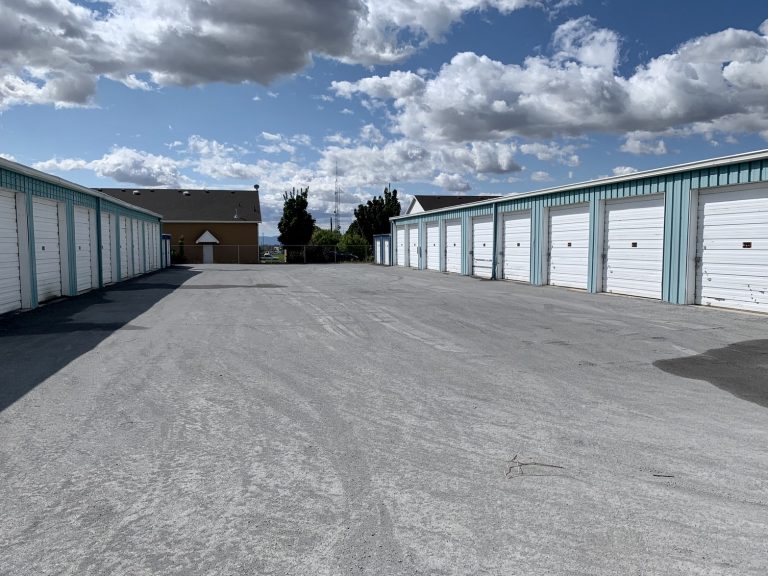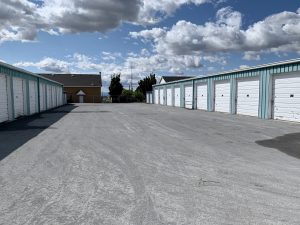 You need to check on your Boca Raton storage facility twice a month, or every other week, if you get the climate-controlled storage. When it comes to conditions, you don't have to worry that they will affect your items – they're strictly controlled, so they won't. Regardless, you should visit your storage facility to check whether everything's in place, to clean it, and see if something has, perhaps, fallen. 
How often you'll visit also depends on the type of items that you have
If you've placed an antique item in your storage facility, you want to check it as often as you can. Before you place your antique item into the storage, you can call local movers Boca Raton. That way, your valuables will reach the storage without a scratch. Antiques require climate-controlled storage spaces, and if you rent a storage unit from a trustworthy company, you won't have to worry about the safety of your belongings either. Check in on your valuables at least once every other week in the beginning, to ensure that they react well to the conditions they're in. After that, you can visit less often, like once a month.
Have you packed your items well?
Ensure the safety of your items by packing them well, or by getting professional packing services.
If your items are packed in the cardboard boxes, you should come every, or every other week. That way, you can check for mold and other potential conditions that don't influence your items well. The cardboard boxes are prone to structural weakness when they're exposed to moisture, so make sure that you check on your storage facility more often in the rainy periods.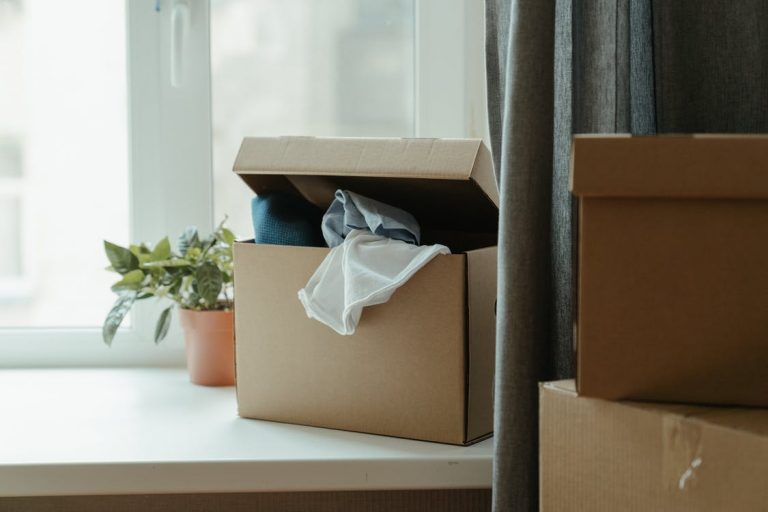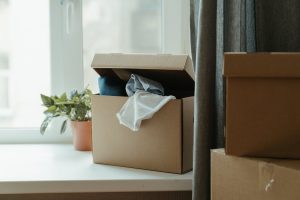 If you place your items in the zip lock bags and plastic boxes, you don't have to check on your items as often. The plastic boxes are easily stackable and they're very stable. The moisture and dust can't come into the box if the lid fits well. It will also prevent small insects or bugs from entering the box too. Many storage facilities are clean, but the risk of small insects is always there. 
You have to clean your storage unit often
Sometimes when we place items in a storage unit, we forget how easily items get dirty. The dust settles on it, even the human oil can influence your clothes and make it degrade faster. If you don't wash all the items before you place them in a storage unit, you risk the items getting damaged. Even if you place them all nice and clean, you have to clean the storage while your items are inside. This is best done with a damp cloth and simple tools. You should do it at least every other week. Clean storage means that the conditions are optimal for your belongings.
Where have you left the items in your storage facility unit?
If you've left the items on the floor, consider placing your items strategically. When you leave them on the floor, where the temperature fluctuations are highest, the mold may develop. This means that you have to check on your Boca Raton storage facility every week. Timely reaction is the key to preserving the items, and that's especially true when it comes to the mold. You can, of course, apply several protective sheets to prevent the mold from affecting your items. Regardless, you should come and check on them often.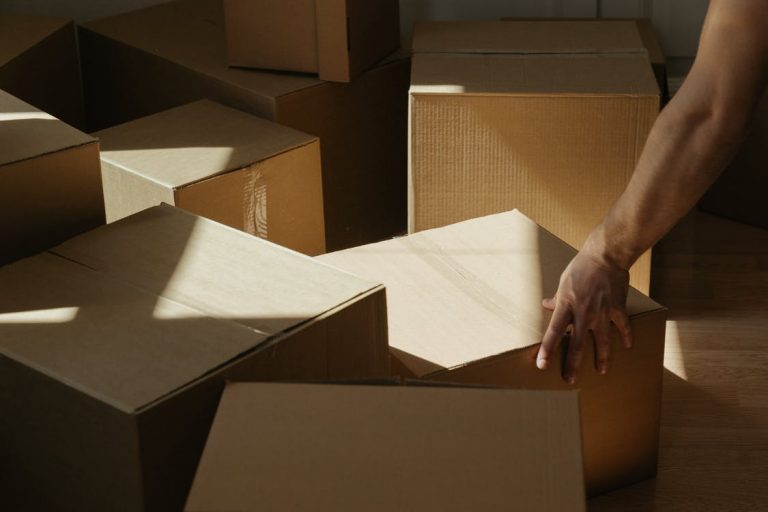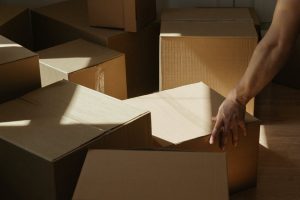 Minimize the time you have to check on your Boca Raton storage facility by renting from a quality company
There's always a risk of renting a storage unit from an unreliable company. To avoid that, you should send out several free quotes and estimates. Secondly, you have to check online reviews or get the recommendation by the word of mouth. That way, you won't have to blindly trust the company, you will have others' experience as a reference. When you rent a quality storage unit, you should check on your Boca Raton storage facility at least once in two or three weeks. There is the visiting frequency that you'll find yourself comfortable with, that won't waste too much of your time while you feel that your items are at a safe place. Keep in mind that we're at your disposal – our storage units are clean, secure, and under video surveillance. Give us a call to see why we should be the ones to store your items!