If you are a parent then the decision on where to move is a very important one. The main reason why this is the case is the fact that you have to look at multiple variables to make a good decision. And nowhere has this been more true than in the case of comparing Hollywood vs Kendall. That said, you don't have to despair because we are here to give you some facts so that you don't have to search all over to find them. Once you finished reading this article, you will be able to make an informed decision on where to move. Afterward, the only thing left to do is to contact City Movers to arrange a move to the destination you've chosen.
What are we going to look at when comparing Hollywood vs Kendall?
Since we are talking about you as a parent having to decide between one of these, we are going to focus on the aspects of life in these places that are most important for kids. These include:
Crime
Education
Economy
Demographics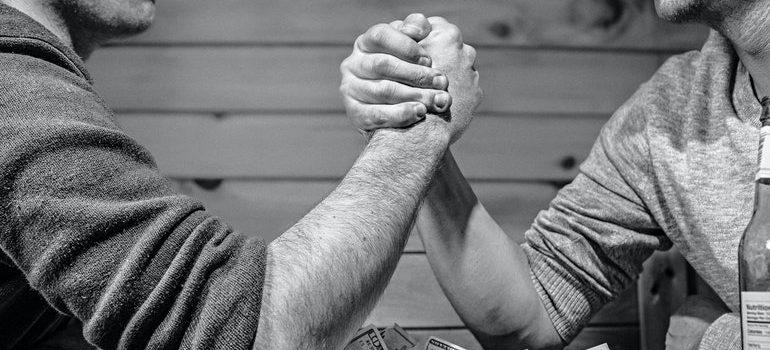 We believe that these aspects are the most important when it comes to moving as a parent. Also, we will try and do our best to compare Hollywood vs Kendall in the most comprehensive way possible so that you have all the information available. Furthermore, we are going to group the categories for a better overview.
How do these cities compare regarding demographics and crime?
First of all, we have to mention the fact that in terms of violent crime both of these cities are roughly equal. However, in terms of property crime, Kendall is in fact safer. But, we must emphasize that the Hollywood vs Kendall battle is pretty much a tie since both of these cities have a crime rate roughly equal to the national average. Overall, rest assured that if you choose a good neighborhood, the chances of your family becoming victims of crime are slim to none.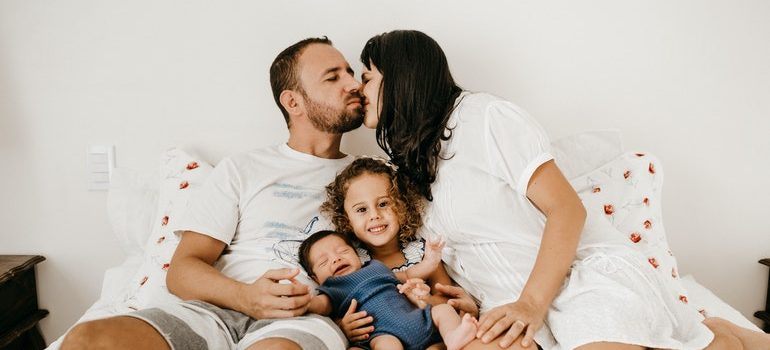 In terms of demographics, we can spot some differences that are most likely going to impact your decision. Firstly, Kendall has almost half the population of Hollywood. So, if that is enough to sway you, make sure to contact movers Kendall FL to arrange a move. But, the aforementioned fact doesn't paint the whole picture. To see why Kendall might be a better option for parents, we need to take a look at the percentage of people by age in both of these cities. Firstly, people are 7.9% more likely to be married in Kendall. Where there is marriage there are kids. And that is backed up by the stats that show that 27% of Kendall's population are aged 0-24. In comparison, that percentage is somewhat lower in Hollywood.
How does the Hollywood vs Kendall battle stand in terms of education and economy?
Before we begin with this part of the analysis, we have to give you 3 facts that are very interesting:
Kendall spends 5.5% more per student than Hollywood
The Student-Teacher Ratio is 0.6% higher in Kendall than in Hollywood
Kendall had 5.7% more residents who had graduated High School compared to Hollywood
This goes to show that education plays an important part of life in Kendall. In fact, if education is your main concern, the clear winner in the Hollywood vs Kendall battle is the latter. So, if you want to see concrete numbers, we got you covered. For instance, Kendall spends $500 more per student on education. That is part of the reason why almost 92% of Kendall residents have a High School diploma. Also, it is part of the reason why a little over 11% of the residents have a Master's degree. If you find that an attractive quality about Kendall, then it's time to get familiar with the different moving services and start packing. If you want to wait for the economic aspect, we are about to show you that as well.
How do Hollywood and Kendall compare in terms of economy?
Even though the economy isn't a primary thing to think about when relocating as a parent, you should always keep that in mind. The reason why is fairly simple – there is no point in moving to a place that stagnates or shrinks in economic terms. Therefore, it's always important to think about that. That said, despite the fact that Kendall's population is shrinking, it is still far wealthier than Hollywood.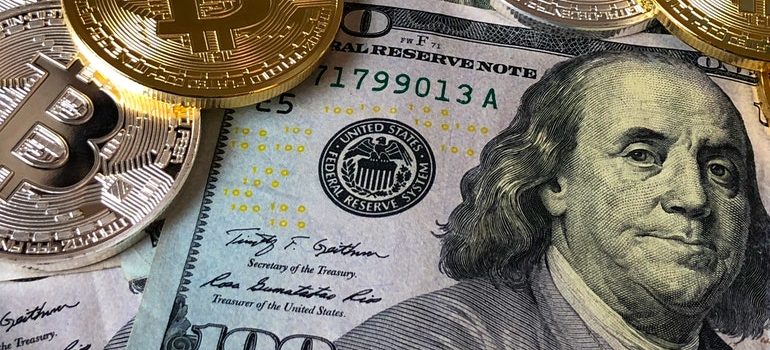 So, if you are already living in Hollywood and want to move to Kendall, make sure to contact movers Hollywood FL for a moving arrangement because the Hollywood vs Kendall battle strongly favors Kendall. Even though Kendall has an unemployment rate of 8.2% which is higher than the national average and much higher than Hollywood's, we must emphasize again that the average income per capita is $10k bigger in Kendall. In fact, except for the unemployment rate, Kendall beats Hollywood in any imaginable economic category. So, all in all, it is quite a place to call home.
That said, the reason why this is important is the fact that you want your kids to work after they finish school. And at this point, Kendall, even though smaller offers a much wider array of opportunities than its opponent in this showdown. That is a thing to always keep in mind.
To conclude
After everything we've laid out in this article, our opinion is that in the Hollywood vs Kendall battle, Kendall is the undisputed winner. So, it might be wise to make this your new relocation destination. That said, the only thing left to figure out is how to make the transition seamless for kids. Once you know how to do that, you can call yourself a moving master. We hope that this article was insightful and that you learned something new. Also, feel free to do a bit of research on your own if you believe that you need more information. Anyways, good luck with the move and we hope that you will settle in quickly!