Donating large pieces of furniture is never as easy as it seems and it usually requires professional help. Someone needs to pick up those massive items and transport them to the premises of the charity of your choosing. Even though a moving and storage Boca Raton company, City Movers offers all kinds of services – including furniture donation pick up Miami based. Allow our pros to come to your house, load the furniture onto the truck, and transport it to the charity in question. The prospect of large furniture donation pick up has never been easier than now! Now you have our team ready to help out. Give us a call and let's discuss details.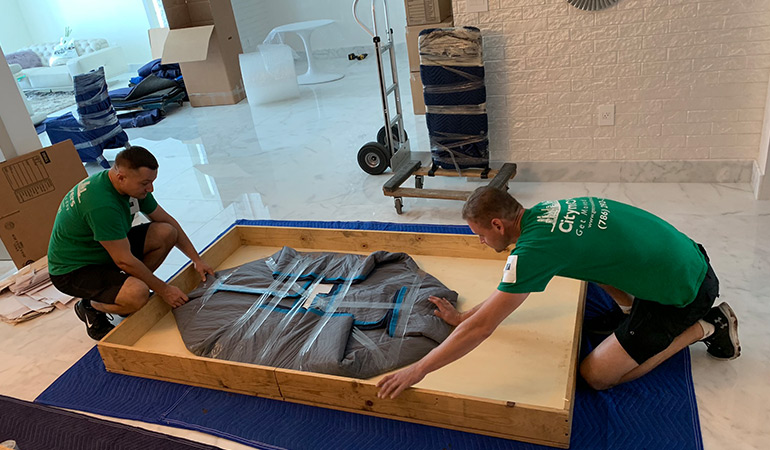 We gladly deal with furniture pieces of all shapes and sizes
Being charitable and donating items that may be useful to some is a great thing. We at City Movers wanted to support that effort by making it easy to arrange and donate used furniture pick up Miami. By offering this service to Miami's citizens, we ensure you don't have to worry about the logistics of transporting large furniture across the city. If you know us, you know that we are the ones you can count on. We've dealt with:
Sofas and armchairs
Dining tables and chairs 
Countertops and cupboards
TVs and nightstands
Household appliances
And many other items. So before you type in 'donate furniture pick up free near me' in the Google search bar, remember that you have a premium and a charitable team at your fingertips. Just dial (561) 348-1344 and all of your problems will be solved. 
Our equipment allows for both small and large furniture donation pick up
With cutting-edge moving equipment which includes a fleet of trucks and a plethora of customized equipment for moving and lifting heavy furniture, we make large furniture pick up an easy and smooth process. Our specialists will come to the agreed location armed with the equipment that will allow for an easy pick up of your belongings. Rest assured that our trucks can safely fit all of your items – no matter how massive in size they may be. When we say safely, we do imply that all of your items will arrive at the charity of your choice in the same condition you handed them to us.
Quick and trouble-free furniture donation pick up Miami at the time requested by you
With City Movers, you can arrange large furniture donation pick up at any given moment. All you have to do is schedule the pick up at the time that works best for you – we'll take care of doing the rest. Our team will be punctual and will arrive at your home in Miami, Florida at the agreed-upon time. Don't worry – we will neither waste your time nor leave a mess on your property. We are quick and effective – two things we know you need us to be.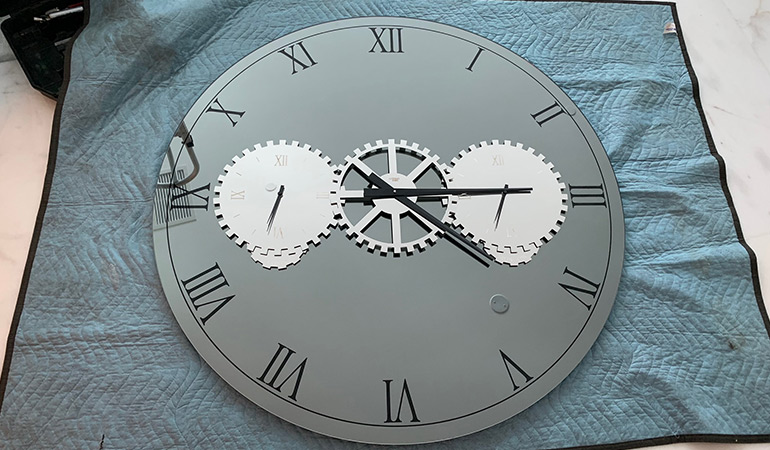 Get in touch with City Movers and make every donation count
By allowing us to help you transport furniture for donation, you would be gaining great experience in the process. You would realize that the process of furniture donation pick up Miami doesn't have to be a logistical nightmare. At City Movers, we make this prospect both easy and enjoyable. So dial our number and let us help you get the motivation you need for donating items in the future. With joint forces, we'll make this world into a better one!