There are times when basic self-storage becomes insufficient for storing your valuables. You may have already decided to rent storage units Boca Raton, but the harder question then becomes — can you benefit from temperature-controlled storage? Are its benefits worth the added cost? Note that these types of controlled storage units maintain a consistent temperature all year round. Some facilities even offer enhanced humidity control. While these options may come with a more expensive price tag, they can offer more peace of mind when storing certain valuables. Find out if you really need climate-controlled storage and when this upgrade is absolutely necessary by reading about all its benefits.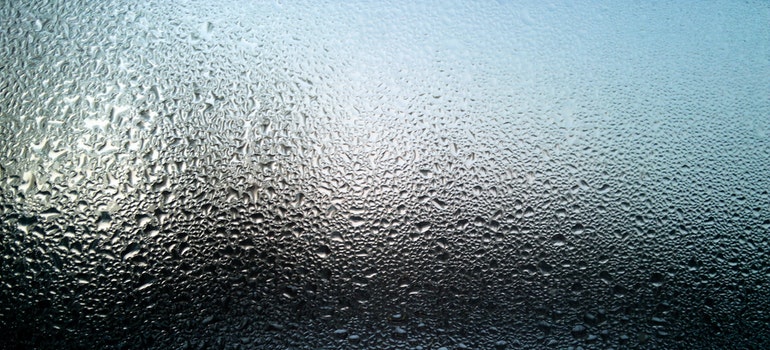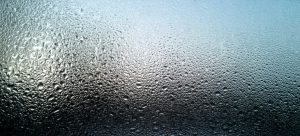 Basic self-storage is sufficient for a lot of different households, businesses, or yard items but not all
However, climate-controlled storage becomes necessary and highly recommended if you need to store sensitive items like antiques, musical instruments, electronics, or fine art. If you're going to be placing valuables like these in storage, you'll want to consider all the advantages of a temperature-controlled unit. You can also find a humidity-controlled unit or a unit with both features. Here City Movers share some benefits of climate-controlled rooms that will help you make the right decision for your storage situation.
1. Protection from extreme temperature
In most parts of our country, temperatures can oscillate between 100 degrees in the summer and drop below freezing in the winter. If you live in an area that experiences drastic temperature changes, you should protect your items from the damaging effects of extreme temperatures. While storing fragile items like wood furniture, antiques, and musical instruments, know that they can suffer from warping, splitting, or cracking because of the constant changes in temperature. Also, items like fine art, books, or business records can also suffer from damages due to the highs and lows of temperature change. Climate controlled storage units are kept at a consistent temperature that is above freezing and below 80 or 90 degrees.
Items that would benefit from a climate-controlled storage unit:
Antiques, especially wood furniture
Musical instruments
Mattresses
Books and magazines
Electronics
Important documents
Upholstered furniture
Vinyl records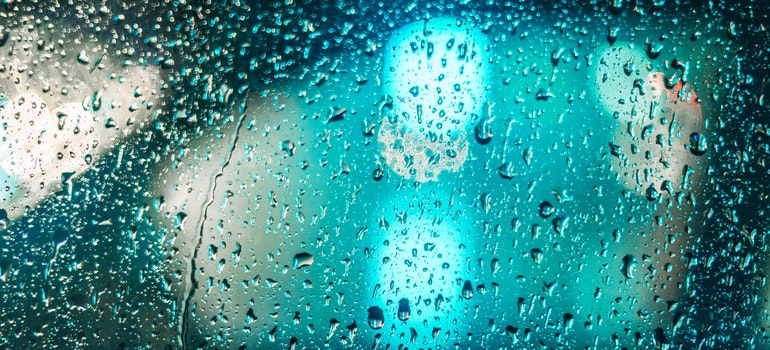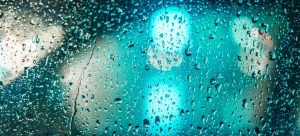 2. Climate-Controlled Units Have Great Air Quality
Most people overlook air quality when shopping for storage units. Your standard storage unit won't be sealed the same way an indoor climate-controlled unit would be. Because these specialized controlled storage facilities continuously circulate the air, the air in them remains clean. This saves you from needing to travel to your unit just to open it in order to get some fresh air inside. Especially when it comes to storing sensitive electronics or documents, air quality should be high on your priority list.
3. Your items will have an additional barrier from dust and debris in a climate-controlled storage unit
Climate controlled units are often located inside buildings with sealed and insulated roofs, walls, and floors. As a result, these units won't be as susceptible to minor flooding or the dirt you will inevitably track in. And, because they're indoors, there is less chance for rodents or insects to make a home in your stored things. Another benefit here is there will be less dust and debris always making its way into your unit. It is easier to organize your unit. Wouldn't it be great to find your items just the way you left them, whether you store them for a week, a year, or a decade?
4. Pay a little extra for climate-controlled storage you get added peace of mind
Note that climate-controlled units will cost more than traditional storage. This added fee is often barely noticeable and will usually be overshadowed by the peace of mind you'll get by knowing you've protected your items. Whether it's from harsh seasonal changes or any sort of weather-related mishaps. On the other hand, if you're storing some household goods that aren't valuable for a short period, traditional storage is often adequate.
5. Ask for humidity control for even more protection
Did you know that climate-controlled storage spaces feature humidity control? This feature may not seem that important until you consider natural fluctuations in outdoor humidity. With every change of season, there can sometimes be drastic changes in humidity.
Be sure to ask if the storage facility you're looking at also offers humidity control. These units usually keep the base humidity around 55% by manually removing excess moisture from the air. Humidity control is especially important if you are storing antique furniture. When there's too much moisture in the air items can warp, crack, or rot.
Along the same lines, units that don't have humidity control may remain damp during the entire fall and spring seasons, and humidity promotes mildew growth. At that point, it doesn't matter what kind of items you're storing. If your items stay long enough in a humid environment without any circulation in the air, everything will smell like you've kept it stored in a basement soon enough.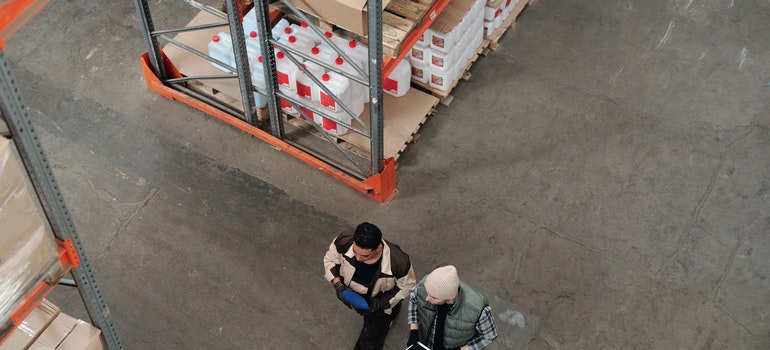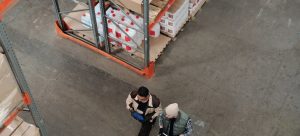 6. Moisture won't be your only problem
Not having enough humidity in the air can also create damages on wood. It may cause it to dry out, craze, and splinter. On the other hand, in the height of summer and winter, dryness in the air could damage your valuables like musical instruments, electronics, and wine.
Bonus Storage Unit Tip: If you can't afford humidity-controlled storage right now, but you have to store some items during damp months, be sure to access your unit regularly. Opening the doors will allow fresh air into the unit. That will surely circulate out built-up humidity and odors.