When the word 'relocation' gets uttered, one gets struck with a vision of packing first. While the chores keep piling up, the person in question would calm its nerves by remembering how moving companies in Florida can take care of it all with the greatest of ease and swiftness. However, in such a case where the moving company is handling your move, one would still have a thing to be mindful of. And that is the moving contract. Still, this is by no means a reason to fall into despair. We will make this whole ordeal easy for you by listing 5 things to know about moving contracts.
5 things to know about moving contracts:
1. What is a moving contract to begin with?
A moving contract is a document that bares benefits for both you and your moving company. Its role is to ensure that both parties agree on the terms that are clearly stated in it. This would include points like:
what is to be moved
what will happen if something suffers damage
the price
the date of relocation
other services you require
So, in order for this to actually work, you must understand the common moving terms. Now, it is completely normal that you are not quite familiar with everything that is written, as you are probably not dealing with these kinds of companies every day. So, before signing anything, you ought to learn the basics. Failing to obtain this knowledge can result in you paying for more than you expected, or paying for something you don't need.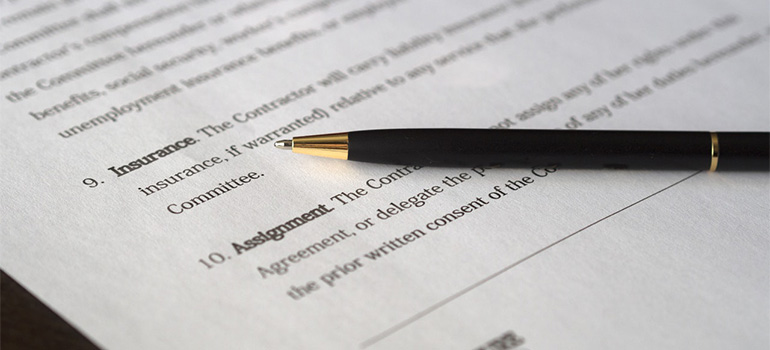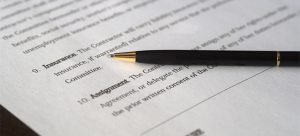 In addition, there are other documents and paperwork in your moving contract that need your signature of approval. These would include a moving estimate, order of service, bill of landing and an inventory sheet.
2. The moving estimate
Say that movers Parkland FL are handling your move. They will come to your home and assess your household goods. After their assessment is done, the agent will provide you with a copy of the moving estimate. Now keep in mind, this document is very important. It ought to provide you with the specific details of the move, or, to be more specific, whether the move is binding or non-binding.
A binding estimate. In this case, the price quoted is the exact amount you will pay. Nothing more, nothing less. Even in a case where your shipment weighs more than the estimated amount, you will pay the price you were quoted. However, following that same logic, if it were to happen that your shipment weighs less than initially quoted, you will still have to pay the original price. A binding estimate accurately describes the shipment, as well as the services the company will provide.
A non-binding estimate. The quote you receive here will be based on how much the mover thinks your stuff weighs. Just as with the previous case, the mover will come to your house, and conduct an in-house review. They will also consider things like whether you have stairs or an elevator, whether you need packing and unpacking, and whether you have some special items that need to be transported. Certain things will probably cost more, so brace yourself for paying extra fees. Keep in mind, a non-binding estimate is not final. This means that the cost and the conditions of the move are likely to vary.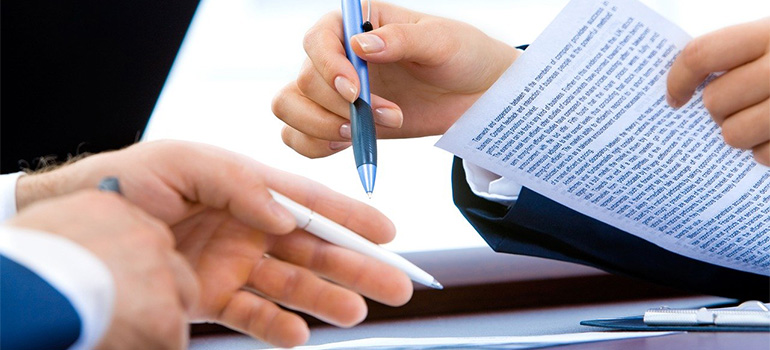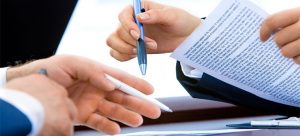 3. Order of service
The third of the things to know about moving contracts is its next component – the order of service. So, after you have gone over through the terms and prices of your binding and non-binding moving estimate, and agreed to it, you will be presented with an order of service. This contract contains all the necessary information about the relocation. It will include things like the date of pick-up, the estimated date of delivery, the estimated amount, insurance, and terms of the contract. In some cases, this document includes cancellation policy, type of truck you are going to use, some special goods that the mover will not move, and extra fees. You really ought to make sure that you read this document carefully. Once you sign it, you are officially giving your permission that those specific movers can relocate your belongings. If you want to negotiate about the terms, this is your time to do so.
4. Bill of lading is one of the most important things to know about moving contracts
When the moving day arrives, you will be presented with the most important document – the bill of lading. Movers must have this document in order to relocate your things. Expect to be asked to sign the bill of lading stating that you agree to these terms:
the list of fees for service and total cost
pick up and delivery date
insurance coverage
agreement statement
Go through everything carefully. If anything at all seems off, or the price is higher than an agreed one, speak with your mover immediately. In addition, double-check all the extra fees. It is crucial that you do not sign the contract until you understand all the terms completely. If everything is in order, both you and the mover must sign the contract. Make sure to keep a copy of the signed bill of lading by your side at all times.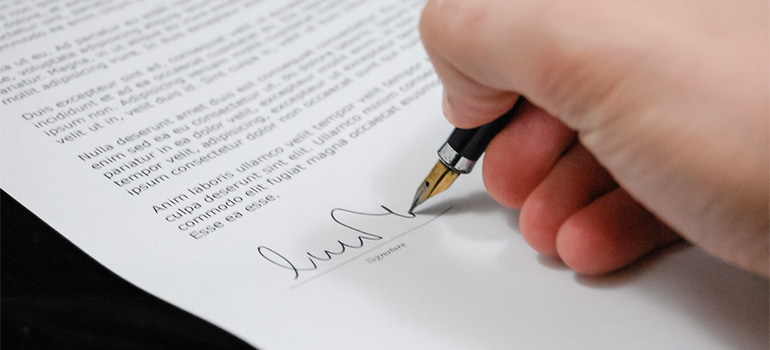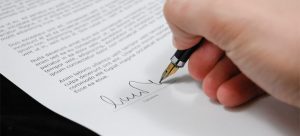 5. The inventory sheet
There will be one more document you will need to sign come moving day, and that is an inventory sheet. This document contains everything that the movers are responsible for moving. The movers themselves will fill it out as thy relocate the tings from your home. They will tag each item, and note the tag number on the sheet. If you are in any way able, try to take part in this process. Doing so will ensure that each item is tagged and recorded properly. This will help prevent any of your items from going missing.
That would be the gist of the things to know about moving contracts. With that said, you are now ready to contact your movers, negotiate the terms, and further have a wonderful moving experience.