Are you planning on moving your office soon? Hire office movers in order to minimize the effects of the move on your work and the potential loss of business! And not just any moving company will do either. You should always choose the best of the best for your office. So choose City Movers: we have the knowledge and experience that your office relocation needs!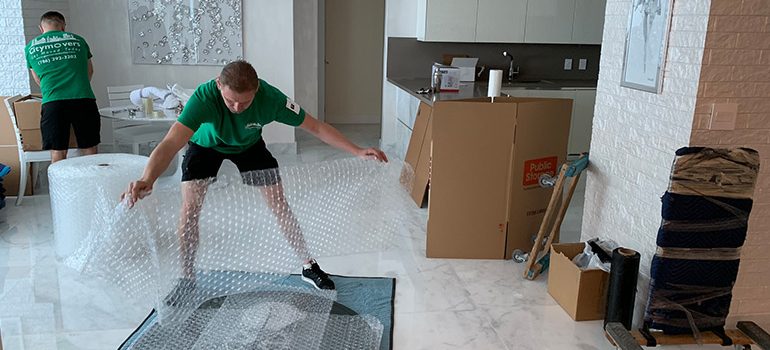 City Movers – the office movers you can trust!
When you're moving your business, there's no room for risks or mistakes. Any delay could literally cost you money. So don't gamble with just any movers – choose a company you can trust! With verifiable license and insurance, an excellent reputation and years of experience, it's clear that City Movers are a reliable company worthy of your trust. So you won't make a mistake going with us!
Get your free estimate now!
Your office relocation can start today! All it takes is a few minutes of your time. Just contact us and get your free moving estimate and our expert office movers will be on it! And the sooner you start your relocation, the sooner you can get back to making money.