Living in a totally different area than you're used to can be overwhelming at times. Especially when you don't know how to start exploring it! Lucky for you, there are a lot of fun things to do with your family in Palm Beach County. From parks, museums, to lovely ice-cream shops and amazing beaches, you definitely won't be bored! Moreover, it will help your kids adapt and settle in the new environment. Unpacking can wait, you don't have to rush to get everything out of the boxes right away. Pack a to-go lunch, fasten your seatbelt and let's start exploring Palm Beach County!
What are some fun things to do with your family in Palm Beach County?
Before you move in, you've probably already done some research on the area. You'd never move without knowing at least something about the town or the county you're going to live in! Whether you did some digging online while looking for moving companies Palm Beach county or have friends and family in the area, you know the basics. However, when you're moving with kids, you have to really take a look at what can you do as a family once you start living there. Florida is one of the places where you'll definitely never get bored! It's a popular tourist spot, so there are plenty of activities that both tourists and locals can enjoy.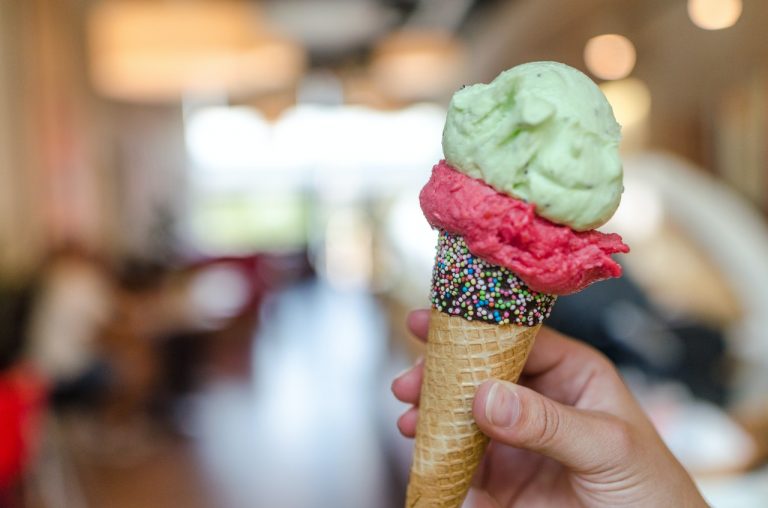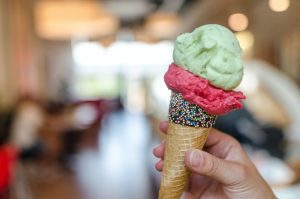 Florida sun can be a little bit too much sometimes. So, it's not a bad idea to find an activity for your family that will let you cool off and have some fun at the same time. Rapids Water Park is just the place you're looking for! This is the largest water park in South Florida, and many people visit it for a good reason. There are great water slides for adults and older kids, but also kiddie pools and a Splish Splash Lagoon for the little ones. A Lazy River accommodates all of you – just lay back and let it carry you for a few minutes! Some fun in the sun is necessary, especially after a long and hectic moving process.
A safari in Florida? No, you're not dreaming!
A little piece of Africa is right in the middle of Florida. Lion Country Safari is one of the most popular destinations in Palm Beach County. Over 900 animals call it their home, and you can just hop into your air-conditioned car and drive through. If you want to go the extra mile, you can pay more for a private tour with a guide that can show you all of your favorite animals. They are allowed to go off-road, and they have some interesting stories to tell you for sure!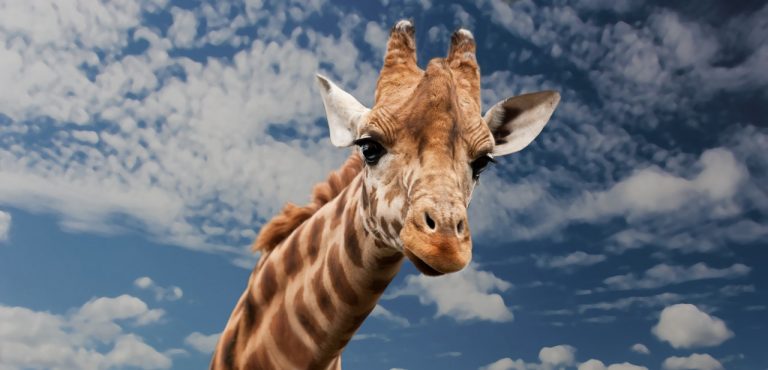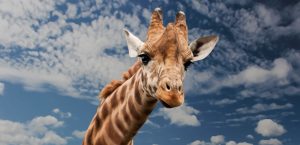 Once you're done looking at animals, the fun still isn't over. There is an on-site amusement park as well! From mini-golf, a maze, and a pontoon boat ride, your entire family can enjoy it all. And it's included in your ticket price! If you wish, you can pay an extra fee to be able to feed some animals, such as giraffes, or visit a petting zoo. Not only is this one of the most fun activities for your family in Palm Beach County, but it is also a great learning experience!
There is a perfect place for everyone with a sweet tooth
This place looks like something out of a fairytale. The smell of freshly baked waffle cones, the pastel colors on the walls, endless ice-cream choices – your kids won't want to leave the shop! Sloan's Ice Cream is homemade, and the flavors are out of this world. You can ask to try a few samples in order to mix and match your perfect cone for that hot summer day. There is nothing better than grabbing an ice cream cone and hopping over to the beach! Living in Palm Beach will give you an opportunity to do this every single day.
Fun things to do with your family in Palm Beach County include museums!
If you really don't want to go outside in the sun, there are great things to do in an air-conditioned space. For instance, visiting the South Florida Science Center and Aquarium! Since 1961, this place has served to educate young and old through fun exhibits. There is even an early education room for the youngest, where they have a hands-on learning experience with water play, a reading nook, and a dress-up area. Older kids will surely appreciate being able to feed the sharks and see some of the rarest fish up close. On top of it all, there is an observatory! Your entire family can watch a planetarium show and get to know a little bit more about our solar system.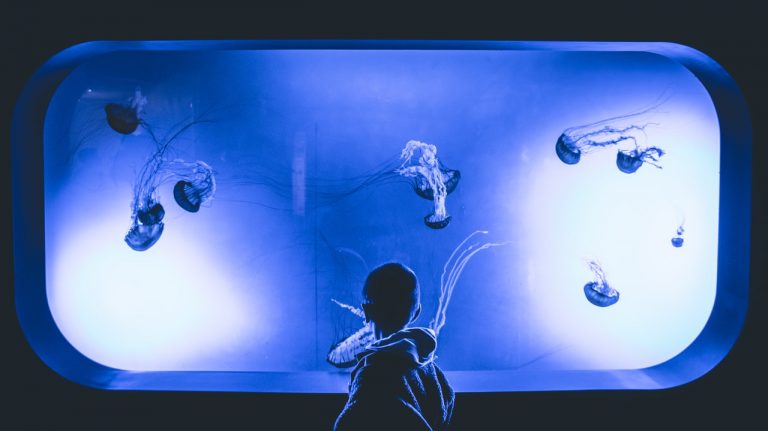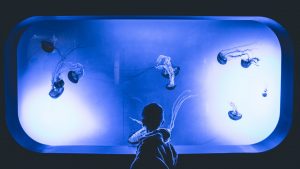 We hope we showed you that moving to Palm Beach is a great idea for your family!
In general, Florida is a very family-friendly state. There are plenty of activities for the entire family, great schools, and job opportunities in the area. Get in touch with some of the best moving companies in Florida and start your relocation process! Once you're all moved in, we are sure you will start exploring and find even more places to visit with your family. This is just a good start for those who don't know what to do first!