There are a lot of things to take into consideration when making a good business choice. Whether you are starting your new business based in the Miami area or you already have a growing company that is ready to expand, you will need one of the best moving companies Miami can offer you to settle you in your new office space. We at the City Movers have over five years of experience in this field and our local movers Miami can trust to do a good job. An important thing to decide is should you buy or rent office space for your Miami-based business. To help you do that we can point out a few things to take in consideration:
Flexibility
Your business plan
Location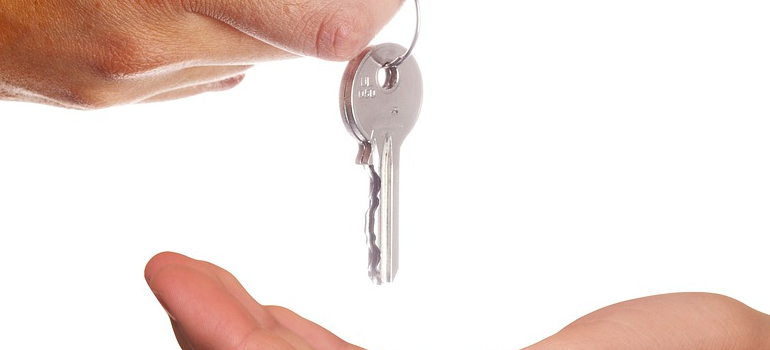 Flexibility matters when you're deciding whether to buy or rent office space for your Miami-based business
Renting an office certainly gives you much more flexibility than buying one. You are not tied down to one location. And if you need to relocate, as the best moving company Miami has, we will gladly assist you with that. There are different reasons you could have to change your location. If you have a growing business, the current office space might just become too small for your needs. New or growing businesses should probably consider renting the space for the office rather than buying it as it is uncertain whether they will be able to stay at the same spot for a longer period of time.
Your business plan
When considering whether to buy or rent office space take into account your long-term business plan. Perhaps you have an ambition for making a fast-growing and expanding business. Higher growth rate of your company will mean that you need more flexibility in the choice of your location and facilities. And if you need some heavy equipment moved for your business venture, as one of the best commercial moving companies Miami FL can offer, we will be up for the job.
Location
Another very important thing to consider when you u buy or rent office space for your Miami-based business is whether your company depends on being in a visible and accessible location. For some businesses leaving a good image is equally significant. So if you are opening a restaurant or a retail store renting the space might be a better option as well as the more affordable one. Renting might be a better option for you if you intend on opening some sort of specialists practice, for example, a psychological ordination. In such a case leasing office space in the same building as other professionals can help you develop useful business contacts. But if non of these factors is of importance to you then buying the space could be a more suitable option.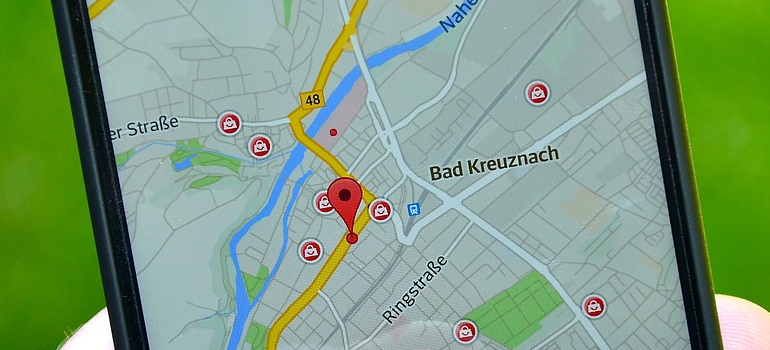 Financial costs and benefits when you buy or rent office space for your Miami-based business
Buying a space for the office will certainly cost more in the beginning. It requires a much larger upfront investment than renting would. It will also mean paying more for the maintenance costs as you will be the one in charge of it. On the other hand, you could benefit in the long run due to the tax deductions that you could potentially receive as the owner. Buying the space can also give you a more stable financial situation. And if you have extra space you can get an additional source of income by renting it to somebody else. If you have a large beginning capital, buying is a better option. Renting is more suitable if you can't afford to have too much of your money tied up in the property. It allows you to be more flexible in your investments and borrow funds more easily. Whatever you decide to buy or rent office space for your Miami-based business, our local movers Miami will help you settle into your new facilities. Then, you can give your business a fresh start.