Warehouse management is not an easy job. Many things are happening simultaneously in a warehouse, so there are many aspects of the task to keep in mind. Receiving goods, shipping, work organization, acquisition of machinery – someone has to be in control of all of that. And City Movers has no shortage of capable professionals who know just how to manage a warehouse!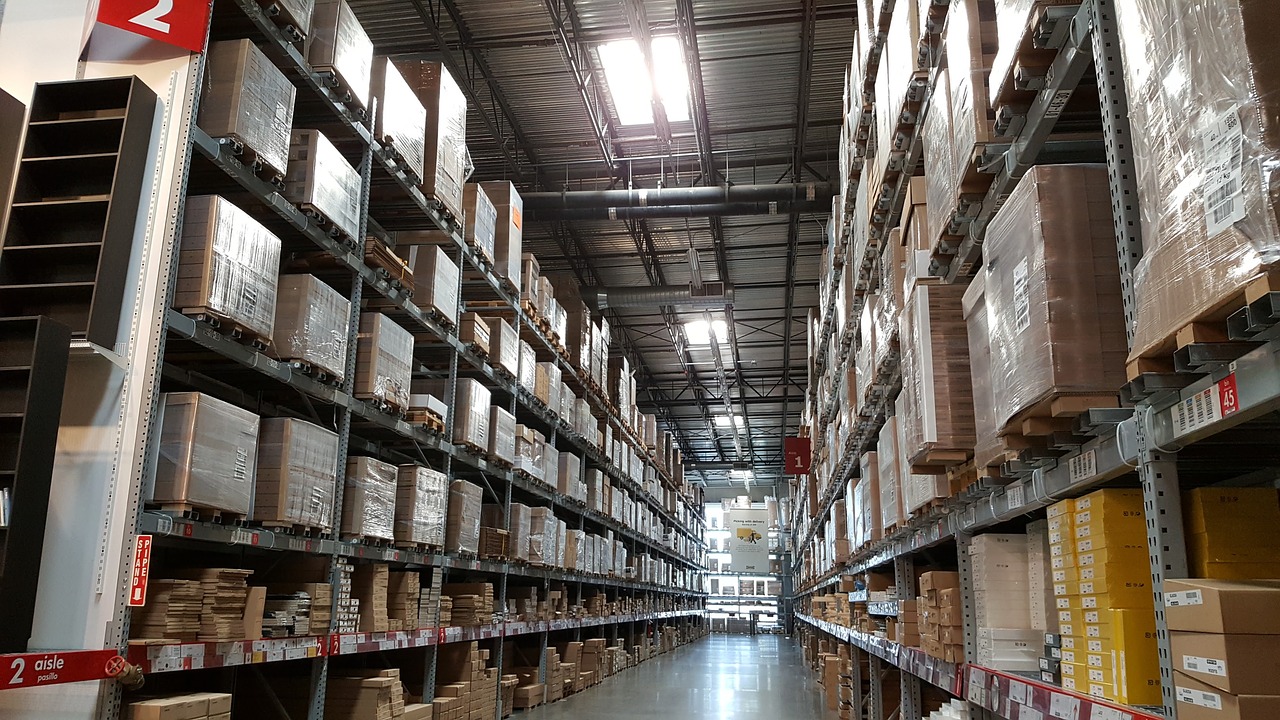 If you own a warehouse and need someone to help manage the workload, then you're probably only looking for the best of the best. But we are confident that we can pass any test you put before us. Our impeccable reputation, excellent reviews, and years of experience in the moving industry make us an excellent choice for this job!
Get in touch with us today and find out how we can help with warehouse management!
Do you need to know more before you decide? Just contact us and ask any questions you have! We firmly believe in transparency and will be happy to talk about the details of warehouse management with you any time. Our work doesn't stop until you're happy with the results anyway!