A restaurant is a unique type of business. When you're moving a restaurant, it's not just the tables and the chairs and the cutlery. It's the kitchen too, with all its major appliances, that must go. Finding someone who can help you with such a diverse workload isn't easy. But that is why City Movers have a specialized team of restaurant movers just for this task!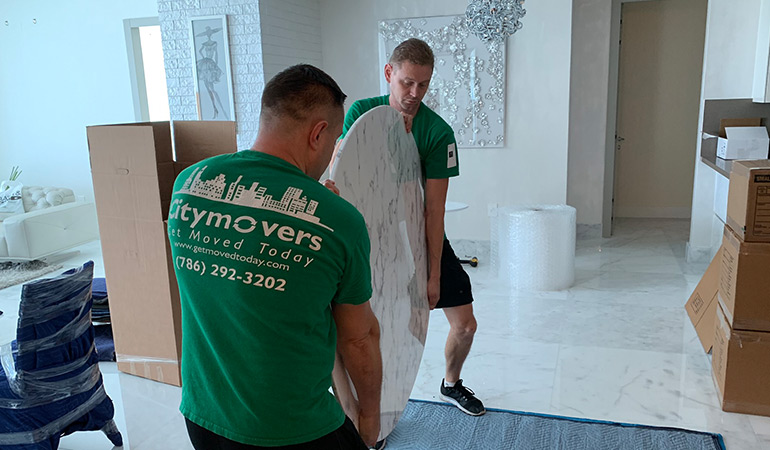 Our commercial teams consist of experienced moving professionals, equipped to handle any kind of business relocation. When you combine that kind of expertise with our verifiable license and insurance and stellar reputation, you get a reliable and trustworthy moving company that you just know will handle your restaurant move with care!
Contact us and hire the best restaurant movers in the business now!
To minimize loss of business, you want your moving process to be as quick and efficient as possible. To achieve that, we will work with you from day one on organizing and planning a move on a schedule that suits your business! So contact us today and let's start working together. Our restaurant movers are waiting on your call!