Moving a factory is not the same as moving an office. While office moving presents certain challenges, it has nothing on relocating a business that works with heavy machinery. This is why City Movers has special teams of industrial movers specifically for your industrial relocation! Our industrial moving specialists have the know-how, the training, and the experience to relocate your business, no matter what industry you're working in!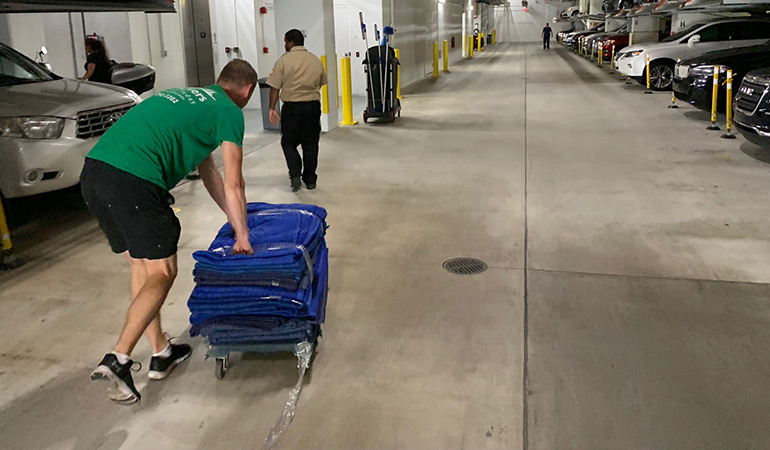 City Movers – the industrial movers who have it all
Leaving your business in the hands of just anyone is not a good idea. But our moving teams are the best of the best! So you'll know your business is in the safe hands of moving experts. We have it all: license and insurance, an excellent reputation, a variety of commercial services and of course, the experience to tie it all together!
Get in touch with us today and tell us what we can do for you!
Our professional industrial movers are ready to start whenever you are! So start the moving process by contacting us today. We promise you won't regret choosing our services over everyone else.