Even though the payout is high, organizing an event can be stressful. So why not get help with that? Believe it or not, event setup is a specialty for City Movers moving experts. We offer this specialty service as a part of our commercial relocation. So if you are organizing a business conference, an anniversary celebration or anything similar for your office, please do not hesitate to contact us for some help!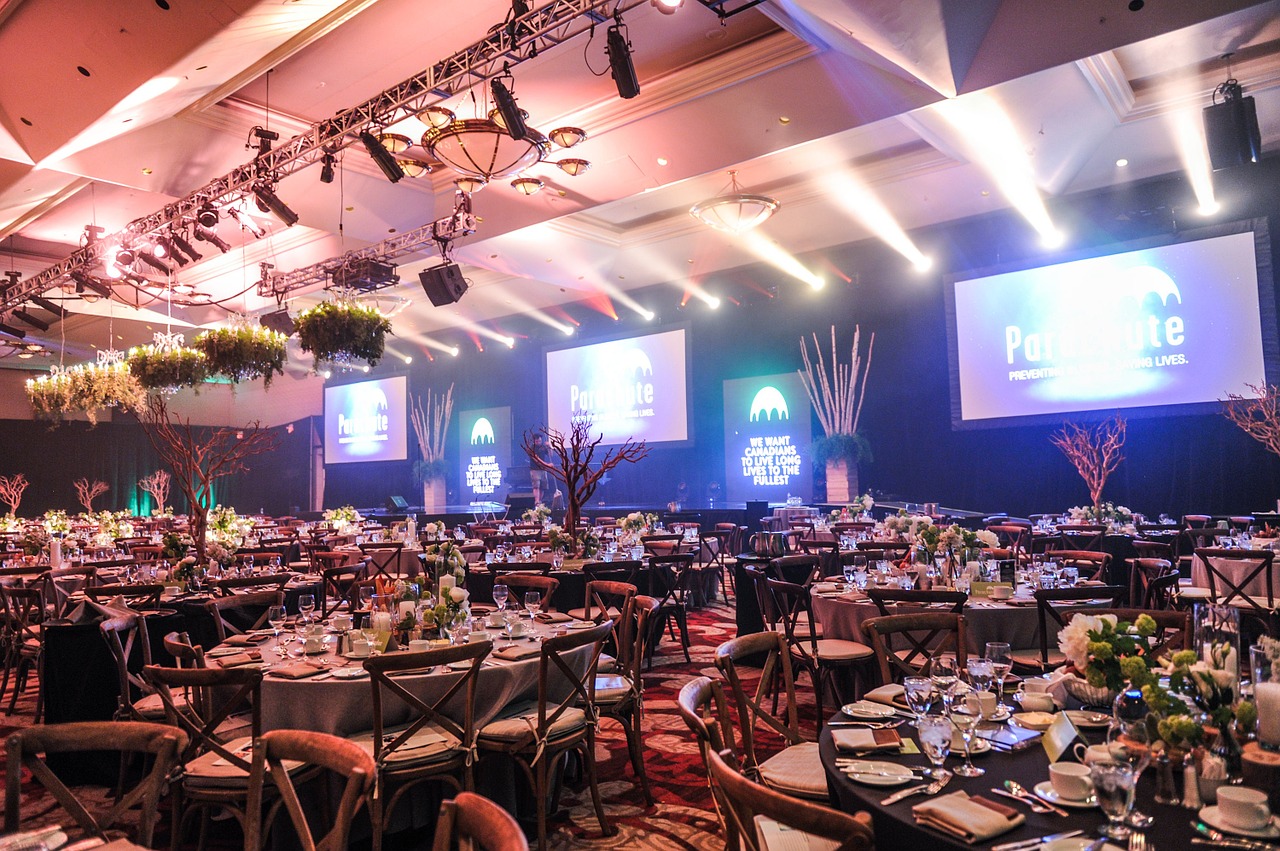 Find out how our movers can help with your event setup!
As you're planning on who to invite, where to order food from, how to set up things on Facebook and dealing with all the other minutiae, you may not think to contact a moving company for help. But trust us that City Movers can give you a hand even with this! After all, there are a lot of things to move around when setting up a conference, debate, meeting or any other business event.
So before you condemn yourself to doing it all by yourself, why don't you get in touch with us and see how we can help with your event setup? We promise it won't be a waste of time!